Coming Soon Page Templates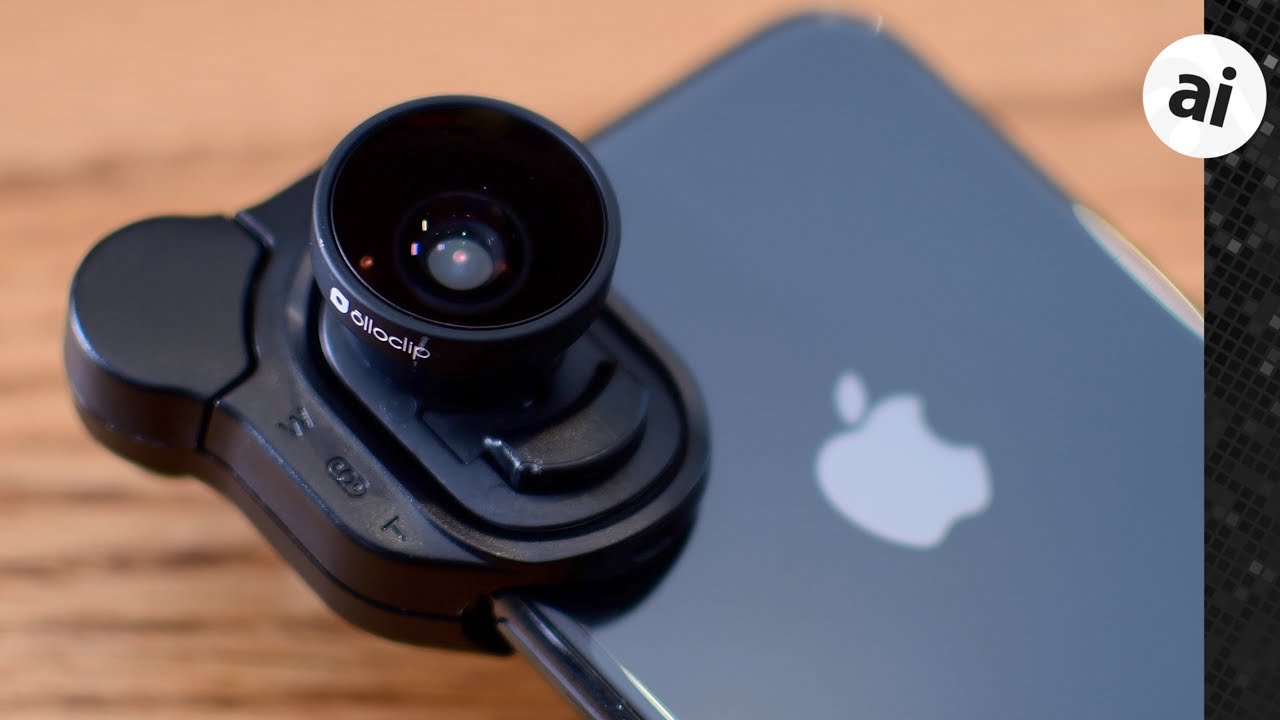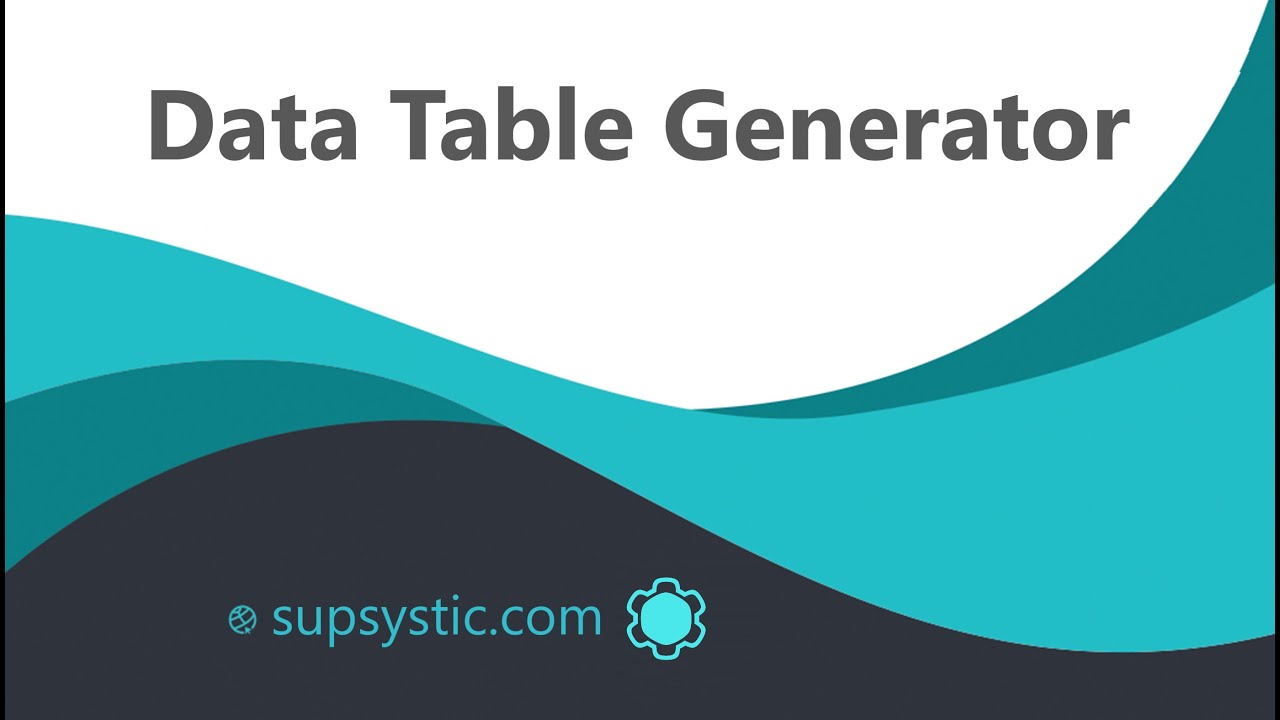 Top 19 Best WordPress Security Plugins Every Website Owner Should Know WordPress platform is a content management system that is easy to use, making it a popular choice for people just getting started in the world of web development. But there are some downsides to using WordPress.
WordPress Coming Soon plugin with professional templates of coming soon page for your site!