Boost sales through helping your clients find a suitable tour and book tickets online
Traditionally, tourism is associated with tough competition and complicated search and booking procedures. It takes a whole load of browsing, comparing and choosing among similar offers for a client to finally make a decision. WordPress Live Chat by Supsystic online consulting service offers help to customers before they leave the website. This approach increases the number of applications, ensures more effective advertisement and lower service cost. Besides, using live Chat software reduces workload for the call center during seasonal booms without losing a single client.
Results of use
Booming online sales
Smaller number of unfinished applications
More effective advertisement
Higher loyalty
Lower service costs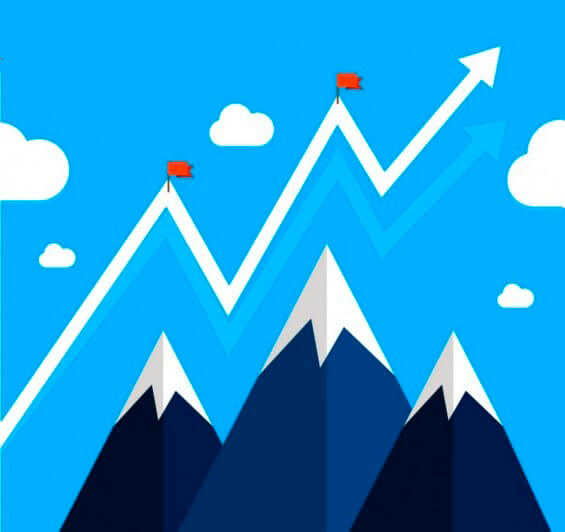 Boost online sales
WP live chat plugin by Supsystic allows you to consult your customers, tell them about the advantages of working with your company and help them choose the best accommodation and flight options. Simple and friendly communication can boost sales and reduce the number of disappointed customers.
Organize dynamic sales
The dialogue system will help you increase the number of clients applying online. You can set up scenarios, which will display your assistance offers automatically. Once a customer accepts an offer, he/she will be automatically connected with the spokeperson via chat. WordPress Chat by Supsystic provides all sorts of scenarios depending on the type of search query, page being viewed, time spent on the website, based on the CRM data.
Help your clients fill in search and booking forms
Live Chat by Supsystic services provide automated assistance to customers who experience difficulty searching and booking. We hire consultants, who can explain how to fill in forms via chat of do that in for clients. This can increase the number of properly filled-in forms by 30%.
Make advertisement more effective
Using an online consulting function on landing pages related to sales promotion actions can increase traffic by up to 35%. You can set your website to consult visitors in an automated mode. Thus, you will convince them that they can enjoy quick assistance right here, and they will stay with you instead of using your competitors' services.

Don't miss your clients during seasonal tourist flows
There are lots of travel companies who lose clients during seasonal flows. This happens because there are too many tourists for call managers to handle. Live Chat by Supsystic solves this problem in a simple way: you can set up contacts with your clients via chat or use the Lead Generator and process application during less tough hours.
Support your customers via roaming
Chat is the most convenient support channel for customers in roaming. It is available for free and it does not require high-speed Internet access. Clients can save correspondence and access instructions and contact information anytime. According to our research, clients who receive support via chat show customer satisfaction level 85% higher than average.
Integrate your online consultant with CRM
All Live Chat by Supsystic services integrate with CRM, so you can view the history of your orders and your customers' data, set dialogue rules based on the customer's record and make individual offers.
Reduce customer service costs
The Live support chat for website by Supsystic online consultant and the dialogue system allow clients to quickly solve all sorts of issues online without having to make phone calls. That means that your employees will not waste time answering never-ending calls. A spokesperson can handle 5 to 10 clients simultaneously via chat instead of just one over the phone.
If you've decided that you need chat for your website, you can read how to add live chat to website, and see the information about its different features.