The free version of this plugin does a TON of stuff and does it well. I've paid for plugins in the past that accomplished the same things. Very happy so far.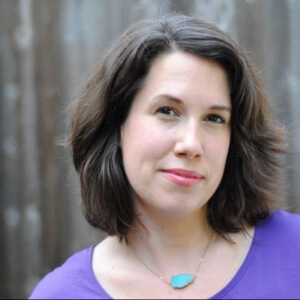 Fabulous
This is so easy to use and looks great on my site!!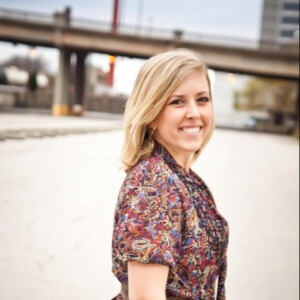 LOVE this! Easy to Use
I've only used the free version and after install, i can see there is a little increase of my page FB like. Will going to use the paid version soon once I'm happy with the result 🙂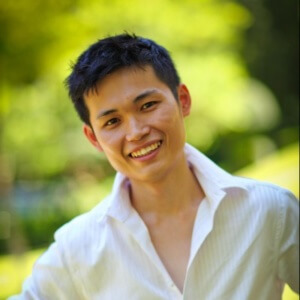 Cool Plugin
This is a great gallery. I love it.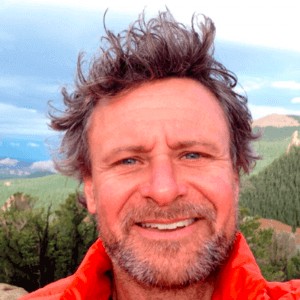 Easy Peezy Lemon Squeezy