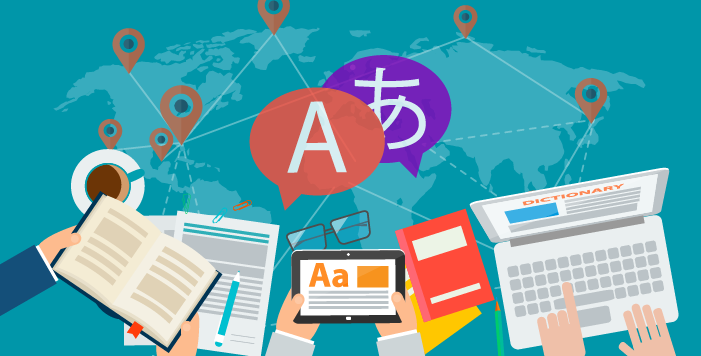 Can you pigeonhole language into one category? Probably not! Speaking one language is a basic human need, but when you are able to speak more than one opens a new paradigm for communication. Besides, it's always a fun time to be a language nerd, especially when you have more than 5000 distinct languages been spoken around the world. Also, it is a safe bet to say that we all are multilingual in one way or the other.
Importance of Multilingualism in Today's Society
I am sure you will agree with me when I say that languages are something that is well-connected to culture, history, people, and knowledge. Whether it's spoken or written, words seem to have evolved at a breathtaking speed, especially in millennials and Gen Z. According to several sources, no matter how gestures, dialects, and customs vary geographically, but there is only one word remains the same in nearly every language — "Huh." Apart from this, many countries seem to have more than one official national language, so the more you know, the more you'll understand what's going on around you. Further below, I would like to mention certain benefits of being multilingual. 1. Opens up more travel and career perspective When you are able to speak multilingual languages, your value as an employee increases to a great extent. Anything claimed or predicted without any facts or figures is useless and crap, so here let me enlighten you with a few facts, In San- Francisco, over 50% of the families who are looking for a nanny want to hire someone who is fluent in a language other than their own – and that doesn't always mean it has to be in Spanish. The basic idea behind this is to make their children exposed to multiple languages right from their birth. Basically, for them, the thought learning two first languages has become a little pass?. Exposing children early on to a new language gives them a quick head start in their careers. If you can learn even one modern language, then you can earn up to 15% more in salary for the average position. Each additional language that you know can raise that level by another 10%. 2. Diversity According to several resources, average children care about the time spent in playing video games, making new friends, being challenged at school, and having fun whenever they can instead of knowledge regarding their cultural issues, political debates, or the status of immigration or religion. With the increase in adoption of multilingualism, there seems to be a fair chance to learn instead of being scared of these differences. Education, awareness provides an added strength and self-confidence to the individual. People have a better sense of knowing where they fit in society when they have access to the bigger picture. 3. Improves brain No matter how many times you raise your eyebrow in dismay, a multilingual education works to improve the working memory of the individual learning multiple secondary languages. This inevitably leads to better information processing capabilities, especially when there is exposure to new audio stimuli, ideas, concepts, and real-life experiences. At the same time, individuals who pursue a multilingual educational opportunity experience lower levels of fear and anxiety while being less likely to experience a mental health disorder. Do you love making new friends? If so, knowing multiple languages can be an added advantage. When you can communicate with more people fluently, then there is a corresponding rise in the number of conversations that can eventually lead to a friendship forming. Basically, I can just go on and on, but since we have a limited amount of time and space, so I hope you get the point I am heading to.
Importance of a Multilingual Website
With the dawn of the internet, businesses do not seem to be limited to work with people living nearby geographical proximity. In fact, they have now the opportunity to sell their products and services to people in the next town over, or even overseas. The magic word here is the web; we all know how the web provides incredible opportunities to grow revenue and increase profit. However, to maximize reach, companies require to sell their products and services to people in the next town over, or even worldwide. And that's the reason why they need a multilingual website.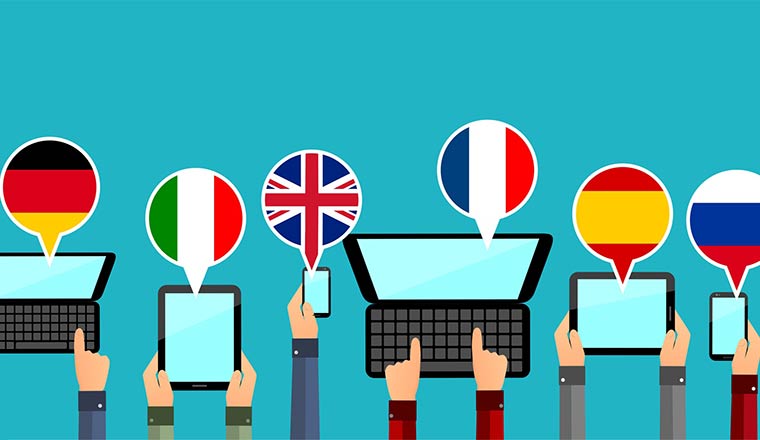 A website that communicates not only in their own native language but way beyond. Its benefits include: 1. Increase in Website Traffic Simple logic, the more professional or accessible your Website seems to be the more your customers will try to gain insight and stay with you for the long run. In today's digital age of smartphones, your Website will be one of the first (if not the first) place you get to make a strong first impression. After all, over half of all Google searches are in languages other than English. The ability to engage global customers will increase your Website's traffic significantly – it is essentially an instant return! 2. Convert Visitors to Loyal Customers Do you think your job is done after convincing people to visit your Website? Of course not! It's more about converting those visitors into loyal customers. In today's era where vying for attention is not an easy catch, where most of the visitors leave a site somewhere after a visit lasting between 0-8 seconds, your content needs to be engaging and, even more importantly, translated accurately. However, you may find a plethora of automatic translation tools or plugins which are easy and cost-effective but sadly won't be able to guarantee a linguistically correct Website localization. So, if you're serious about reaching global markets with new customers and maximizing your business opportunities.
Down below, I would like to mention some of the best WordPress translation plugins for multilingual websites.
1.TranslatePress Using tools such as TranslatePress, you can control every translation aspect of your site with ease. As the name implies, the plugin basically enables you to translate posts and pages from the front end of your Website, letting you view what you've translated in real-time with the live preview. Here you can quickly and easily translate any of your written content: posts, pages, metadata, your plugins, and even your theme. There's no need to change the interface as it all works seamlessly. I have seen many of you who are a perfectionist who prefers manual translations, even today. Well, TranslatePress allows you to enter the text all by yourself. You can assign a special Translator user role to any user on your site. These translator users can translate your content without needing full access to your admin area, keeping your site secure.

2. WPML Another premium translation plugin that one must look into is WPML. Much like TranslatePress, it allows you to translate your posts, pages, and custom post types. However, before pursuing any further, it is advisable to make a full backup of your site before installing it on your Website. Compatible with the majority of WordPress themes and plugins, it even allows you to translate web copy created with popular drag-and-drop page builders. Available in Multilingual blog and Multilingual CMS licensing plans, where you will find eCommerce, page builder support, custom fields, managing translation teams, and some other features. Lastly, the plugin also allows you to connect your Website to third-party translation service providers. You can select which content needs to be translated and get it submitted directly to your Website.

3. Polylang Are you seeking around for a plugin that allows you to create a multilingual WordPress website? Polylang is the name to take into account where WordPress language packs are automatically downloaded and updated. Mainly Compatible with SEO plugins such as Yoast SEO and All in One SEO, it takes care of multilingual SEO like HTML hreflang tags and open graph tags. Also, choosing one directory, one subdomain, or one domain per language becomes easy. It has only one drawback; the plugin author doesn't offer support for the free version of Polylang. So that's all for now! I hope the post provides some help!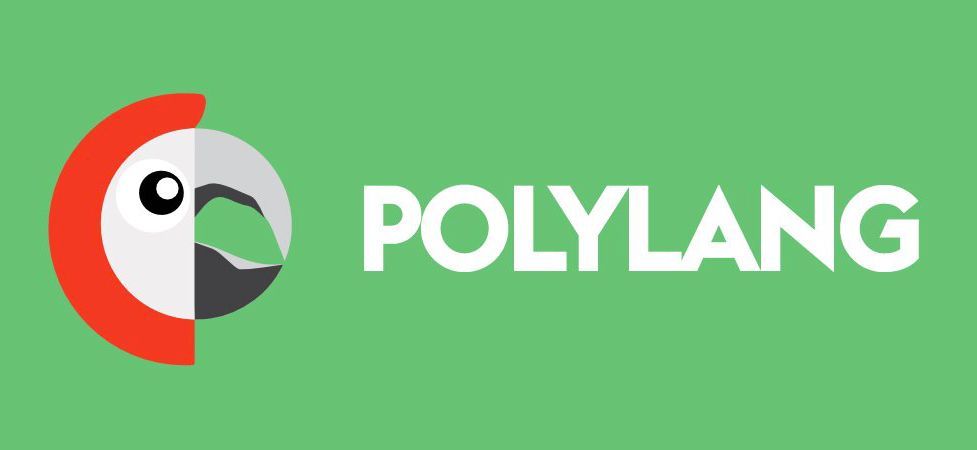 Author Bio: Charles Richard works as a Business Analyst at TatvaSoft UK, a leading PHP development company based in London. He has published authorship bylines in many major publications, including Big Commerce, Search Engine Watch, YourStory, and more. Outside of the office, you can find him hanging with his friends, seeking out the next camping spot, or consuming way too much coffee. Check out the WordPress Flipbook Plugin by Supsystic