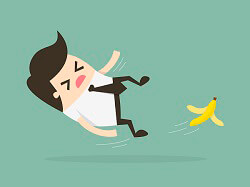 5 most frequent mistakes you can make in Photo Gallery
We often get questions like "Why Photo Gallery shows only the first image?" or Why videos don't work in my gallery? We understand that sometimes the settings of plugins could be confusing, especially for a newbie. That's why we decided to raise this topic and describe the most common mistakes committed while setting a plugin. So here it is. If you've ever faced with one of below problems, it means that you use the wrong options for your project.
Photo Gallery displays only the first photo.
You created a gallery, uploaded your favorite images, pasted the shortcode to a page or post, check it on your website – but what an unpleasant surprise – there is only one image being displayed. Don't panic! Open the settings of this gallery (Main Tab) and make sure you didn't select "Display only first image" option. If you did – just remove the check mark and save the settings.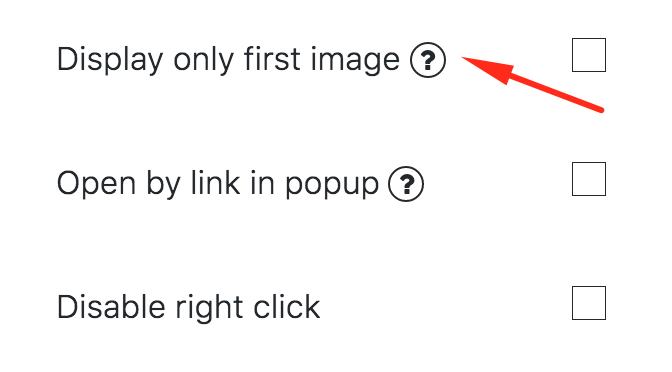 When you click on thumbnails images are opened in a new window and not in popup.
It seems that you did everything right and set the gallery regarding your needs. But then – what an unpleasant surprise – you check your gallery on frontend page, click on image and there is no popup anymore. You may ask, what should I do and how to solve this problem? First and foremost open the settings of this gallery, Main tab, scroll down a bit and find option "Pop-up Image". Enable it, save the settings and check your gallery again.

How to make titles and subtitles under photos?
All our plugins support HTML language and "Caption" option of Photo Gallery plugin is not an exception. If you need to make certain format of text or to insert a link to caption just use corresponding html tags. For instance, open Images List Tab and write the following code in Captions settings:
Title
Subtitle
Why videos don't work in my gallery?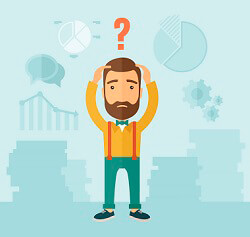 You added a link of video to an image but it doesn't work. First that you need to do is to check whether Pro version of Photo Gallery plugin is enabled. As Video option is Pro feature, it won't work if you deactivate Pro version by mistake. Also check if you insert the video link to correct place. Go to "Images List" tab. There you will find "Link" and "Video" tabs above each image. Sometimes users think that these are similar options and insert links incorrectly. Don't be confused! Insert links of videos only to "Video" tab. "Link" tab is intended only for usual links to website pages or post.
Why linked images are not displayed in popup?
You've set linked images for each photo, but when you check it on frontend of your website there are no linked images. In this case you should check which popup theme you use. Linked Images can be used only with Theme 7 of "Popup box theme". Read more about this option in this article. We hope all these little tips will help you to avoid problems in future. However if you didn't find anything helpful for your particular situation in this article, check FAQs of Photo Gallery plugin. Also feel free to contact us through our internal support and we will help you to solve the problem.