Integrate Your Membership Site with bbPress
When running membership site it is important to implement as many convenient communication features as possible. Because the main for membership site is users motivation to create content. One of useful feature that can be enabled is launching discussions in Forums. This is possible for those who are using Membership by Supsystic Plugin and have bbPress plugin. We have implemented integration with bbPress software in FREE version of Membership plugin. Simply go to Membership settings -> Forum tab and enable Forum section for membership profiles. Forum Tab that appears in user's profile allows to launch forum on the account – which is valuable feature for discussions.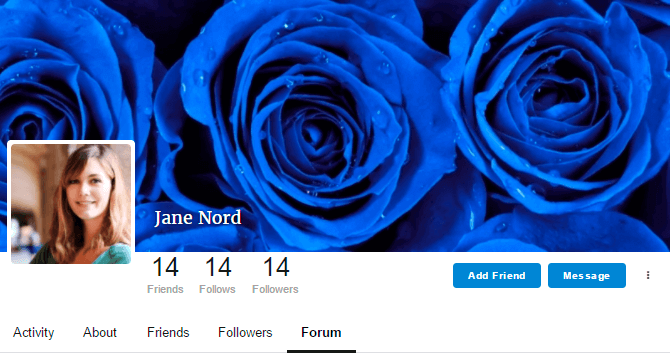 This is how Forum Tab looks like in user's profile when enabled Note: You need to install and activate bbPress plugin to use this feature. Membership plugin will show these settings only with activated bbPress plugin. So what are the options available?
Forum tab will show all your activities from bbPress Forum.

Started topics
Replies and discussions
Subscriptions
Favorites – the most interesting topics among subscribed ones.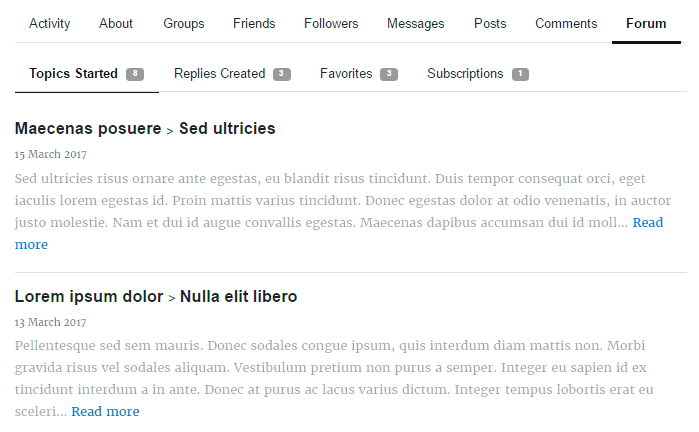 Publish forum activity to membership site activity feed.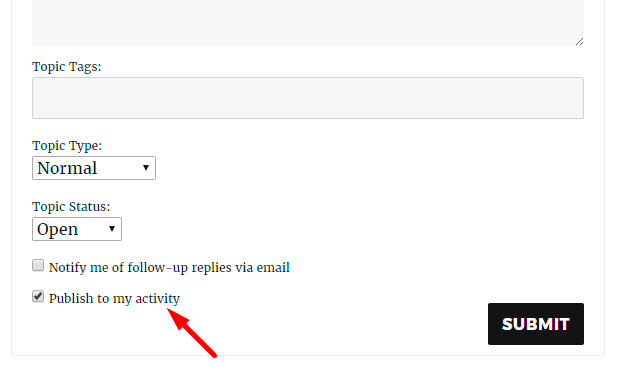 Replace bbPress profile link with link to Membership profile.
Restrict access to Forum tab by Roles.
You can try out the Membership integration on our Demo Site. Create an account and check all advantages of bbPress Integration.
How to Use Benefits from bbPress Integration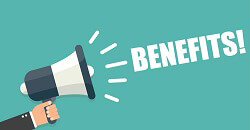 Nowadays membership site constructed with Membership Plugin can bring you even more user engagement than ever as you can implement Forum features as well. Previously forums were the most popular places to discuss things and although now there are social medias and public chats forums still remain popular. The reason is the fact Forum allows you to view and participate in discussions for a long period of time. You do not have to leave an immediate response. This is the benefit that you can bring to your users if using Membership by Supsystic Plugin. No matter whether your membership site is dedicated to education or any other kind of activity. This feature is still in use as it allows users to improve communication way dramatically. Learn more about all features of Membership plugin, enjoy demo sites – WordPress Membership Community, bbPress Integration, Membership E-Commerce and WooCommerce Integration.