We hope that till this moment you find our plugin more then useful. Another bonus thing is that Supsystic team prepared for you a big variety options to customize your design. From this moment your Contact Form can be a part of your brand style, whole conception of your WordPRess site design.
Do you want to see how we can change Contact Form appearance? Follow the path Contact Form by Supsystic (on the admin panel)>Your Contact Form (or the button Add New Form)>Design Tab>

The first thing you see there – a button
Change Template
. While you created your Contact Form you see this choice on the very beginning, but now can change. You have 8 different templates, different for their styles, sizes, properties – like Simple White theme, Neon template and etc. You should understand, if you choose one or another template – you chose the general style. Of course, you change any detail you do not like in it.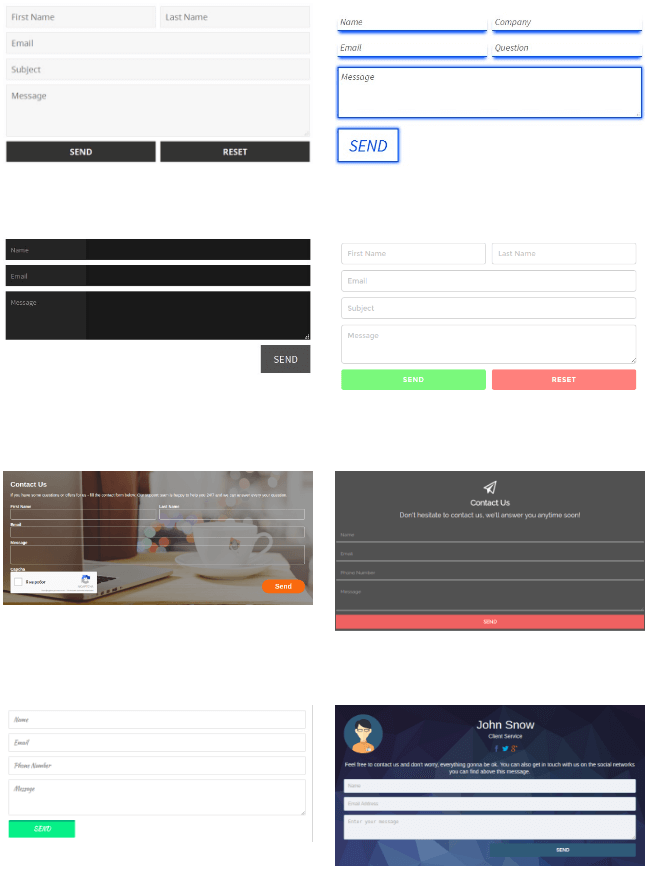 The more options we see below this button. So what can you change here?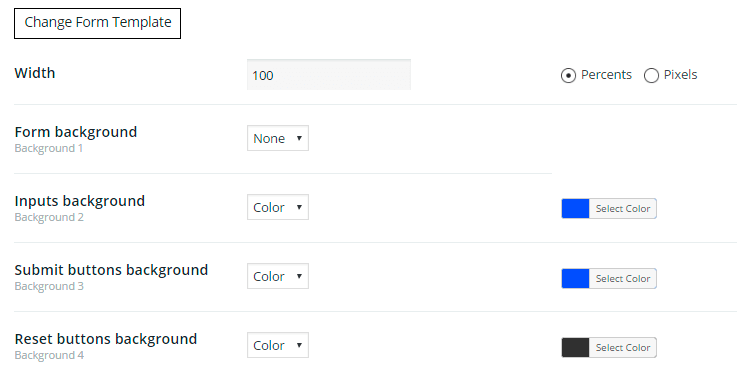 Width – set the width of the Contact Form in percents or pixels
Form background – pleasant thing – you can change it to any image from your WP Media Library or device, or set the full color
Inputs background – the same thing – it can be set in two ways: color or image
Submit/Reset buttons background – definitely, you will get these two buttons on your for. Set their proper design and change the appearance on some picture or color you like too
Do not forget that below all these options you have the preview of your Contact Form, so there is no need to set it each time to the page – to see how it looks like.
Need some more info about our plugin? Please, visit Contact Form WordPress plugin page.