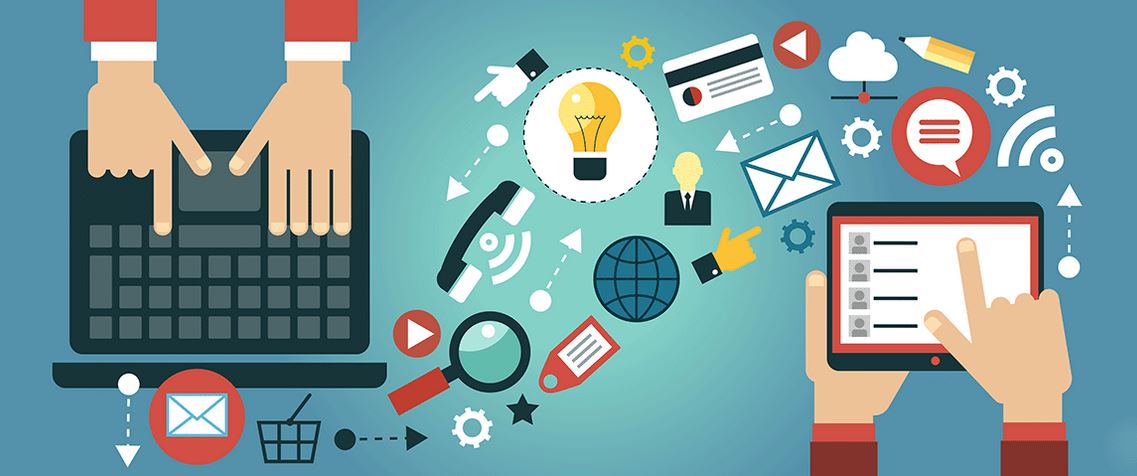 WooCommerce Product Table plugin completely supports sorting according to attributes. They can be browsed in the form of a separate column in the table of products.
But the main thing that in Product Table there is a built-in filter for attributes that can be added as a drop-down menu over the table.
It is possible to include these parameters in the table of products and to allow clients to sort the required products: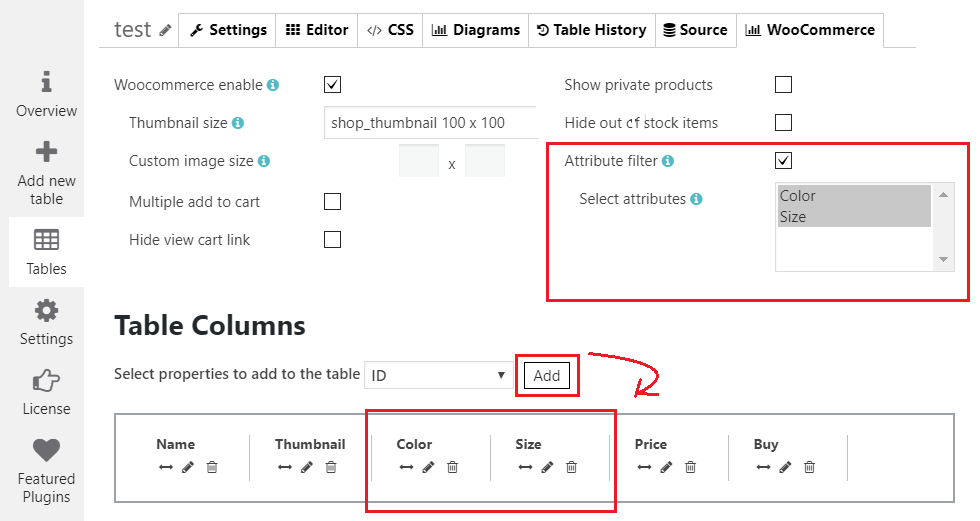 Turn on the feature and choose attribute which will be sorted: Size, Color or any user attribute. Each attribute can be displayed as a separate filter.
Example of product table with Attributes  filter: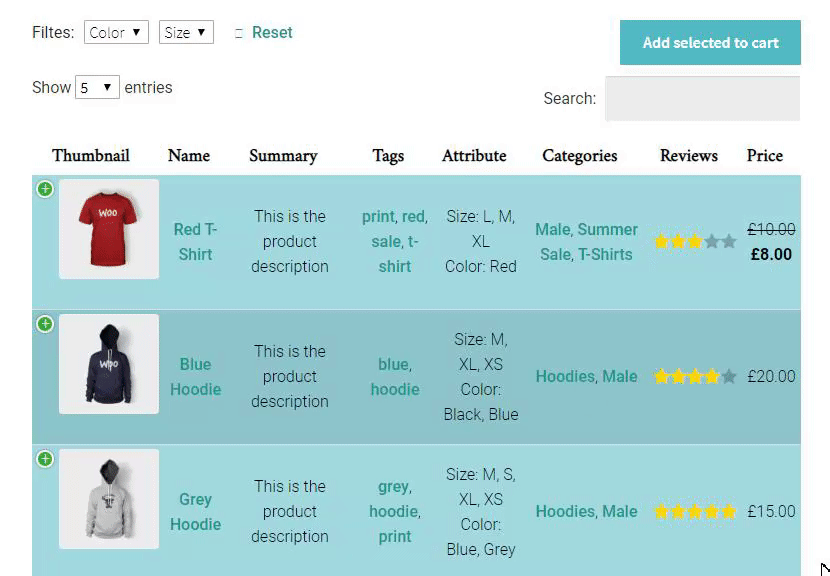 With sorting for your customers and full control for you, this is a must-have Product plugin for any WordPress and WooCommerce online store owner. Customers can be sorted by attributes and find exactly what they're searching for! Setup is fast and easy, and you can use the friendly live builder to customize the Product table in the best way.