Ecommerce Membership extension offers a complete membership solution, allowing to accept member payments, manage members, create subscription plans and restrict access to the premium content. Set paid registration with different Membership levels. Select categories and specific content for each membership level. You can keep track of all member payments, payment statuses and purchased subscription plans. Integration with different payment methods increase conversion rate.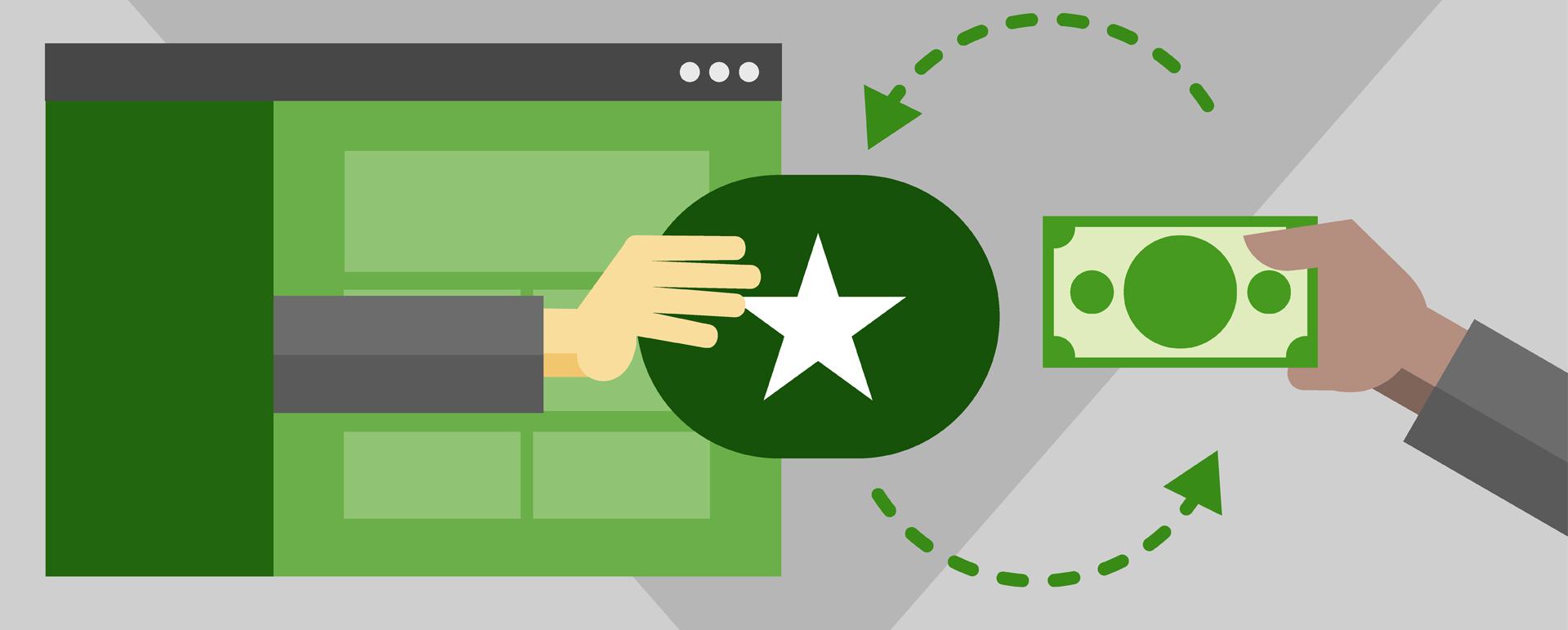 Create an unlimited number of subscription plans (eg: beginner, intermediate, advanced). Each subscriber can choose a membership plan (subscription) during the registration process and choose among different subscription options: annual, quarterly, monthly or even long-term. You can set the Price for every plan, set the time period payment for subscription, use Recurring payment option. Make an offer of different sums of payment for different membership levels and the users could see them and opt for the most suitable one.
Use Paid registration and subscription to optimize the service proposals and enlarge the audience of website.
How it works for members?
Those who are properly registered can access the area, and those who are not, will be restricted.
The members register, choose a subscription plan, and after successful payment, the plugin sets the proper permissions.
All content is protected and is inaccessible to anyone who does not have the permission.
Each page can be configured for permissions right down to each group your members/clients into Plan named "Beginner" or "Advanced" for example, then you can easily provide access to entire sections of your site with just one easy click.
Ecommerce Membership has all the features you will need to manage your members and the content they can access. Live Example of the Paid registration and subscription check here.