If you are not sure about the use of popups on the website, or not sure if they are really work, statistic will show you the big picture.
With WordPress Popup plugin by Supsystic you are available to use the Statistics feature. 
Now you have a formula in your hands to make an informed decision.
Not all popups are created equal. But there are some reasonable expectations you can have. Besides, when you use a pop-up on website you need to be sure you are OK with it.
---
Statistic has measured according to criteria, such as amount of views, executed subscriptions, close actions, assigned likes, total number of clicks on social networks buttons. Read more about the feature in corresponding documentation article on Statistics.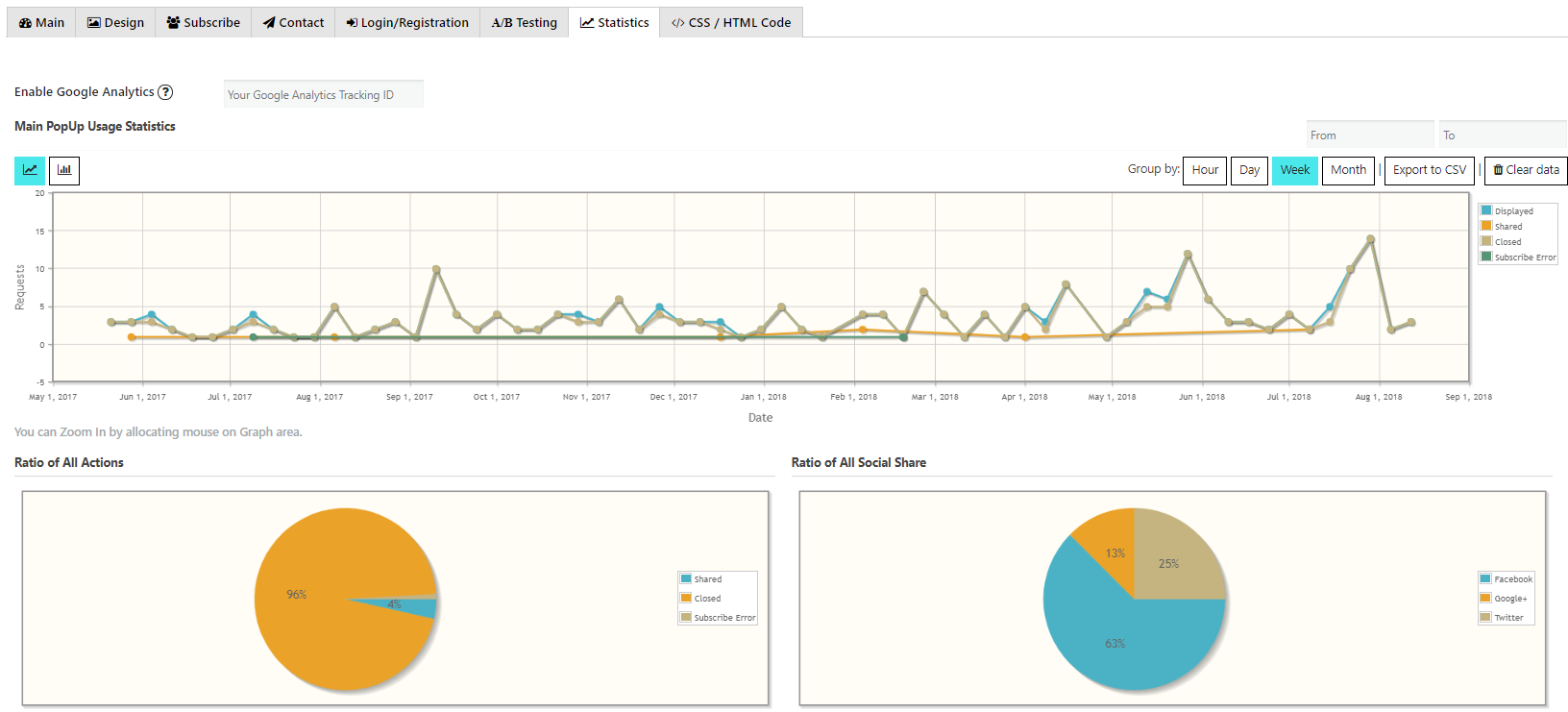 ---
Data can be display as a table with columns for Date, Views, Unique Views, Actions, Conversion.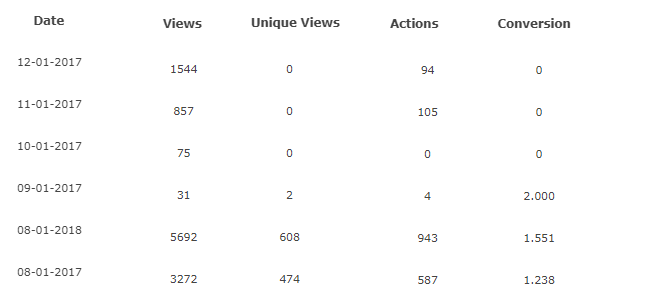 What do these numbers mean for your business?
Any website should have some goals, such as invite people to become member or buy any product, or just follow you, grow the email subscribers.
This is a Conversion. It refers to all kind of websites and happens when a page visitors take an action, and that action is your website goal.
The users can sign up for your newsletter, complete the contact form, write you a message, buy a product, order something, etc.
In other words, conversion rate is the number of customers that took action, completing the goal. For example, if you have 2 unique (first) views of popup window and 4 users have subscribed on your email, your conversion rate will be 2.000.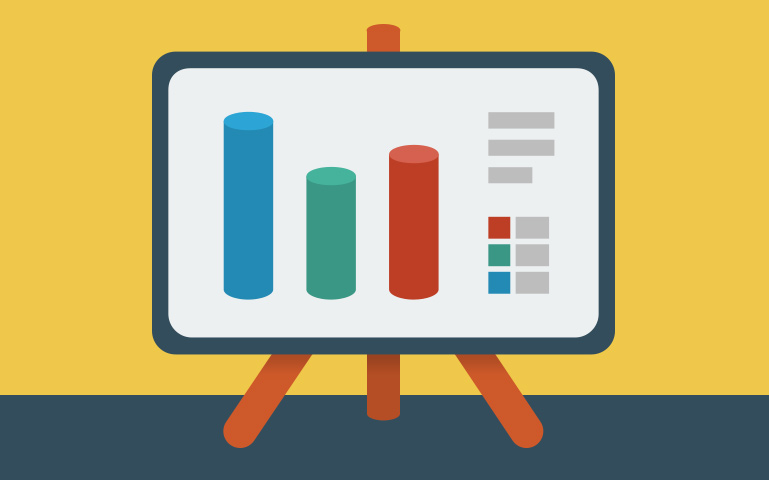 If you decide to test a usage of popup on website, always do it with practices in mind. Be prepared to test for a specific amount of time, try A/B testing and evaluate your results after that period before making a permanent decision. Especially, be sure you are offering relevant, helpful content. The right kind of popups can really improve website conversions.