7 Simple Ways to Retain Customers in 2018
Reaching more new customers is certainly one of your top priorities, but do you know how to retain them? They may purchase something from you when they visit your website for the first time, but what can you do to make them come back again and gain their loyalty? There are lots of great customer retention strategies you can use, but the following are not only the simplest but also the most effective ones you can implement in 2018, so read on.
Continually Improve Customer Experiences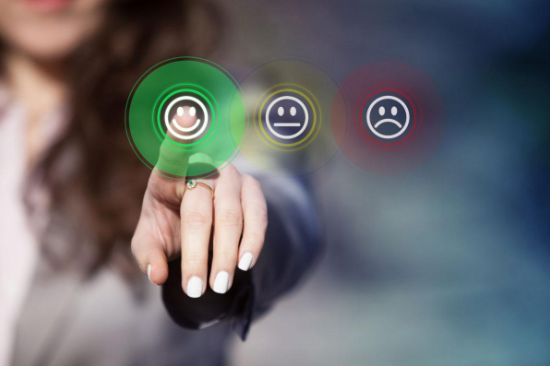 It all comes down to the experiences your customers have with your brand, so you must ensure that you continually work on improving them. Communicate with your customers through your blog, social media and live chat on your website in order to find out more about their interests and preferences and provide them with personalized service. Integrate live chat with MS Dynamics CRM and learn more about your customers' pain points. The 360-degree customer view within the CRM will help you gather relevant information for finding the best solutions to your customers' problems. Also, when you integrate live chat with MS Dynamics CRM, you'll be able to build strong relationships with everyone interacting with your brand and ensure that their experiences with it are always delightful.
Capitalize on Social Proof
People usually trust online reviews and opinions from their family and friends more than they trust brands, which is why you should harness the power of social proof. The best form of social proof you should showcase on your website are testimonials. Testimonials tell real stories of your loyal customers and can significantly increase engagement and loyalty. Therefore, ask your loyal customers to give you honest testimonials that you will display on your website and your social media, effectively showcasing the value of your products or services and attracting more people to check out what you have to offer.
Strengthen Relationships with Follow-Ups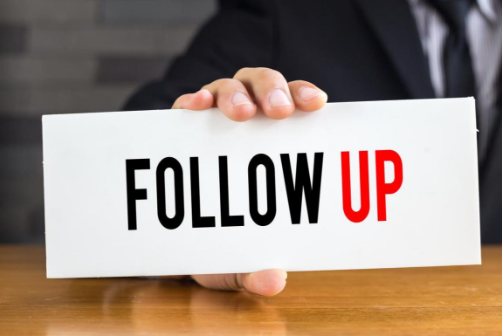 Rarely anything shows how much you care about your customers and satisfying their needs like a pleasant follow-up. Send a follow-up email to every customer but, instead of always promoting new products or offering special discounts, you can sometimes simply show genuine interest in their happiness and satisfaction with your service. You can send follow-ups to people who showed interest in your brand but haven't purchased anything yet, but you can also send them just to thank someone for putting their trust in you. Follow-ups are excellent for strengthening relationships and retaining customers because, when done right, they can inspire loyalty and turn people into brand advocates. They can have a huge positive impact, so be sure to use this customer retention strategy to stay in touch and keep your brand at the forefront of your customers' minds.
Incentivize Customers with Limited-Time Offers
Limited-time offers are fantastic incentives that can help you retain new customers and re-engage those that haven't returned to do business with you. A sense of urgency will help you capture their attention and boost your conversion rate, generating more sales and revenue. Create compelling time-sensitive offers that your customer can't refuse and don't be afraid to offer great discounts. They will attract more people and entice them to keep coming back, so you will actually enlarge your customer base and generate a higher ROI.
Entice Your Customers to Join Your Email List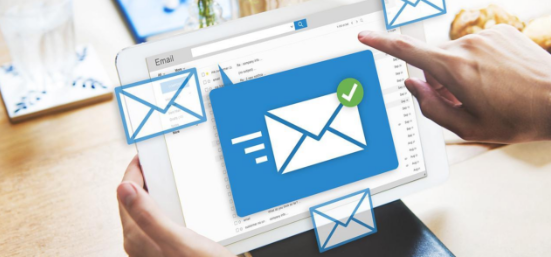 Email marketing is one of the best customer retention strategies, as it enables you to stay in touch with your customers and consistently promote your content and the products or services you offer. However, they need to join your email list first. To entice them to do so, you need to grab their attention by offering something of value. It could be a free eBook, a discount on their first purchase, a chance to be among the first people to get exclusive offers or an opportunity to receive timely updates from your business. Offer an incentive and they'll sign up. After all, people love receiving promotional emails from their favorite brands.
Compel Email Subscribers to Follow You on Social Media
Send follow-up emails after every initial Welcome email to invite your subscribers to connect with you on social media. Given that almost everyone uses social media nowadays and lots of people interact with brands on various social channels, your subscribers will certainly be more than happy to follow you and even enable notifications from your brand. Communicating regularly with your social followers will help you strengthen your relationships and improve credibility and trust, allowing people to get to know you better and effectively promoting your brand.
Politely Ask for Feedback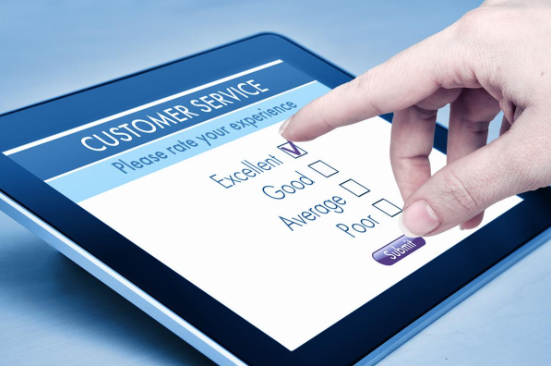 Getting feedback is how you improve, so be sure to always ask for honest feedback from your customers. It will show that you care about improving your business and making their experiences with your brand better. You can ask for feedback in follow-up emails and you can also send a satisfaction survey that not only will provide you with invaluable information about your customers' experiences with your brand, but also keep your business on their minds. Live chat is also excellent for collecting customer feedback, as you can send post-chat feedback surveys where people can tell you whether or not their experience was pleasant and how your operator handled every issue. If you integrate live chat with MS Dynamics CRM, you can store all the feedback you gather in the CRM and always have a clear insight into all your customer interactions. Start implementing these customer retention strategies today and you'll significantly increase engagement and loyalty, driving more people to your brand and successfully keep them coming back for more.
About The Author

Jared is a customer-support specialist, a marketing evangelist and a book lover, associated with ProProfs Chat. Jared is passionate about customer support and loves to solve customers' queries. He is always keen to develop new strategies to help customers seeking live chat assistance for a delightful experience. WordPress Flipbook Plugin – Lifetime