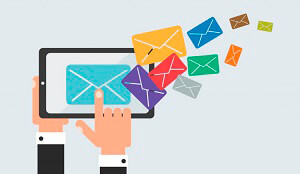 Breaking News – Newsletter plugin came
Supsystic team has a new surprise for our dear customers. We are happy to release the new plugin made fully by our developers – Newsletter plugin! What is that and what are the benefits of it let's explore together! So the idea of our plugin is to make your subscription process and sending the emails much more convenient without connecting to services similar to MailChimp or MailPoer and their analogues. From this moment and forever you can do it directly in your WordPress admin area and from your site. There is no matter what is the purpose of it, is it volunteering project or e-commerce solution, small online store or a huge warning, blog or portfolio grid – you definitely have some news. And we are sure that it would be more convenient to automatize the process of sending them without any additional help and in-house in your site.
automated mailing and dynamic content
perfect for subscriber list building
ideal for creating bright newsletters
several non-similar templates
send and tracking system of your emails
unlimited number of newsletters and subscribers
This is not even the whole benefit list of our new plugin. No analogues, works great, very friendly to users, quite functional, pleasing in appearance – it's all about our new plugin – Newsletters plugin by Supsystic. So what are the functions you will meet in it?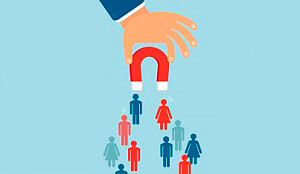 First of all, subscriber lists. Each list will have its own ID and will be arranged in chronological order in a special tab of your plugin.You have no even the smallest chance to lose something, no one is forgotten and nothing is forgotten. When you create a list do not forget to make the description for it – it would be easier to remember which line of subscribers does it contain. Import all your emails and names from CSV file and your list is automatically ready.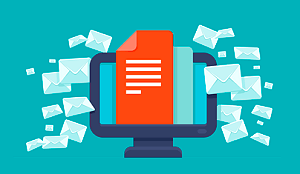 Second stuff, now directly to your letters. You can create them using beautiful graphic templates. However, these patterns are created only to specify the structure, the visual part you can change almost from 0 to 100 %. Using dynamic content blocks in template builder you have ability automatically add content to your newsletter from your posts and pages. Read more about Dynamic Content All the newsletters will have several basic options like when to send them. For example you can send it immediately after creating or set the automated newsletter – when some content will appear on the site. You can also choose some testing options and for example, send you a double of each newsletter. Plus to this you can tie closely the analytics functions and gather all the statistics from each newsletter email.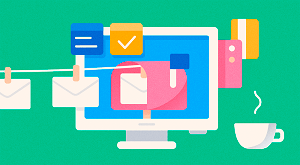 Useful note! Every server has some restrictions for the amount of sending messages. Supsystic team took care about it users and set the most common amount of them by default – 80. If you increase this number you risk to fall under the spam mail filters. You can also set the frequency of sending once in an hour. However, note that if you choose this option – delivery will begin in exactly one hour after confirmation of your start. And the third and most useful – you will see all the emails and Names in your Subscriber tab. No need to look through long lists or search in you email lettering box! This plugin was created for our user with the most care we can. We are sure that it is useful and can be installed on every WordPress site. Look through all Plugin features and enjoy some more details about Newsletter Plugin!