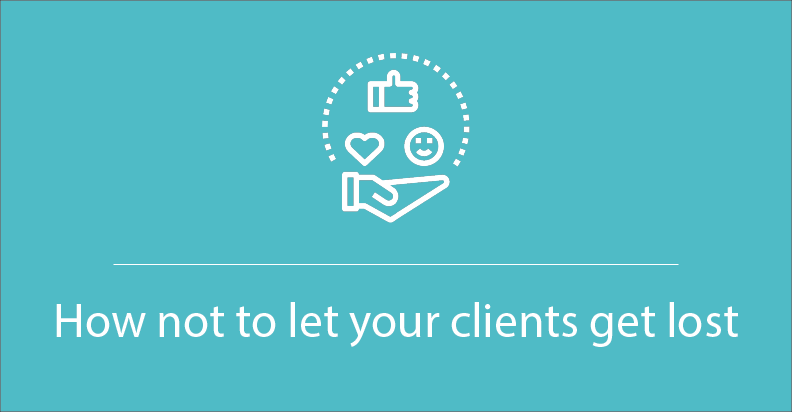 Catch me, if u can – how not to let your clients get lost
The customer loyalty is one of the crucial elements for a retailer to survive and save its position in the market. For the vast majority of companies, to retain a client is much harder than to attract a new. Why the customer retention is so important:
Every new customer is 5-12 times more costly than the retaining old customer

The investments in customer retention have 10 times higher ROI compare to the acquisition of new customers

5% increase in loyalty influence 75% growth in the profit

Satisfied customers tell only 5-6 people about their positive experience while dissatisfied – to 9 people

Loyal customers tend to buy more goods than newcomers
As you can see building relations with existing customers is as important as the acquisition planning. In this article, we will discuss the elements that influence customers decision not to leave and the ways how you can them improve.
How to calculate customer retention?
One of the popular metric to calculate your customer retention is Churn rate. It will show the proportion of subscribers who leave your company during the certain period of time. Commonly, the churn rate indicates your average customer lifetime. For example, having a churn rate 25% meaning that the average customer's lifetime is 4 years. To calculate Churn rate:
Define a time period

Count the number of acquired customers

Count the number of leaving customers

Divide the number of leaving customers by the number of acquired customers, and multiply by 100%

Customer Value – what is it?
If you want to always get a new flow of loyal clients, you need to make a value for them. You may hear that customers buy not a product, they buy a value. It is not something new. Today we have a lot of opportunities and alternatives. Therefore, customer value becomes even more important than customer satisfaction. Reidenbach argued, that it is a dynamic that must be managed. On the other hand, customer satisfaction is just a response to the value proposition. So, the crucial question here is what defines the customer value? There are 4 elements with strong interrelationships:
service quality

complaint handling

corporate image

customer satisfaction.
Perceived service/product quality
People tend to build different expectations about the interaction with the company before they try your product. Therefore, the perceived service quality can be defined as 'the degree and direction of discrepancy between customers' service perceptions and expectations''. Leeds in his research showed that 40% of customers switch their bank because of poor service. One of the main factors that influence the service quality is the way customers can find and connect with you. It is called engagement or two-way communication. Usually, companies make a contact form, which is more secure and reliable form of interaction with your users. If you have a physical address, do not forget about providing a Google map. Supsystic Contact Form plugin has a lot of benefits:
Convenience builder

Responsiveness

Templates

Ability to make A/B split testing

reCaptcha integration.
Here is a video tutorial on how to set a Contact form to your site. Google Maps plugin provides you with the different map styles, responsiveness, and design options. You can make an unlimited number of maps or markers to show all your physical addresses. In our previous post, we described the unusual ideas for Google maps using. Take the time to look at them.
Complaint handling
As we mentioned before, dissatisfaction customers are more likely to tell about their bad experience, than satisfaction. So, the conflict management becomes very important in our days. Consumers want companies to react to their issues very fast. Furthermore, there is a strong correlation between the response time and your chances of making contact with a customer. Drift made a research, where they found a 10x decrease in the odds to connect with leads just after 5 minutes without a response.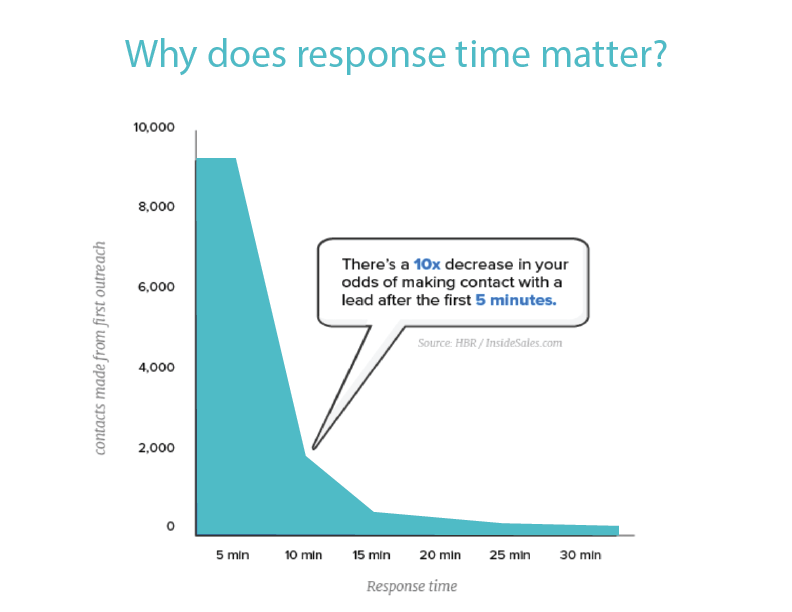 Live chat can help you to catch all customer's problems in just a second. Read our previous blog post to learn about all the advantages. Supsystic team developed a fully customizable Live Chat plugin with ready-to-use templates. You can create an unlimited number of agents and chat, tune an email support, see all analytics and history.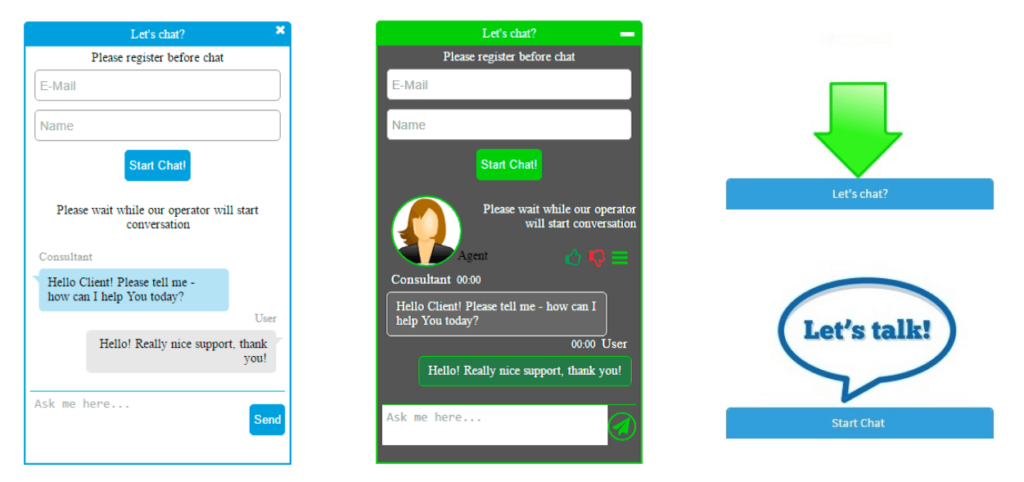 Corporate image
Now customers have more choices for satisfying their needs than ever before. Globalization and technology development changed the way people buy and make a decision. The perception of good is shifting from only physical characteristics to the emotional. Branding becomes an essential part of every business, especially in the field, where all players offer about the same kinds of products. The corporate image allows you to clearly define the differences between the company and its competitors in the customer's perception.
Customer satisfaction
For years customer satisfaction was the main explanation of why customers stay with you or leave. It depends on a lot of different factors:
A wide assortment of products

Better price

Better service, and so on.
In the Fornell's research, there is information, that customer satisfaction is more important for loyalty in industries such as banks, insurance, mail order, and automobiles. So, building trusted and long-term relations with your customers make take time, but it is worth your efforts!