GDPR to be continued or how to fight against cookies
Probably you have already heard about GDPR, or even found out the new rules with our guide and GDPR Compliance Plugin. WordPress website has quite a wide variety of plugins. They allow you to customize the style and options for GDPR notification according to your requirements and site theme. Some of them allow users to enable and disable cookies on your site. The option "Reject" or "Block" cookie files deserves special attention, because permission to use them is one of the main requirements of GDPR.
How does this function work and does it work at all?
In fact, depend on the user's choice to give permission for using cookie files or not, cookies should be saved or blocked. Why is the permission to use cookies is so important and what kind of personal information do the cookies upload? Some cookies are necessary for the functioning of the website: for browsing and using its functions. Without their loading, it is impossible to provide services such as shopping cart and Internet payment. Another category of cookies collect an information about your browsing of websites, for example, the most frequently visited pages. Such data can be used for websites optimizing. Collected information is intended for statistical purposes. Some cookies allow websites to remember the choices you made while browsing website, remember your location to display a website in your native language, and also can be used to tracking recommended products and videos. Provided Information can not identify you.
In other words, cookies files transmit some personal information about the user, in more or less degree. From strictly necessary information for the technical work of the website to the information about your location.
It can be concluded that the usage of such cookie files can be as compatible with the new GDPR standards, as incompatible.
Of course, you are free to notify visitors in any way that your site is using and saving cookies. Or you can add notifications with a help of appropriate plugins.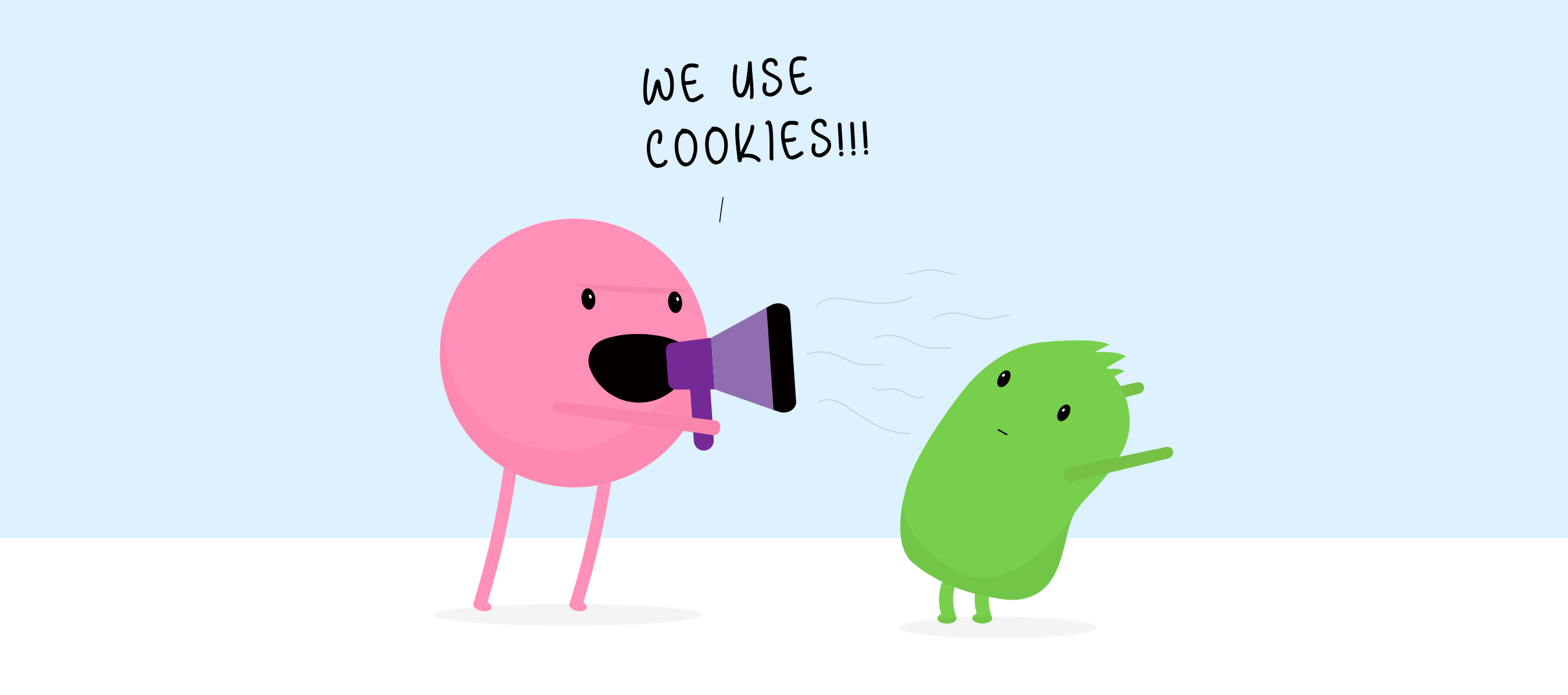 In such plugins there can be codes that retain cookies anyway regardless of whether users gave their permission or not. Yes, the user has the right to agree or not. But anyway in the case of refusal, the template code does not recognize the user's decision. It will continue to upload the cookies as before. It's mean the cookies are not blocked. Like a variant, the developers can create the ability not to load the tracing codes of outgoing connection only.
But now you can be sure that it will not happen if you use our GDPR Compliance Plugin.
We use a slightly different approach to the idea of blocking cookies if visitor choose to decline. In the arsenal of our plugin there are many useful functions, but the "Block Content" option is special. If you enable this function, the plugin will erase all cookies that were saved by third-party scripts every time, until the user will give the consent.
In our opinion, this solution corresponds to the requirements of the GDPR by 100%.
Because every time then user updates the page, and even if cookies already have been uploaded — cookie files will be deleted until the visitor will give permission to use them. Using this method, the user can be completely sure in confidentiality. But note that Block Content – is a very, very dangerous option!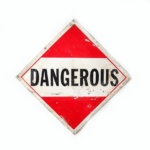 It can crash the website and bring some issues. For example, option can remove your Google analytics data for those users who do not agree with your policy GDPR and it will disrupt your analytics in general. Please, use this option carefully. We are always looking for the best solutions to reach the goal and achieve the best result. If you still have some questions about GDPR Compliance Plugin, feel free to ask any information via Support Contact Form and Supsystic Team will response ASAP.