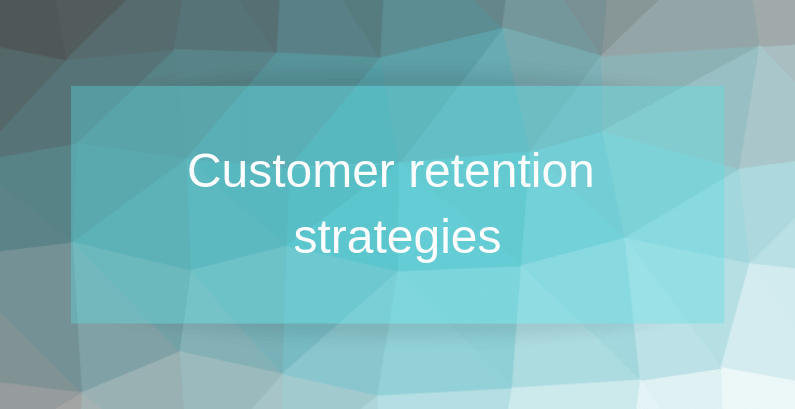 Business success depends on many factors, and one of them is customer retention. According to a Pareto's law, 20% of all your users generate 80% income. And it is a well-known fact, that selling a product to an existing buyer is 6-7 times cheaper. KPMG even found that customer retention is a factor #1 in driving the company's profit growth.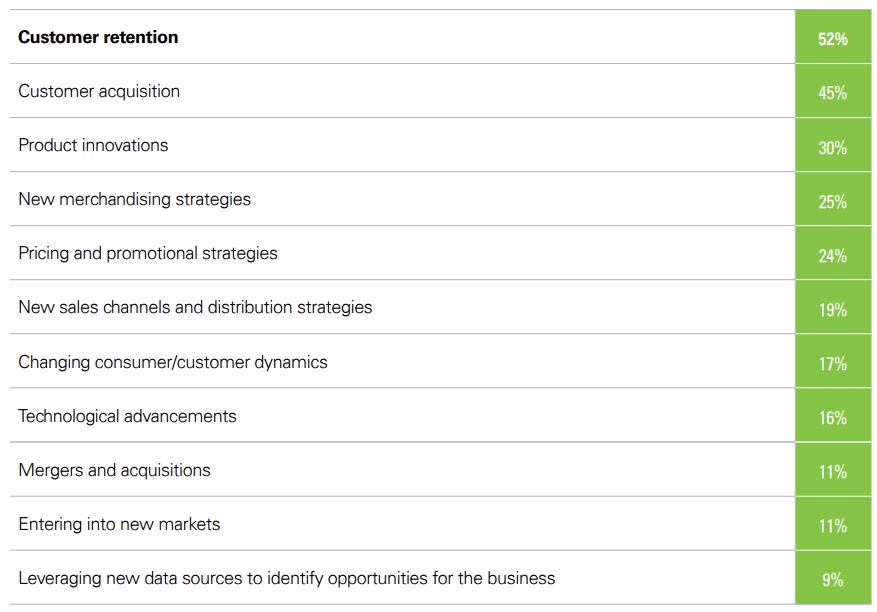 But how to build solid customer loyalty? Here are 5 useful strategies.
Strategy #1: Follow buyers expectations
If you want buyers to return to you, so give them what they expect. In 2015 Economist Intelligence Unit (EIU) released a new study, where they identified the most important elements of the ideal customer experience. And there are TOP-3 factors:
Fast response

Simple buying process

Ability to track orders in real-time.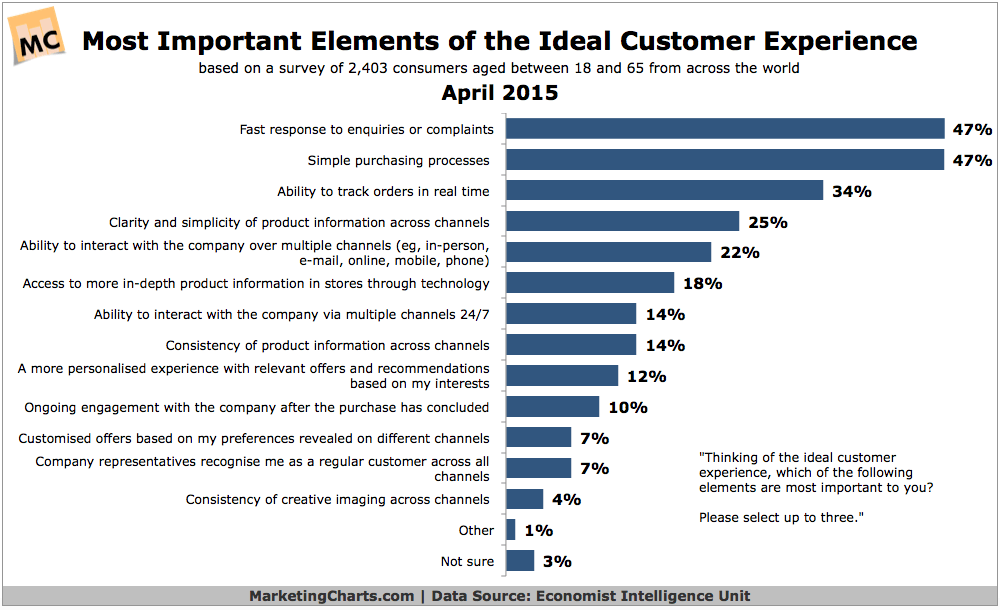 As you can see, the response speed and simplicity in the buying process gained 47% each. So, make sure that you have used all the channels which customers can use to achieve you, like Supsystic Contact Form Plugin, phones, email, social nets, etc. If you run an online store on WooCommerce, we advise you to install and activate a good WooCommerce Product Table for your site. It has a number of useful features which can simplify product listing and buying process:
Pagination

Search bar

Sorting

Filtering

Quantities and multiple 'Add to cart' options.
Strategy #2: Personalize your messages
It is important to see every of your customer as a person, and not just a number. There is not anything new. In the real world, it is too hard to overestimate the role of personalization. Econsultancy found that personalization delivers a high-impact ROI.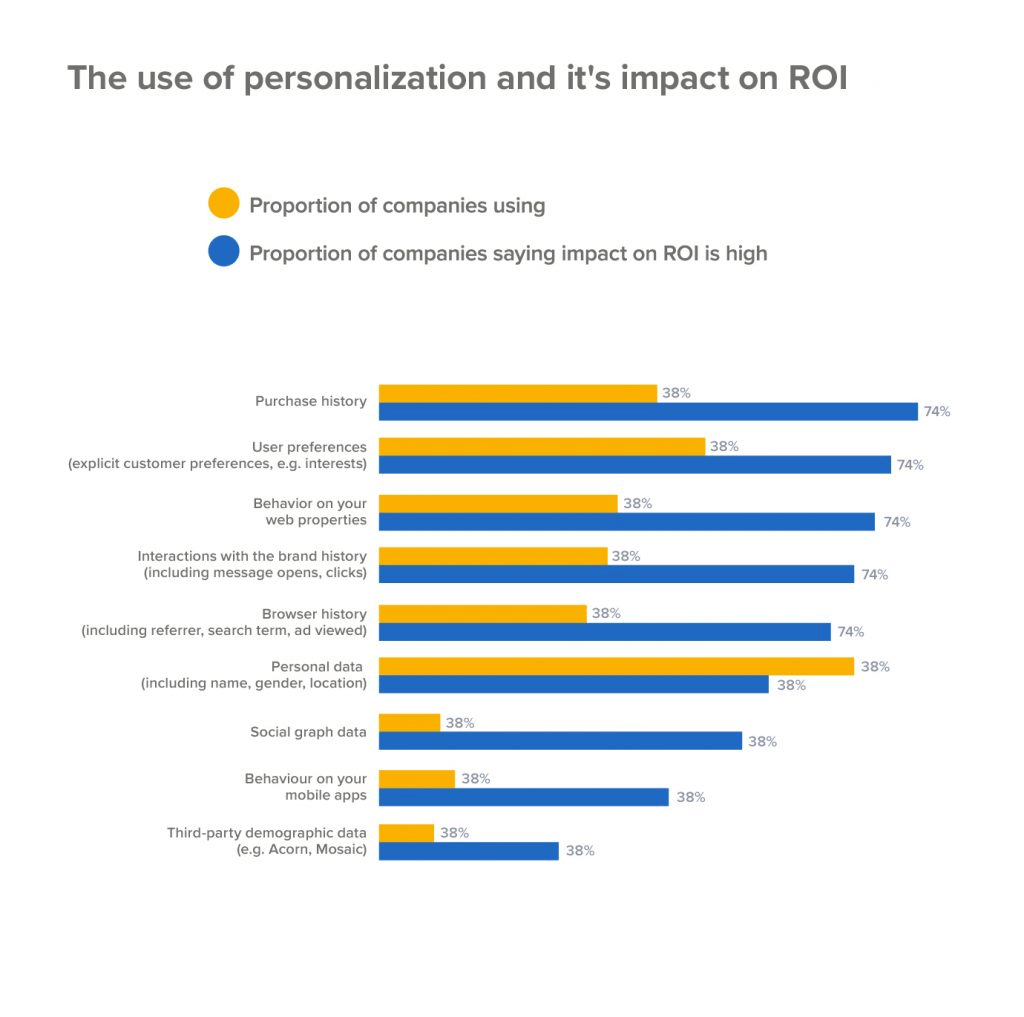 So, you should carefully collect all the information in the CRM in order to personalize your communications in the future.
Strategy #3: Build a trust
EY in their study made the accent on this statement: "Companies must leverage data and analytics to build trust and credibility among consumers". Agree, that trust is fundamental to any relationship, including business. It is interesting, that more than 60% of buyers trust online reviews. As you can see, investing in trusted relationship building can be a powerful marketing and retention strategy.
Strategy #4: Use gamification, coupons, and referral programs
Gamification works because it keeps your customers engaged and turns the buying process into an interactive game. Therefore, a lot of retailers are starting to implement it in the business process. In fact, 350 companies have used gamification since 2010.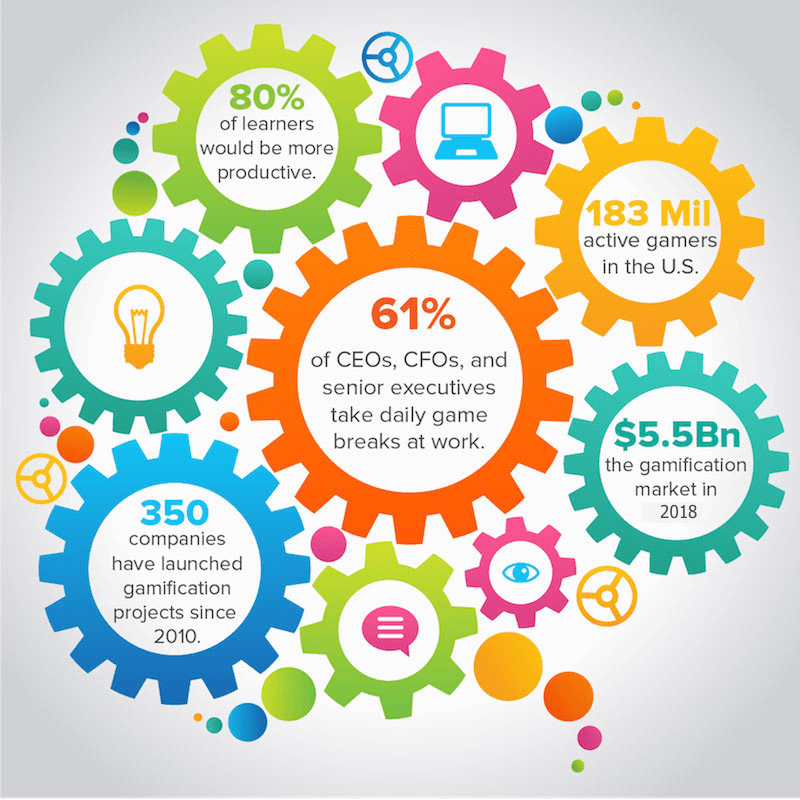 Strategy #5: Ask for feedbacks and makes surveys
It is important to show the customer, that his feedback is really valued for your business, and you appreciate his opinion.
Learn more about benefits of surveys and polls in our previous blog post.
So, working on customer retention is as important as working on customer acquisition. And if you do it right, your business could show significant growth in profit.