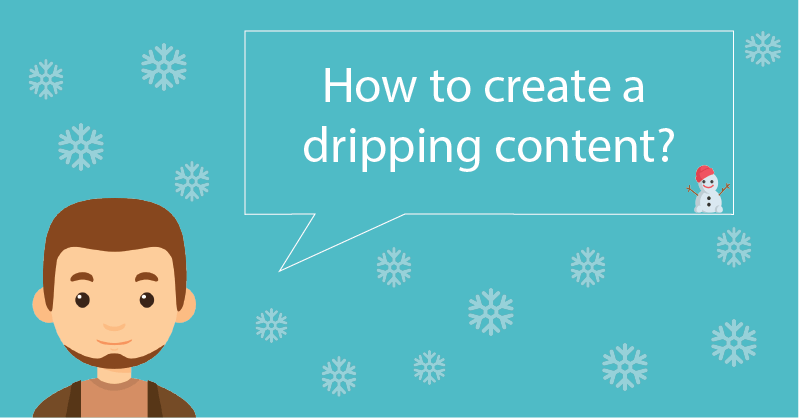 Every time Netflix has released a new interesting film, we are waiting for new episodes. We like to open emails from the best financial media resources to see the updates. And finally, every time we are waiting for our B-day party. So all of those – what's common about all of those? First of all, every event has a predictable nature: we know, that every Monday new film episodes will be released, every weekday new financial updates will be waiting for us in the email box, and every March 1st, for example, we get kind of old. People like regular actions. So, it is important to release your content at the same intervals. With all that said, let's dig into the idea of content dripping with the Supsystic Data Table plugin.
What is Content Dripping?
It's powerful stuff. When you have prepared your content in advance, you can make a posting schedule. Therefore, your users have to keep coming back to get the next piece of content.

Why I need this?
Ok, there are several reasons:
Preventing 'download and run' members. A lot of users register, download your content, and then…go. Dripping content allows you to avoid such situations

Providing ongoing value. People want to stay longer if they know that new content will be delivered in an appropriate time

Creating more engagement community. Suppose, you are running an educational course with 10 lectures, then it makes sense to divide the content

Not overwhelm users with a tone of information.
How to create drip feeding?
Firstly, you need to install a Membership plugin. After installing and activating, go to any Pages or Posts (or create new). But, before clicking "Publish" button, make some changes:
Scroll down and find

Dripping (

schedule

) Content

block

Check

Enable Dripping for this Content

Fill the

Appear since

field

Set the

Right After

field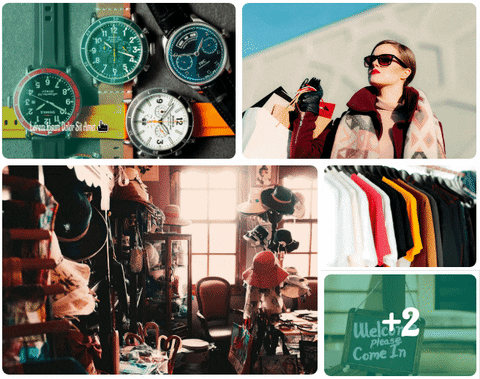 Secondly, navigate to Membership by Supsystic -> E-commerce -> Dripping Content. Here you will see all the posts and pages available for dripping. If you want, you may change all the settings tuned above or delete a page (post).

So, we hope that this article will be useful for you if you are going to create a drip feeding. Also, check out our Supsystic Data Table plugin.