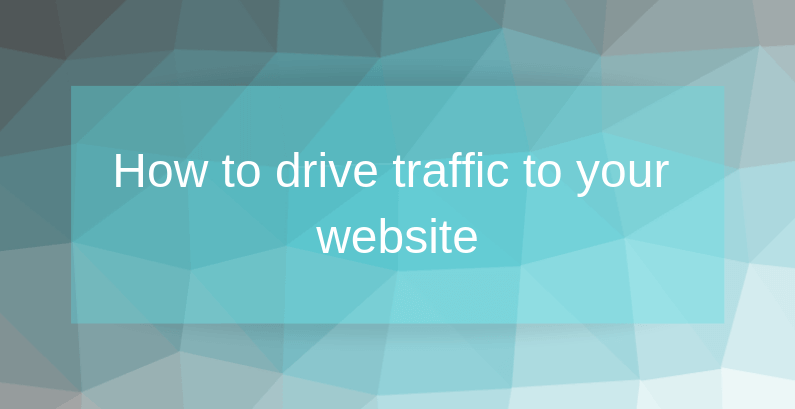 So let's say that you are a newcomer to WordPress. You've just made all the things needed to run a site like installing the platform, choosing the host and domain name. And now, no matter what kind of business you have, you should care about how to drive the traffic to your site. Of course, this fully depends on the industry you work, but there are basic rules. From what to start and where to go further? Read in our post.
Understanding traffic sources
There are two approaches to drive the traffic:
The first way involves things like SEO, content (inbound) marketing, social media and other channels that are free of charge. Another way is more costly. And here you should understand things like conversions, clicks tracking, and other analytics parameters. If you do not know what is it – take time and study this topic, or you'll surely fail with paid traffic. The best way is to smartly combine two types.
How to determine where the user comes from
The most popular and straightforward way is to use Google Analytics or to be precise UTM variables, which are used to build your URLs. It consists of such fields:
Website URL

Campaign Source (you traffic channel, like social nets, ad, etc.)

Campaign medium

Campaign name

Campaign term

Campaign content.
When you fill all the fields (or just a part), you will the generated link.
Now you can use this link in the campaign. But how to see the results? For this, go to the Google Analytic and navigate to Acquisition -> All traffic -> Source/Medium.

Here you will see all the information related to this channel. Google Analytics provides you with a huge number of opportunities and tools for analytics. Users can choose the dimensions, sort type, and set up goals. And if you want to see a more general image go to Acquisition -> All traffic -> Channels.

It is general information about what the traffic is and how you can track it. And now we will discuss the tips which help you to drive the users to your website.
Pay attention to SEO
According to HubSpot, 61% of marketers are going to improve their SEO and organic presence. And even more: it is their top inbound marketing priority. So, do not believe people who said the SEO is dead. You still need to optimize your content for search engines if you want to get traffic. In fact, organic search is about 5.6 times better than paid search ads.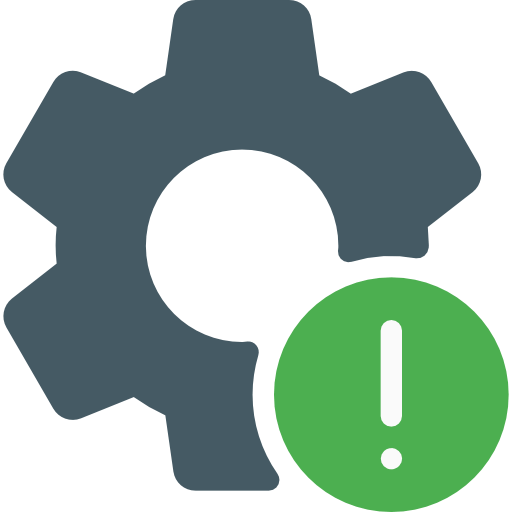 Attention!
One hint: if you include a video in a post, you can increase organic traffic by 157%.

Write a long content
Do you know that long contents rank better? The truth is that the first-page result in Google on average contains 1890 words. Therefore, if you decide to make a blog, be sure that you provide users with valuable and interesting information … and it is not written just in several words.
Use long-tail keywords
Today the vast majority of people aren't searching for simple words. They tend to look for specific information, therefore, long-tail keywords are becoming more and more relevant. Take an example, 'traffic', 'how to boost my traffic', and 'what are the best traffic channels'. Agree, that they are completely differentiated by intents and goals.
Create YouTube videos
As we mentioned above, the video could be a great additional source of traffic. So, why not take advantage of it? Create useful tutorials about how to use your product or educate the audience about the topic where you have expertise. And, then, add them to your websites, social nets, blog posts, and articles in the press.
Utilize email marketing
Email marketing is a form of direct communication with your users. Moreover, people who subscribe to your letters are potentially interested in your products or services. Use it!
Learn about email marketing tips that convert
Update the content on a regular basis
Maybe content is no king today, but it is still valuable. It definitely keeps your visitors coming back to your site. But it is not sufficient only to add new content, it is important to update all the documentation, tutorials, guides, etc. with fresh information.
Purchase ads through social nets
People like social nets like Instagram, Facebook, Pinterest, and so on. So, why do not use them to promote your business? Advertising can help you to create a great and engaged community based on your socio-demographic characteristics.
Partner with opinion leaders
Influence marketing is becoming more and more popular. It is one of the possible ways to communicate with your potential customers by partnering with people whom they trust. But note, that this is not the cheapest channel. We hope that this post was useful for you and you clear some points! Check out more of our articles