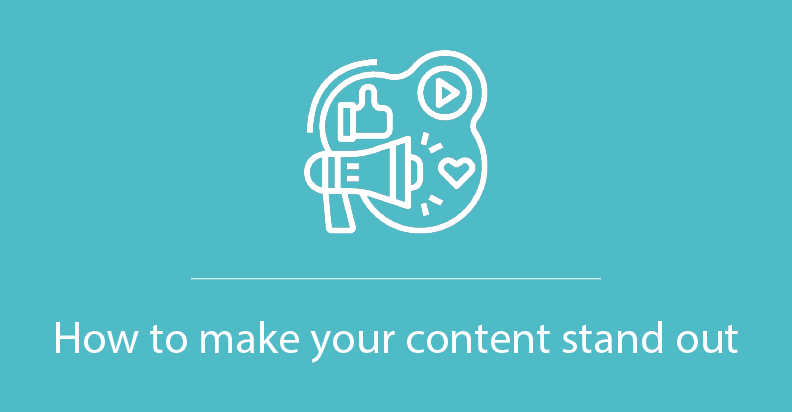 How to make your content stand out
Today the Internet is full of different sorts of information. Moreover, in 2017 every minute more than 15M texts were sent and more than 5B daily searches in Google were made. Impressive statistics, isn't it? But do not forget that our attention is a limit resource, so how to make your content stand out? We prepared some useful tips.
  From what to begin?
What is the first thing you notice, when you see a new article or post?  The correct answer is the title. It is what tells users about what your article will be and determines how many people will click through and read it. Experienced writers have never considered titles as an afterthought.
Here is the list of working headlines formulas:
Get [desired result] in [desirable time period]

X Lies About [Something Common]

[Provide social proof] [Ask a compelling question]

The [previously untrusted or unproven product] That [authoritative person/group of people] Now Endorse

[Threat] + [Promise of a solution]

[undesired result] + [mysterious solution]

[respected person/group of people] + [exclusive/new information]
But there is one important rule: it doesn't matter you create a title or write an article, you shouldn't forget about KISS principle.
  Wait…what is KISS?
KISS means "Keep It Super Simple". As a businessman Jack Welch says "Don't make the process harder than it is". And this is the truth! Do not overload your content with a lot of terms or difficult words.
There is not something new, but a lot of writers tend to forget this rule. But with the content simplicity, add some interactivity.
 How to add interactivity?
Encouraging users to interact with your content is a top priority. To achieve this:
Add comments field, social share buttons just under your article

Provides with interactive tools inside a page (timeline, quiz, links)

Add visuals
  How can I create social share buttons?
If you run a site on the WordPress, you can use Social Share buttons plugin by Supsystic. After installing and activating it, find in the plugin builder options to customize their appearance:

We provide you with almost 20 social nets.
  And what about visuals?
A vast majority of people are visuals. So, take a time to add attractive high-resolution images and infographics.
You can add photos using our Photo Gallery plugin. Read our previous blog post to find interesting tips. Also, following the interaction rule, you can add a slider.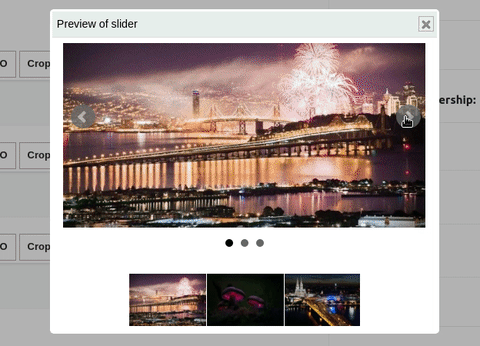 To read more about how to set up a plugin, read this tutorial.
  How people can find me?
Although keywords do not impact the quality of content, it is essential for browsing. In order your content to be optimized for search engines, you'll need to do a keyword research and then naturally add them to your article.
So, to sum up:
Create a catchy-eye headline

Provide impressive visuals and interactivity

Add keywords

Keep all simple