Using editable fields in your table allows users to change data in the table. Follow next instruction to make this possible:
Go to Editor tab in the table you need to change.
Choose a cell, row or column you want to make editable for users.
Click on Add editable field button:

Cells which are editable now will have green mark in the top left corner. 
Now, when your users open the page or post with this table they can change cells which you made edidable after they click on them.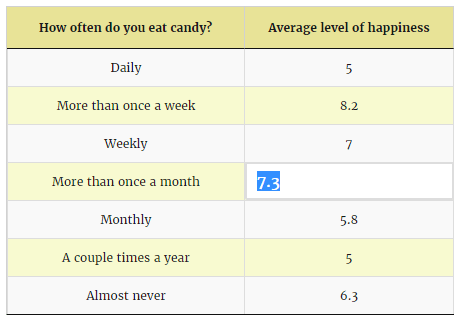 With Data Tables Generator PRO you can save data to the table through editable fields. For this you need to:
Go to Settings tab of the table and find Features section.
Check Save Editable Fields: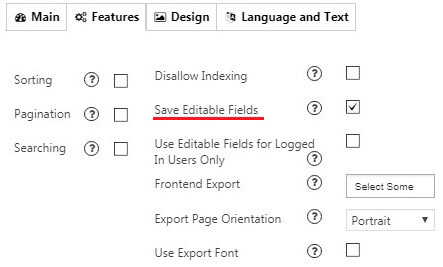 If you need, you can also allow to Use Editable Fields only for logged in users by enabling this option.
Important! After changing the settings of plugin don't forget to click "Save" button.
Here you can see an example below: try to edit Salary cell: