To insert a picture into your table you need to do the following steps:
Open Editor tab in the table settings of WordPress Data Tables Generator.
Select a cell and push the picture sign on the toolbar.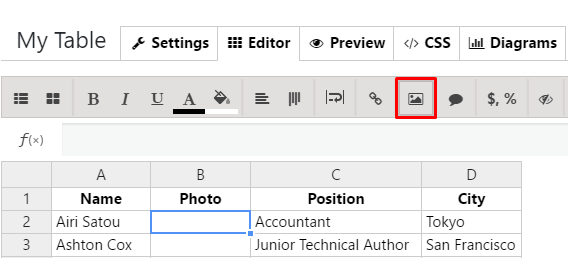 Select the desired picture in WordPress Media Library or, if there isn't such picture, open Upload Files Tab, select the picture from any place on your computer and push Choose Images.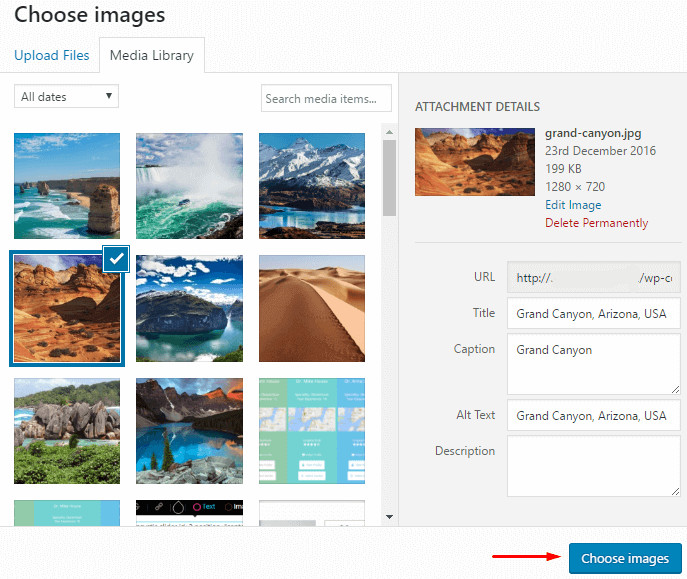 Don't forget to click Save button to apply the changes.
Now you can open Preview tab to see how it will look like on your site.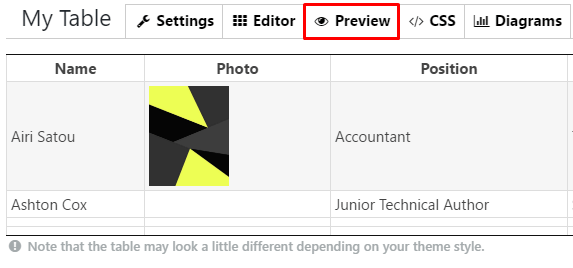 Back to
WordPress Data Tables Documentation
.
Back to main page of WordPress Data Tables Generator .