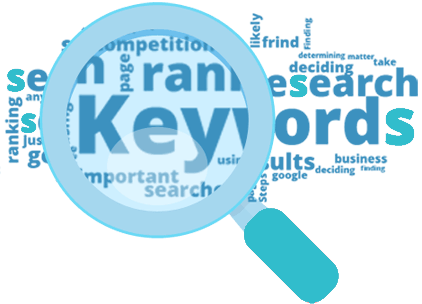 Searching feature is must-have option for any table. It provides better navigation and the ability to easily find any product.
WooCommerce Product table Plugin comes with Global Search and Search by columns options.
These options make a product table twice more accessible for the users, more understandable and convenient to use.
Search box in Product table locates above the table (top-right). Here the customers can instantly filter the table to products with a specific keyword or search term.
For example, if to type a key-word "Hoodie" in the search box, plugin will filter the table to the products matching that term. When we added "red" it displayed 2 items with the matching key-word in the Product name and in the Attributes.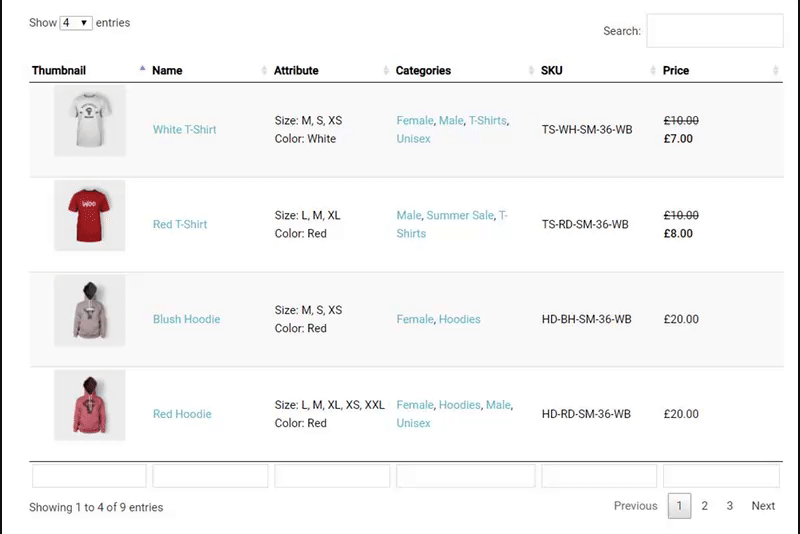 In addition to Global Search, you can Search by certain columns. This allows you to make the Search more specific.
By default, fields for Search by column display in bottom of the table, but also a top position is available.
You can apply individual column search with the Global Search for complex search and best results to be presented to customers.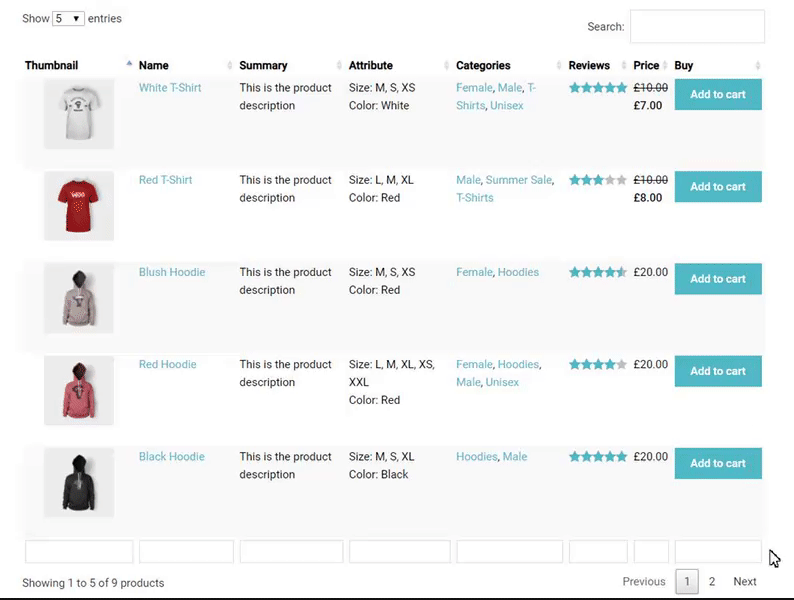 Our dynamic WooCommerce Product Table Plugin by Supsystic instantly displays the searching results and make shopping convenient and easy for customers.
You can have a look at Product Table with a Search feature in this example.