Photo Gallery by Supsystic is an easy to use plugin that gives pretty awesome results. It creates galleries quickly and is fully responsive. Adding a gallery with Photo Gallery plugin is a piece of cake – just give it a name and select and/or upload the images you want to include. Photo gallery plugin will help you display your images, videos and content for maximum effect on your blog or website. A photo gallery adds an instant professional touch to any WordPress website. But it doesn't just enhance your sites looks, it also makes image management a breeze, by allowing bulk uploading and publishing.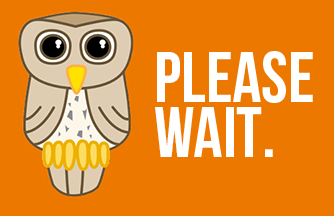 However if you are going to create a gallery with hundreds of photos you might get concerned about your gallery load time. Let's be honest it can be disgruntling for your website users to wait while the gallery is loading. One option to reduce the frustration of your users is to add a nice custom animated preloader. For that purpose we added a new feature into Photo Gallery plugin – a Loader. With this feature you can adjust the loader sign according to your needs or simply turn it off. If you want to entertain the users of your website with funny loader icon, just pick and choose one from 20 different in the list. There are icons of square-jelly-box, timer, ball-climbing-dot, ball-newton-cradle and many others. Moreover you can set the color of icons to fit the loader into your site content. Cool, isn't it? Enjoy the list of animated loader's icons –
With Photo Gallery plugin by Supsystic you are not limited with one boring default loader icon anymore. You can change it every week or day! Find out about other options of WordPress Photo Gallery.