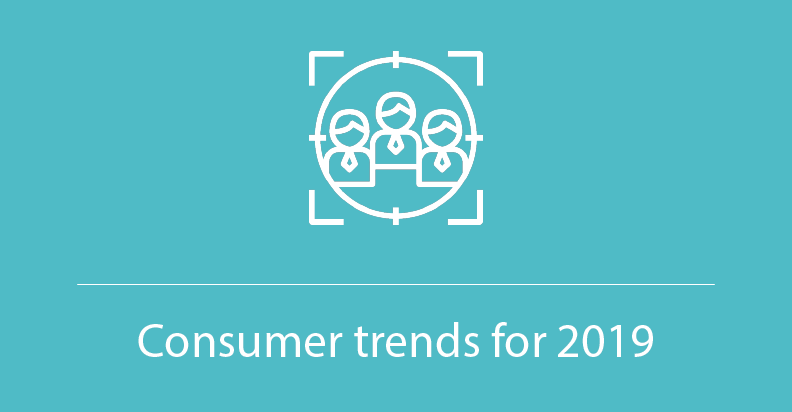 New Year 2019 is almost here. For business, it is not only the time of holiday season but also it is a time of marketing planning for the coming year. So, today we will discuss the main Consumer trends, which you can use as a reference point for your future plans. We gathered and structured the information from the different sources:
Global Consumer Trends [2019] from

Mintel

The consumer trends to know: 2019 from

GlobalWebIndex

Future consumer trends in 2019: Insights from

WGSN

5 Trends for 2019 from

TrendWatching

.
Overall, consumers will seek more technological and impressive products regardless of the industry you are working. In other words, your business success will be determined by the level of your product's automation and the ability to connect with other things`. Let's discuss the most influential and powerful trends.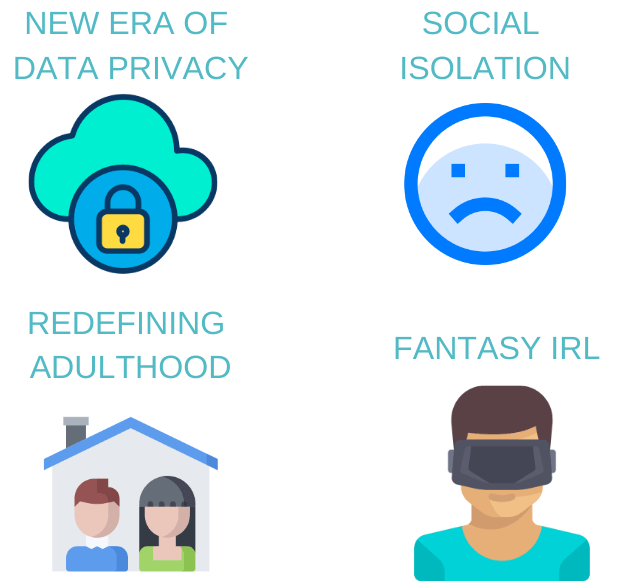 TREND #1: NEW ERA OF DATA PRIVACY
There was a groundbreaking shift in the way we think about privacy and personal data over the last couple years. We have witnessed a number of corporate scandals. Probably, the most bright were with a Facebook and Cambridge Analytica. Our personal data is becoming a good in which corporations traded to increase their revenue. The answer to this actions was a new wide-sweeping data legislation – changes in GPDR policy. Today consumers are more privacy-aware and more worried about how companies are using their data.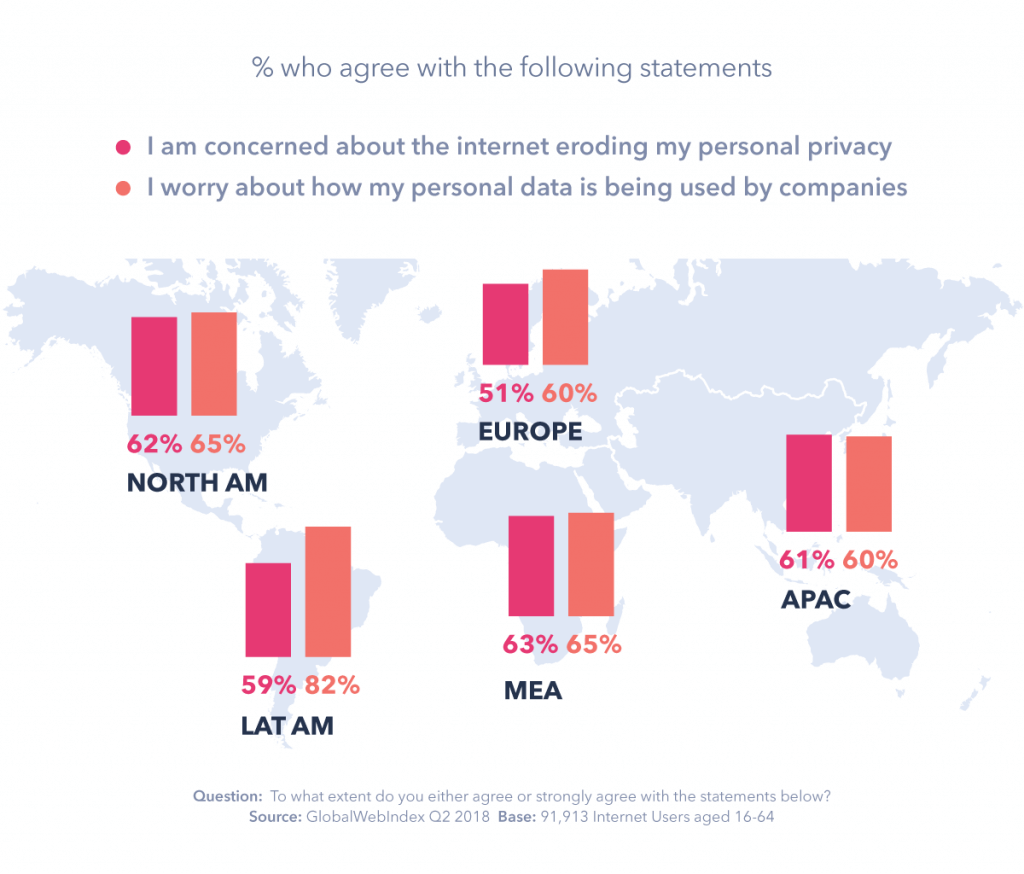 What should the business do?
Reevaluate commercial data collection and processing

If you run a business in Europe, make your site GDPR compliant.
Supsystic team has developed a GDPR compliance plugin. Using it you can create a WordPress website GDPR compliant in an easy way, which will look and work great on all devices. Our plugin is completely free of charge.
TREND #2: SOCIAL ISOLATION
In spite of the rising of digital connectivity, the feelings of loneliness, social isolation and depression will continue to grow. For example, in the United Kingdom, 42% of single adults said that they worry about being alone. Moreover, 35% of married or living with a partner adults experience the same feeling. And 32% of Chinese people (aged 20-49) agree that they play online games to make more friends. What should the business do?
Facilitating connections inside the spaces where new communities can be built

Create places where people can meet, eat, shopping and take part in an entertainment activity

Develop delivery and smart homes services

Encourage consumers to get out their homes.
TREND #3: REDEFINING ADULTHOOD
What's mean for you to become an adult? Apart from the moral and internal distinguishes, it is often associated with the different payments and housekeeping. But with the technology developing more and more customers are relying on it to manage their everyday "adult" tasks. Also, people become more flexible. The growing number of remote workforces is strongly indicating this. What should the business do?
Create a more memorable experience with their brands

Making responsibilities feel more manageable and fun

Adapt to a new consumer's lifestyle

Develop new, more flexible solutions for the buying process (especially for expensive goods).
TREND #4: FANTASY IRL
The virtual and augmented reality industry becomes more and more popular. One of the main uses is the linking of the VR with gaming, especially esport. So, the imaged and real worlds collide and closely intertwined. What should the business do?
Integrate VR/AR experience in your marketing campaigns

Explore the possibility to advertise your products during the esport competitions and gaming live streams.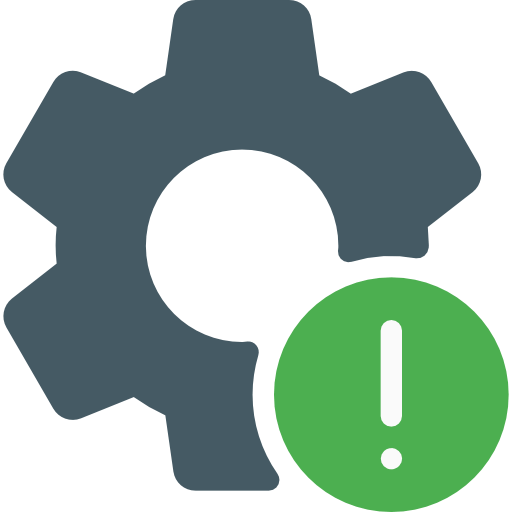 Attention!
Esport competitions and gaming live streams are the new places for ads

To sum up, we want to advise you to ask yourself about the new opportunities and challenges these changes in consumer's behavior creates for your business and organization before starting to create a marketing strategy. Read. Share. Discuss these new ideas. And, of course, the most important is to do something. Also, take a look at our WordPress plugins.
consumer trend