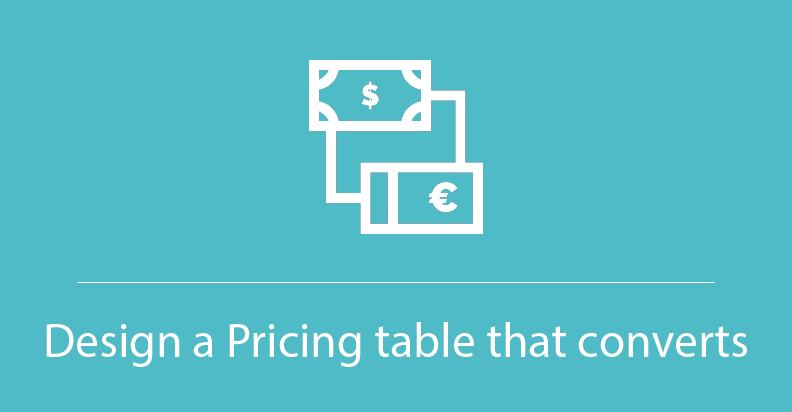 Design a Pricing table that converts
Today we will talk about one of the most important pages on every website. For the software companies, there is even the most viewed page. Here customers can get the answer to the one, the most important question: "How much does it cost?" Guess what the page we are talking about? Right, it is a pricing page. Let's focus more closely on the pricing table design, and how to set up it with a Supsystic Pricing table plugin.
The basic rules to create a good pricing table
In order to create an attractive, useful, and converting pricing table, you need to follow 5 basic design rules.
1. Make comparisons for the customers easy
Remember, that customers need the pricing table, first of all, to compare the goods or services. So, messy tables don't convert. You need to display the information in a format that is easy to read, percept, and draw the parallels between the goods.  
For this:
Use adjacent columns

Highlight the prices

Use symbols to make your information more skimmable.
We liked the Pricing table made by Dropmark. Why? There are several reasons. First up, the used symbols, then, they emphasized the package names (according to their purposes). Dropmark made every paid package free of charge first 14 days, and highlight prices. Finally, it has big notable buttons "Try for free".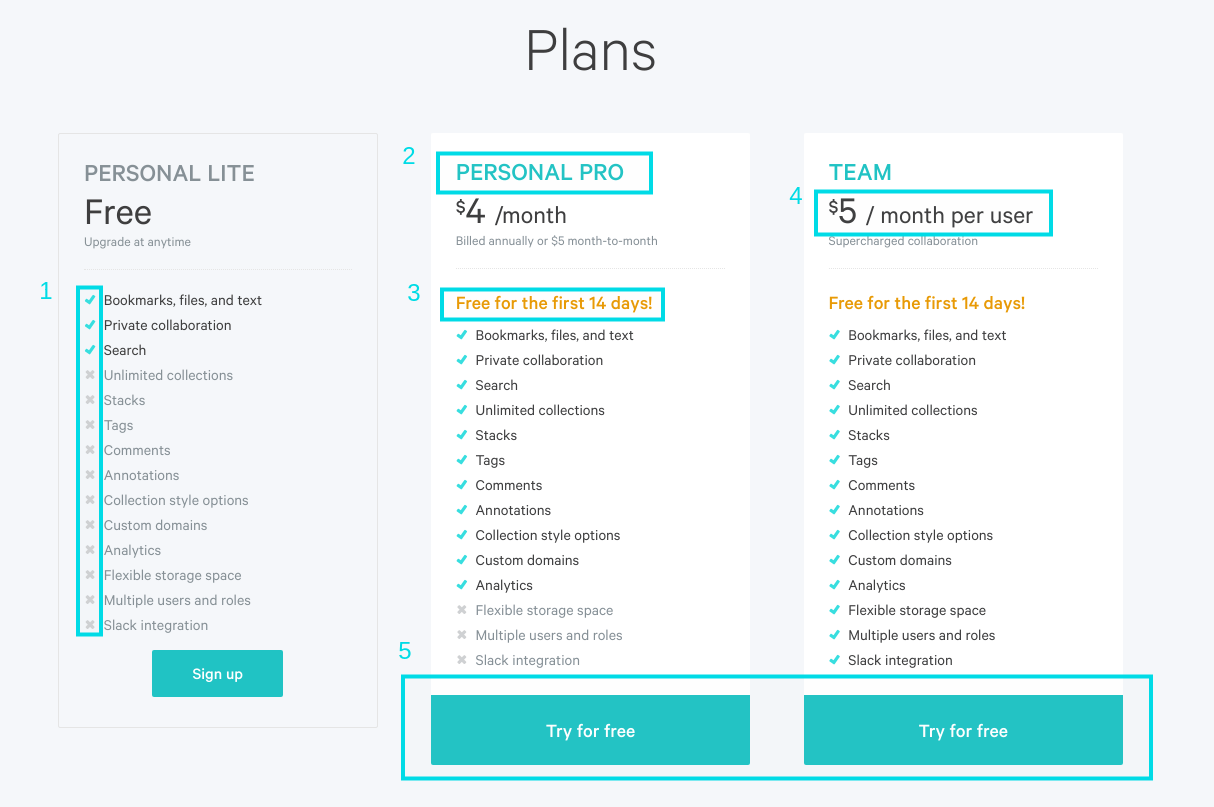 2. Make a recommendation
It is very important to suggest potential customers what to buy. It helps to avoid the paradox of choice, and users can more quickly make a decision.
For this:
Highlight the most popular choice  (put it in the middle-of-the-road option)

Explain in a few words what your company do

Suggest a Free trial

Anchor the price at an even higher level to make your high-end plan feel more affordable.
Look how Teachable highlight their the best plan, and describe the services they offered.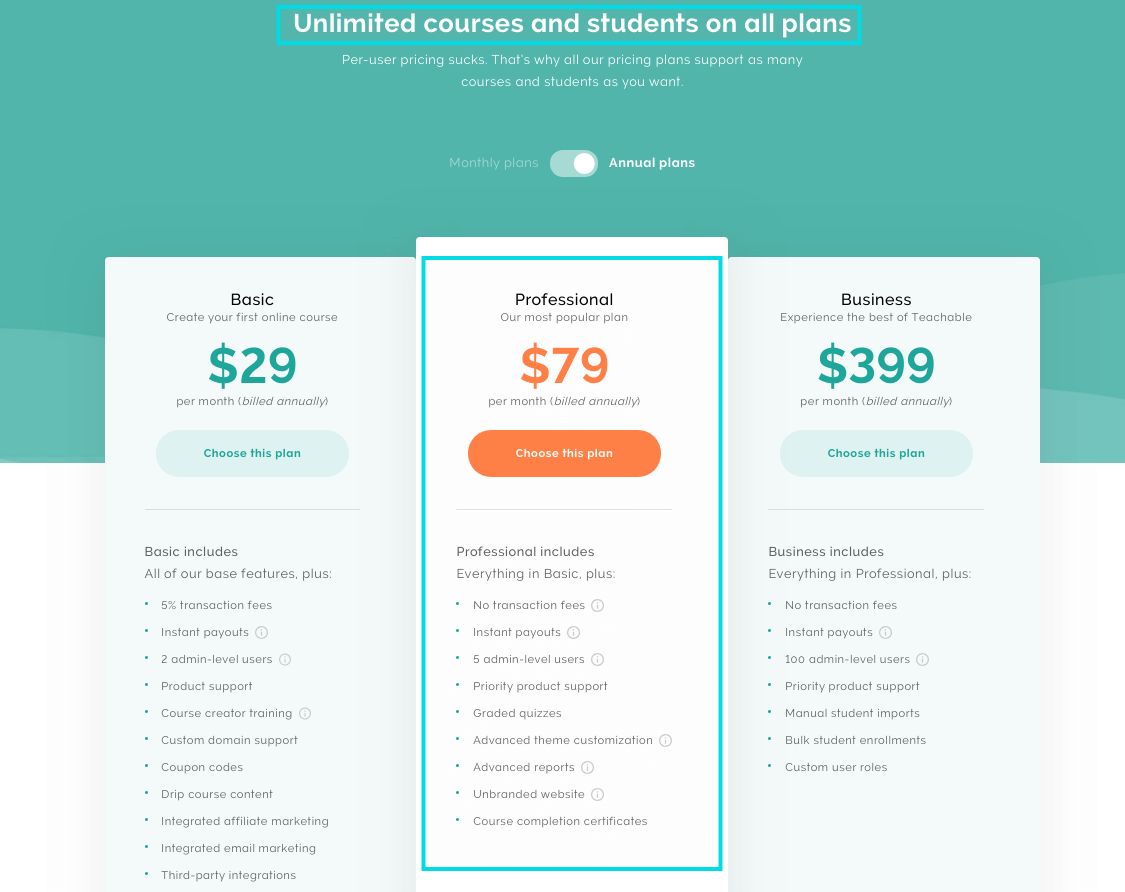 3. Do not forget about pricing psychology!
There are a lot of studies researching how people made their decisions during the purchase. So, if you want to create a really good pricing table, you need to follow their conclusions.
For this:
Use ascending pricing order

Use sales and special offers

Drop the cents.
Pop Up Domination has a great pricing table with a special offer.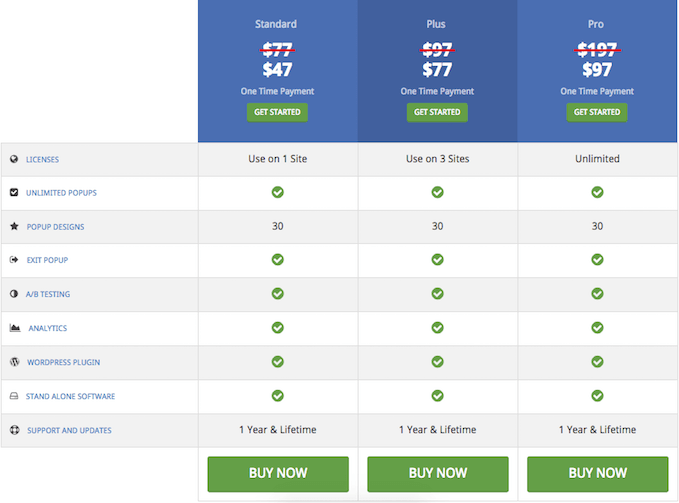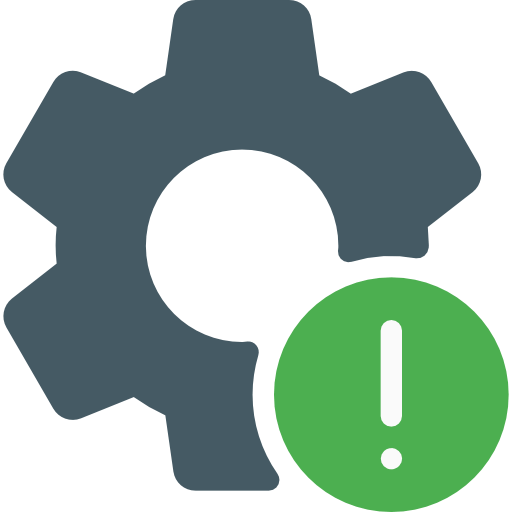 Attention!
To create a highly-converted pricing table, keep the information easy to read, make a suggestion, and use tricks from the pricing psychology

Create a Pricing table on WordPress
To create a Pricing table, we will use a Supsystic Pricing table plugin. Install and activate this. Then, in the plugin menu press the Add New Table button, select the template and type the name. Don't worry, you can change it later.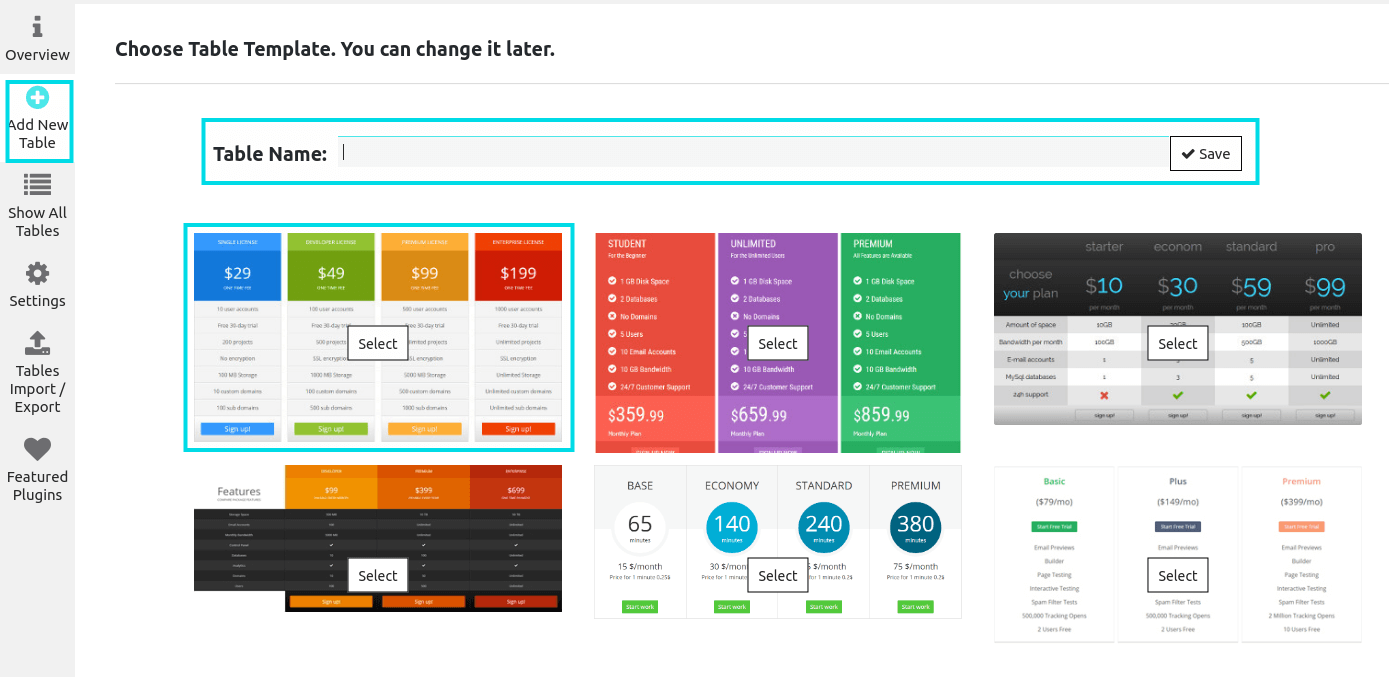 After that, you will see three menu tabs:
In the Menu tab, you can set up the basic table settings: a number of columns and rows, table and column width, text aligns, and enable or disable responsivity.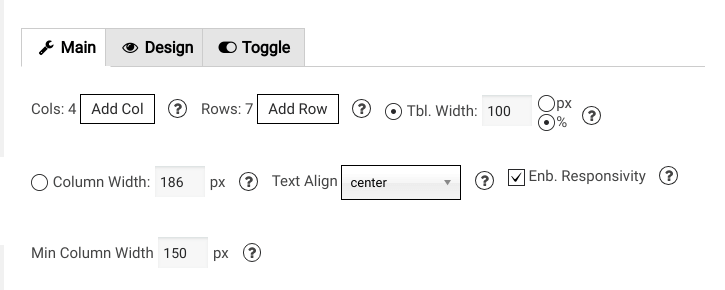 Design tab focuses on the table appearance. Adjust the colors, animation, and other interesting things here.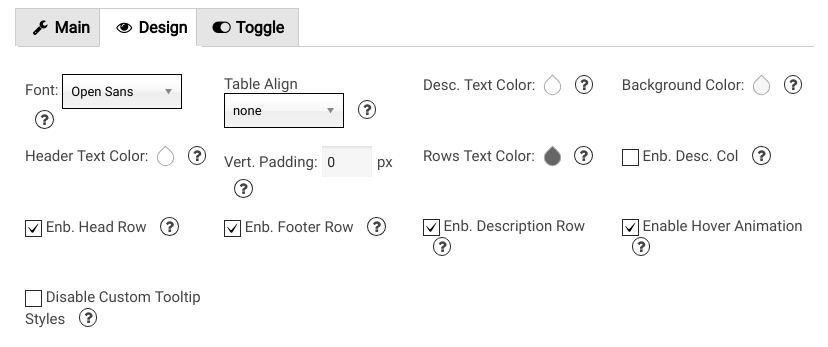 And the last one is the Toggle menu. It is a very useful option for creating tables with a great amount of data. For example, you want to create annual and monthly pricing tables, so, you need this feature. Customize it in this menu.

Click Save button when everything is done. And that's all! If you want to delete, clone, preview the table or change the template, find these options on the menu plugin top right corner.