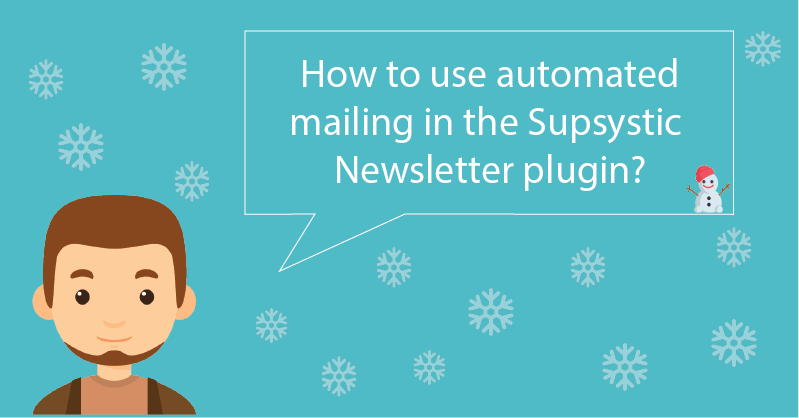 How to use automated mailing in the Supsystic Newsletter plugin?
It is hard to overestimate the importance of email base. First up, it gives you direct access to your target audience, which is interested in your goods or services. Secondly, it is one of the biggest marketing selling channels. And the last, but not the least, email marketing is the core component of your loyalty program. As a successful entrepreneur, you need to try to grab and hold as much users' attention as you can. So, today we will tell you about one useful feature available in the Supsystic Newsletter plugin – automated mailing.
What are the advantages of Supsystic Newsletter plugin?
Our plugin attains all the necessary email marketing tools and things for both personal and business needs. Users can configure it to behave as desired providing the best experience for users interacted with your email campaigns.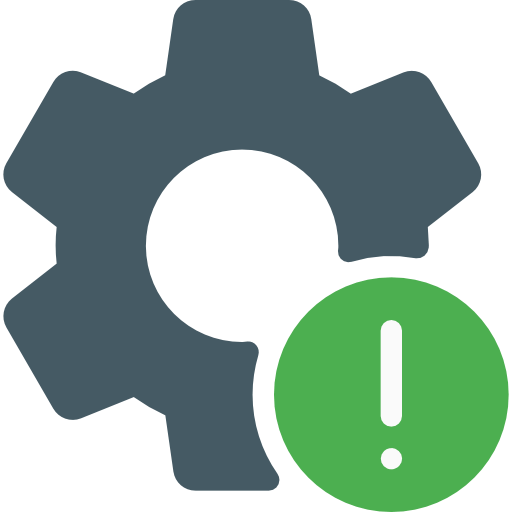 Attention!
Our plugin was developed to satisfy the needs both business and personal

Supsystic Newsletter plugin is filled with useful things:
Professional pre-made templates

Simple and understandable Drag & Drop builder

Unlimited Emails and subscribers

Customizable and dynamic content

Subscription option

Statistics

Responsiveness

SMTP support

Automated emails feature.
So, you can start sending eye-catching emails without wasting any time.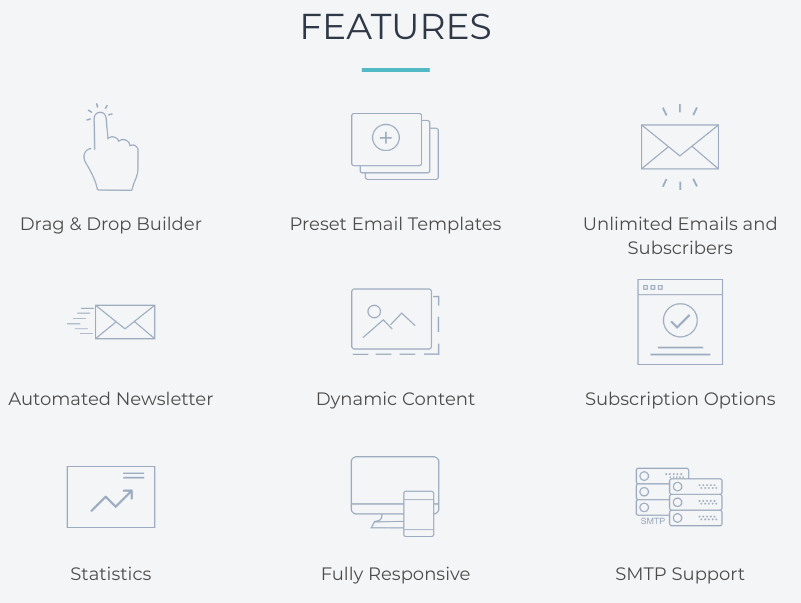 Why do I need automated newsletters?
Automated email feature allows you to save your time and send newsletters regularly. You can prepare your email campaigns at any time, download them into our plugin, and select the automated option. Then, your emails will be sent automatically in a defined period of time:
Immediately

Daily

Weekly

Monthly.
How to set up automated newsletters?
There is a very simple process:
Install

Supsystic Newsletter plugin

Activate it

Press

Create Newsletter

button in the plugin's menu

Type Newsletter Name and select Newsletter Subscribers

Choose the

Template

Design and customize it.
After that, go to the Main tab, and just under the When to send option press New content arrived. You will see 4 variants:
Immediately: email will be sent after pressing

the Send

button

Daily: you can choose the time

Weekly: you can choose the day and time

Monthly: select the date and time.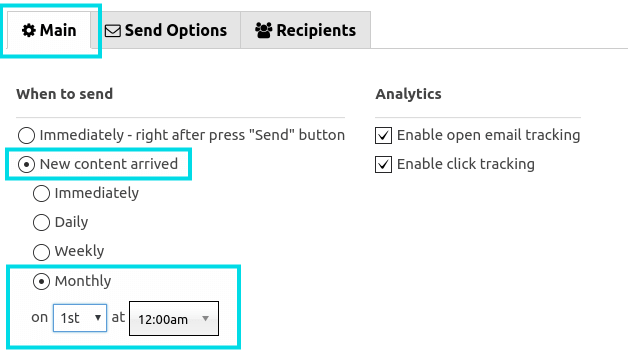 Try it! The automated email feature is a great solution to help you save the most precious resource – the time.