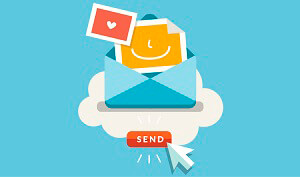 Contact Form by Supsystic is one of the most easy, but informative and intuitively understandable plugin for gathering your clients and customers data. The multiple variants and options allow you to make the Contact Form a unique tool for your site. Ever wanted to make your site stylish and attract the customers attention? There is no better tool then Contact Form. Contact Form can include such number of boxes for filling in as you want, which will be enough for your data and will be not annoying for your customers.
Flexible and simple makeup of the plugin is understandable for a newbie user and enough functional for those, who has a long way with WordPress plugins. Export your data to csv file or use shortcode to display such a form, make the table comfortable, gather all the emails in your inbox. Be sure, that any address and name wouldn't go through your email and you will receive all of them to a special part in your mailbox.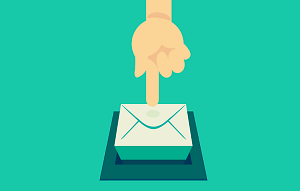 But what are the benefits of the Contact Form plugin by Supsystic before all the same?
first of all, it's very easy in use
secondly, you can easily control all the options from submitting message to the view of your email
thirdly, Supsystics' plugin has a strong support. In case of any emergency or problem – be sure, we will help you as soon as possible.
Such web forms are mostly useful and essential in common data collections tasks. When your customers are filling feedback forms, surveys, visitor and guests information and even email addresses. The humble and cold contact can also be possible because of the Contact Form plugin.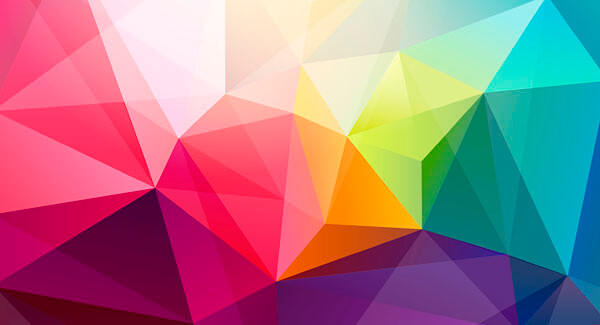 You will have a ton of possibilities with our Contact Form plugin by Supsystic –
Design customization of Contact Form
A huge variety of field types
Extended settings of Contact Form fields
Submit options
Unique abilities with Subscription option – we are offering you more than 20 subscribe engines!
A/B Testing functionality
Statistics of Contact Form
CSS/HTML editors
Supsystic team did everything for your comfort and ease. We provide our plugin in many languages, bright and harmonic. You would never be unhappy because you install our plugin. Contact Form is an ideal tool for any kind of sites: from portfolios to small stores and eCommerce sites. Be in touch with Supsystic Contact Form plugin.