We added a  new feature – now the plugin supports custom roles.
Let's see how to do it:
Go to plugin settings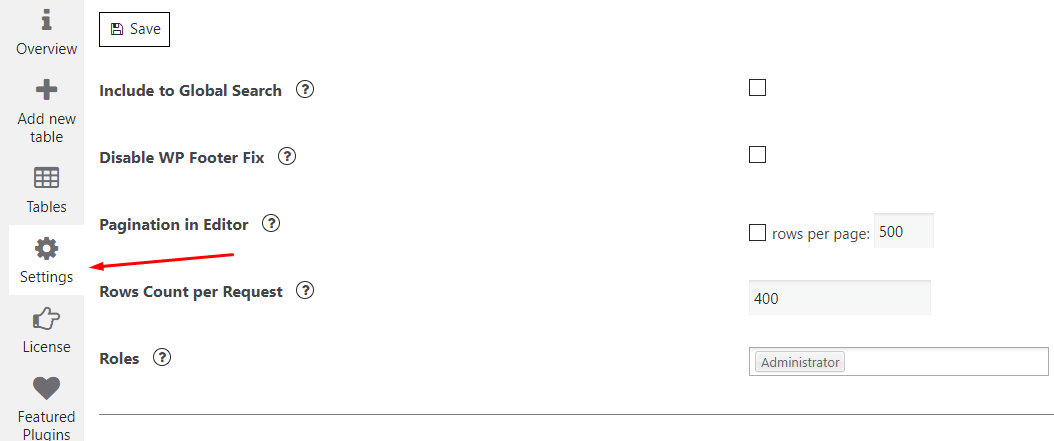 Previously, you could only select the roles that WordPress gave you.

Now you can add your own roles and select them.
For clarity. We added a new role – Support.
It will be available for selection in the settings of our plugin.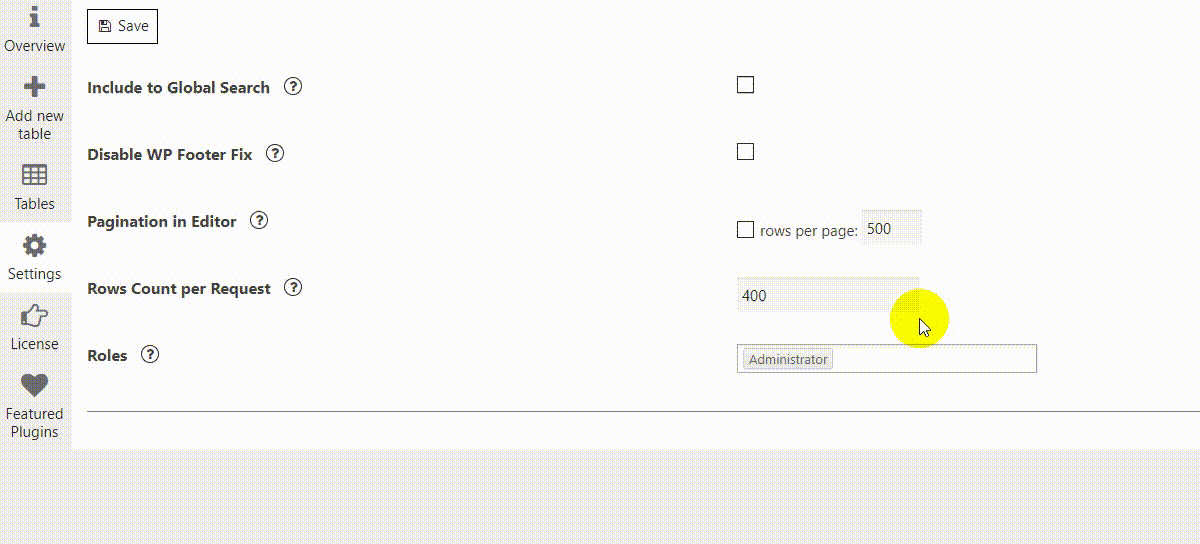 Also these roles will be available  for Table History feature
For Example: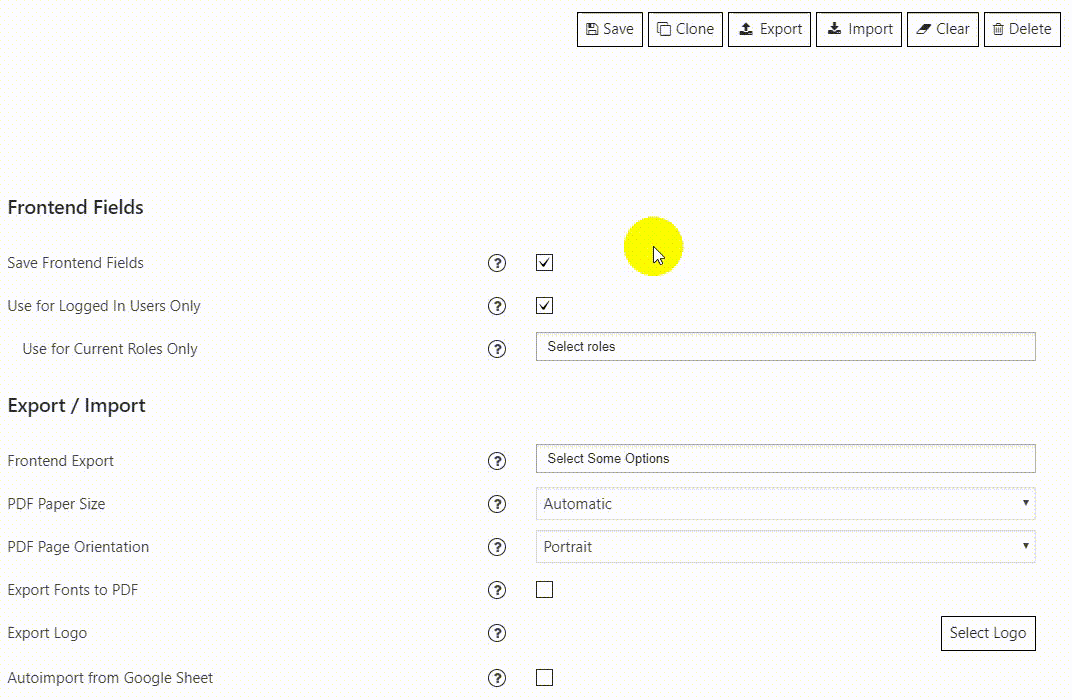 More useful
example
you can find on our site!