You can find Gallery Loader on the Main Settings Tab of your gallery, for this just scroll down to the end. "Enable" radio button to see the settings of this option. Loader option of Gallery by Supsystic allows you to:
Change the Background color of loader icon – pro option
Choose Icon for the Loader – pro option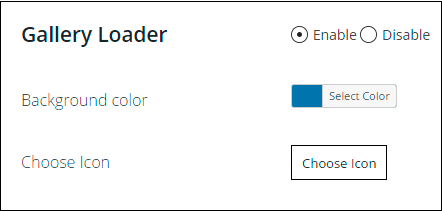 With
Loader option
from Photo Gallery plugin by Supsystic you have 20 different icons to entertain your users while they are waiting.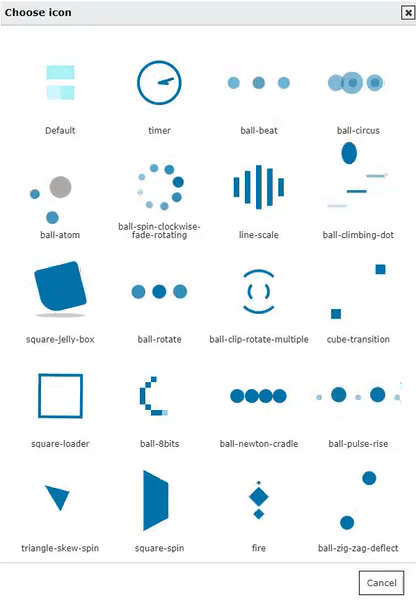 Back to WordPress Gallery General. .
Back to main page of WordPress Photo Gallery plugin .