You can use Linked images feature on the Gallery Properties to add linked images to the chosen image. Please follow next steps:
on the Images list click on Linked images -> Choose images buttons

on the new window tick Add images -> choose images you want by selecting Upload files or you can choose them on Media Library
You can add more than one photo directly.
on Linked Images editor you can not only to add images but you can also delete them: at first click on images you want to be deleted and click on Remove selected button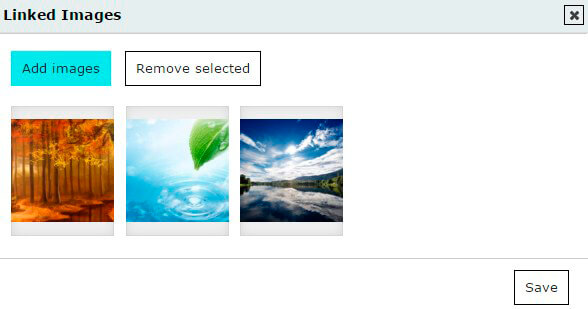 here you can customize images order in which they will display by dragging them
click Save button.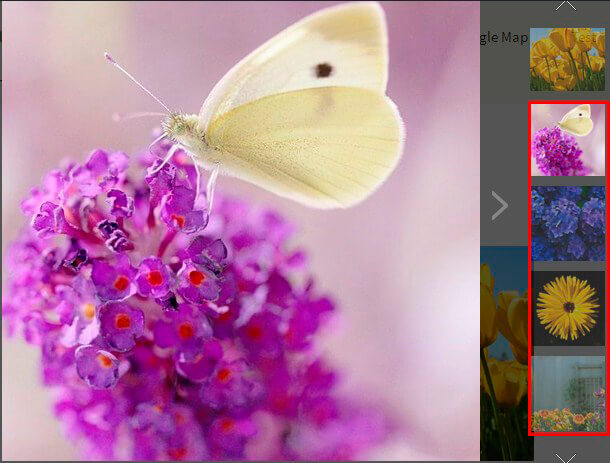 In order to configure the Linked images feature go to Main tab of your Gallery -> Pop-up Image.
There you can manage:
Popup box theme – please, choose Theme 7. It is mandatory, only this popup theme supported the linked images.
Popup Linked Image Text – text type what would be shown on your image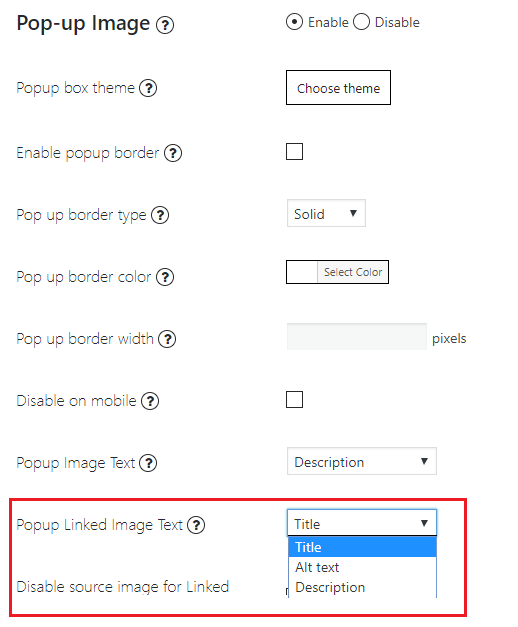 Disable source image for Linked Images – if you want to hide source image for Linked images in popup just click on the checkbox.
After all your settings don't forget click on Save button.