Exploring Supsystic Slider Plugin you have wonderfull abilities to create beautifull content. One of these abilities is to change slider module to the Swiper. For this you need to click Change Slider and choose appropriate one, than all you need is to add images and adjust Slider Settings.
When you choose Swiper Slider you can do the next Swiper Slider:
Name your slider and copy Shortcode
Height and Width of the slider in pixels
Show pictures Cyclically
Establish the number of Slides per view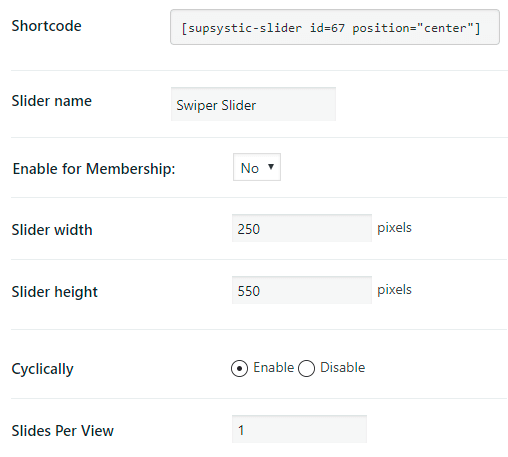 Elect Pagination type – Progress, Bullets and Fraction
Disable / Enable Mousewheel Control
Choose transition effect between slides – Slide, Cube, Coverflow or Flip. If you choose Coverflow then clarify Stretch, Depth and Rotate parameters for the slideshow
Turn on or turn off the SlideShadows – auto navigation between slides
Specify Slider Arrows Color with a colorpicker
Disable or enable Autostart Slideshow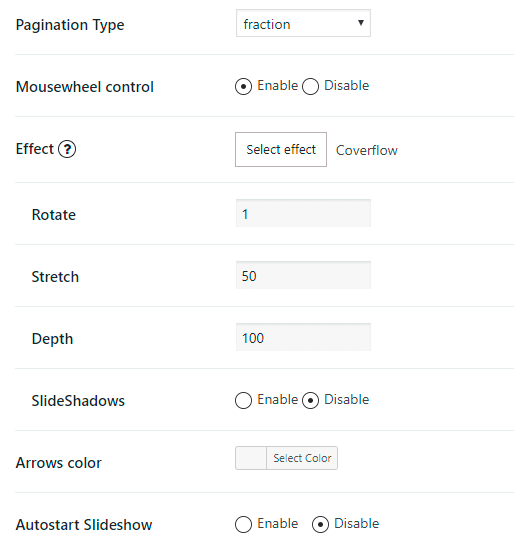 Also your can explore Advansed Swiper settings.
Next Button class selector
Prev Button class selector
Scrollbar selector class selector
Scroll bar Hide
Pagination selector class selector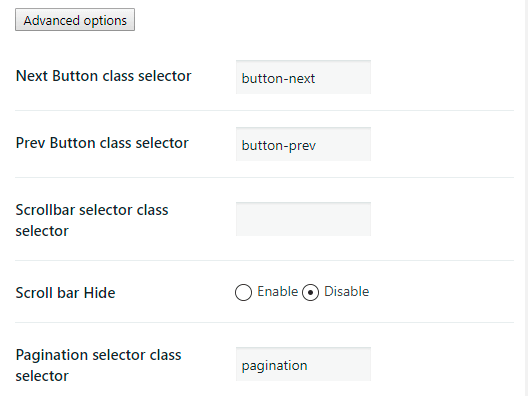 Space Between
Set auto Height
Free Mode
Prevent Clicks
Prevent accidental unwanted clicks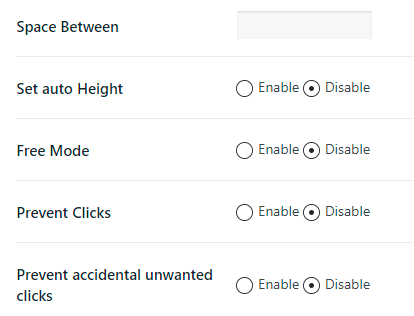 If you Enabble Social Sharing, you will be able to tune:
Buttons Project
Slider Sharing
Buttons Position
Image Sharing
Buttons Position
Buttons Align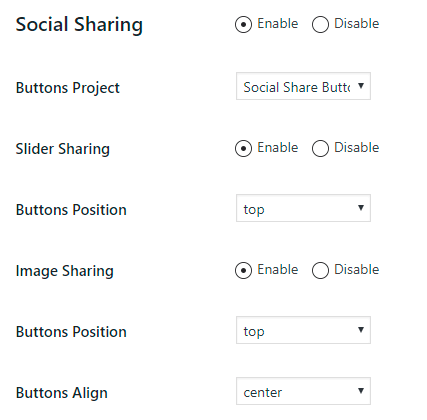 After you make changes, don't forget to Save them.