There is no better way to show changes than in format before and after photo. Or use so called Comparison Slider Module. In the case you are looking for additional tool for selling better – this Pro Slider Module is actually for you. Compare two photos – yours and your competitor, show results working with you and without you, exploring Malleable slider divider on the center of attention.
Exploring Image Comparison slider you have ability to set
Slider Name and copy Shortcode to insert to the site content
Enable slider for using integration inside Membership plugin
Width and Height of your slider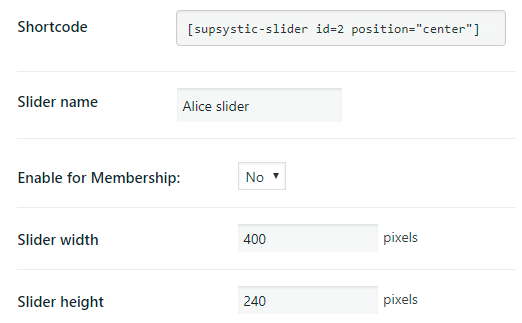 You have ability to Enable sharing pictures feature – Social Share by clicking on —

Buttons Project
Slider Sharing
Buttons Position
Image Sharing
Buttons Position
Buttons Align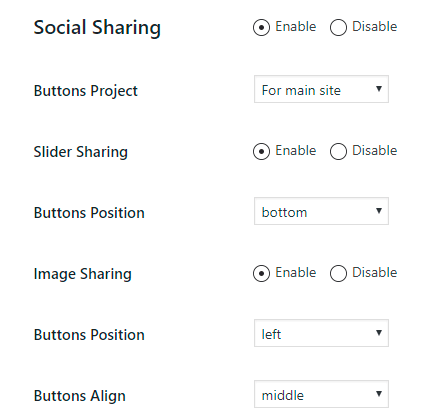 Also you can read more about Slider and Social Share Buttons plugin intergation.
Don't forget to Save changes you made!
Enjoy more slider examples here
Surfing inside the Slider Documentation and still haven't find an answer? Try to use Slider plugin Getting Started instruction. Besides, you can check most popular questions on the FAQ page or Slider Forum division. Maybe we already have a post with needed information for you.
If you have a very special question, contact us via internal support. We will be happy to help you.