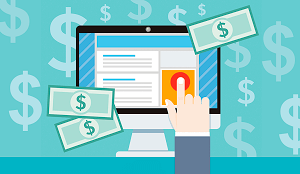 Membership Levels
Create Membership levels if you plan to have restricted area or paid content on your website. Once you decide to use Membership levels feature your membership users will be motivated to get upgraded membership status in order to have more access within your website.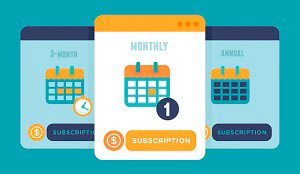 Recurring Subscription
Recurring Subscription will allow you to drive more revenue than a one-time fee for site content. You can set a lower price and customize the weekly, monthly or annual recurring payments. The low price and flexible payment options will atract more customers.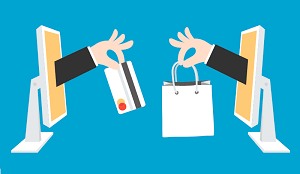 Payment Settings
With Membership E-commerce you can easily set up payment management for your Community. Addon allows you to specify the currency for your paid content, choose and configure payment method and manage the orders from WordPress admin area.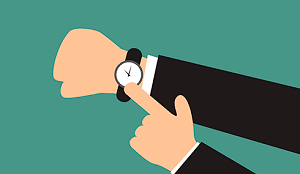 Dripping Content
Provide some info from time to time, but in strict terms. Thus involving members come back to keep getting next content output. Dripping Content feature allows you to make up the schedule of your membership content and post it with regular intervals.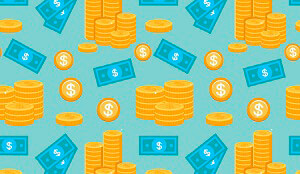 Currency Settings
With Currency tab of E-commerce extension you can customize currency for your membership levels – add new currency and adjust the settings.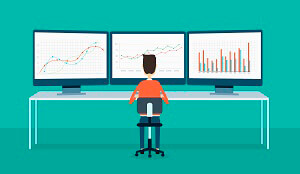 Statistics
Keep under control your Membership online business. Monitor and analyze statistics of your paid content. Find out the number of new paid members, dynamics and compare your results to previous periods to make decisions.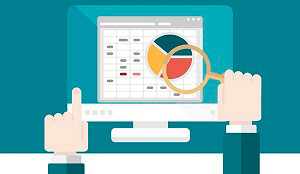 Orders Settings
Check the dynamics for your resource and make aware of recent purchases with Membership Ecommerce. In Orders section you can monitor all orders, check the user from the order and manage the statuses of orders.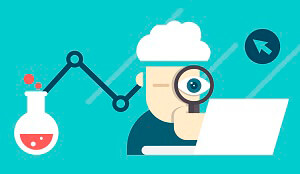 Test Payments
If you want to test at first the work of E-commerce extension on your site – use the Test Payments to simulate a transaction. Also you can try Test Mode for such payment methods as Authorize.net, PayPal Standard, PayPal PRO, 2Checkout, Stripe Test Mode for. This mode will redirect order submission on test payments servers.