Many people look for something really cool for a long time, then spend evenings wondering whether to buy it or not, then, at least they buy the thing or a service. The positive moments they feel, as powerful as nuclear power plant and can light New York or Tokyo. Unfortunately, after some time, when a person is sure he/she gets it fully to a private usage, he feels disappointed and the toy becomes boring. The same with Contact form – site visitors get accustomed to banal Contact Form exploring – in order to say something or leave email. Since we know your secret wishes regarding plugins and always work to satisfy all of them – we create special outstanding ideas for non standard practical applications of Contact forms!
1. Christmas Templates
As so Holiday are almost on our nose and everybody are preparing for them, don't let your site leg behind Santa's sledge! Just look at these marvelous and attracting new Christmas Contact form!
When are you going to paint your site in Xmas mood?
2. Job offer
Yes, very soon the 2016 year will run out, and will start the new one – for new impression, places to visit, friends… By the way, somebodies contracts will end too. In the way you are looking for new co-worker, we know how to help you! There is the Supsystic Job Application Form. It will assist you to find the person you really deserve. Also Job Application Form will economize your time and process applications very quickly. Insert it to find your best candidate beforehand.
3. Survey
Jack Frost bound not only rivers and lakes, but your wow ideas too? Hmm, it's not like you, but actually you can use our Contact form to feed your inspiration. How? Maybe, there is a question you are bother about or some typical issues your subscribers always underline in comments or just personal curiosity. Use it to know about what your site visitors think of this or that and begin a new article!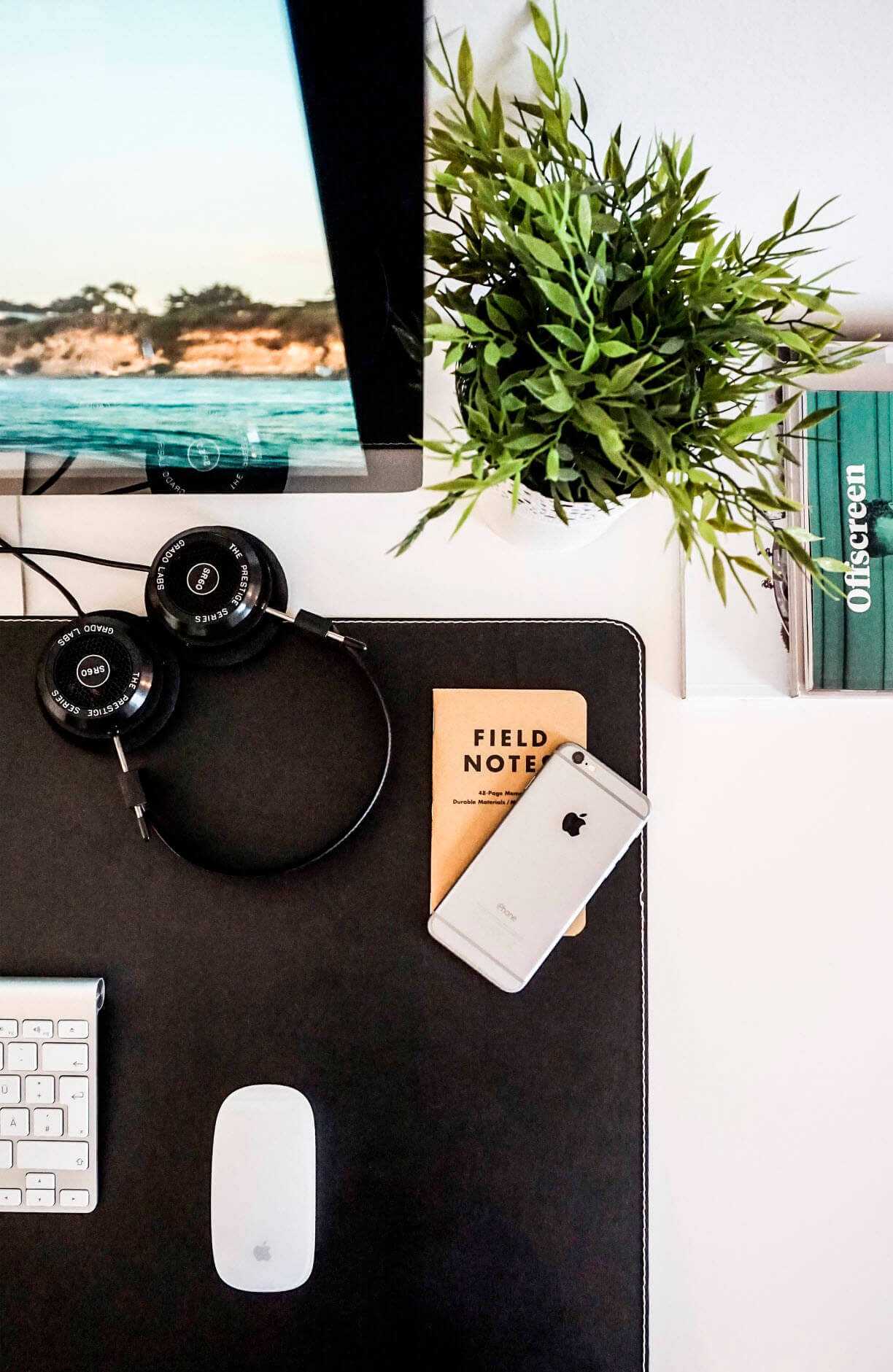 4. File Upload Form
It's cool to organize a concurs. Already begin it and now you need a person who will work with all of the applications? Don't be old fashioned, take Contact Form for this task. It's more cheaper then new worker, quicker – because of computing technologies and Contact Form can work 24/7 for you. Take File upload form to let new participants upload their works comfortable.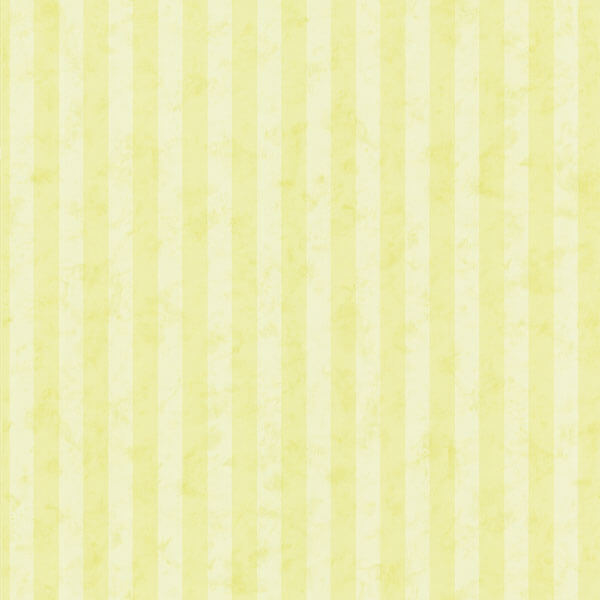 5. Vote Form
Sometimes there is a moment when everybody becomes like Libra – don't know what to choose – A or B. And it can drive you bananas. Heaven helps those who take care of themselves. Save yourself with Vote type of Contact form, people's choice statistics always select best. Yep, you know that.
6. Reservation
When the mad speed of modern life make you forget everything and there is no a ray of light in darkness realm, Unique Contact form will show you the way. Now you can make an appointment to the doctor online or book a room in the hotel. Hurry up to explore such beneficial Contact Form like it –
By the way, you can perform other things, that are essential in everyday life by using Contact Form. For instance, clients quicksupport, product reviews, service feedback and making orders. Check more Contact Form Examples on our site.
Simplify and improve your life with Supsystic command!