Why Conversion Rate Should Be Considered
The Company is recognized for the development of the WordPress open-source content management system which is being used by bloggers and website designers. Website designers enjoy the WP web development software because it is free to use. It also has thousands of themes and plugins for WordPress that can be used to design any kind of website. The Company has done a tremendous job of providing different themes and plugins that can be used to design extremely beautiful websites. According to statistics, about thirty (30) percent of all the websites on the internet run on WordPress. This is due to the fact that the Company has made it possible for websites designed with WordPress software to be hosted freely online. The use of WordPress has provided web developers with various advantages. Some of the advantages of WordPress are:
It reduces the cost of website development
WordPress has all the tools to help people develop a standard website. Thus, reducing the costs associated with website development. Again, it requires no internet hosting charges or costs because the WordPress software is internet hosting itself.
It is now quicker to develop websites. In the past, web development used to take longer because web developers were to write the codes needed for the development of a website. However, it is no longer so, thanks to the Company, all the codes needed to develop a professional website have been incorporated into the WordPress web development software. Codes such as PHP and MySQL have been used to develop the WordPress software. This is where the work of web developers has been reduced. And it is the reason why it is now quicker to develop a website. Web developers have all now turned to WordPress for their web designing and development projects. Also, content management, new blog posts, images, videos, etc can be done quickly because WordPress has a very simple interface.
WordPress is search engine-friendly
Search engines love websites designed with the WordPress open-source content management system. The code which the Company has used to develop the WordPress web development software is so simple, which makes it easy and possible for search engines to be able to read the contents of a website. In addition, search engines can easily identify meta tag keywords that will be used to create and/or improve search engine optimization. With WordPress, titles can also be optimized for specific keywords. This also plays a significant role in search engine optimization. Web developers who are proficient with the use of the WordPress software can generate a very high conversion rate optimization with beautifully designed websites and high search engine ranking. The Company has designed beautiful website templates or themes capable of converting website visitors to potential customers. For this reason, business owners are usually advised to have a website. A website is like a virtual doorway that directs potential customers to your business. If you have a business and you do not have a website, it is like your business does not exist. However, if you have decided to develop a website, you can contact a reputable and/or experienced web developer for this service. Web developers now make use of WordPress, thus, making it possible for them to develop any type of website that you want. Apart from web developers, anybody can also design a standard website using WordPress software. The Company has made it possible for anybody to design websites, even beginners, with the provision of their online support and training videos. Being able to design your website by yourself and also manage its content also has its own advantages. Some of these advantages are:
It helps to expand your business
As mentioned already, a website is like a virtual doorway that directs all your visitors to your business. It shows your products or services and your contact information, such as a physical address, phone number, and email address. Thanks to WordPress you can now develop a beautiful website by yourself. That is, you may not need to hire a web developer to develop a website for you. WordPress has various themes that you can choose from, as well as numerous plugins and tools that you can use to customize your website.
It helps you to maximize profit
It was already discussed that using WordPress for your website helps you to reduce the cost associated with website development and hosting. Now, if you can design your website by yourself you will not need to hire a web developer. Again, with WordPress, you will not need to pay for any hosting service. When you use the WordPress service, you are guaranteed a beautiful website as well as a free hosting service. All these running costs would have been deducted from your profit. So indirectly, by cutting these costs, you are maximizing your profit.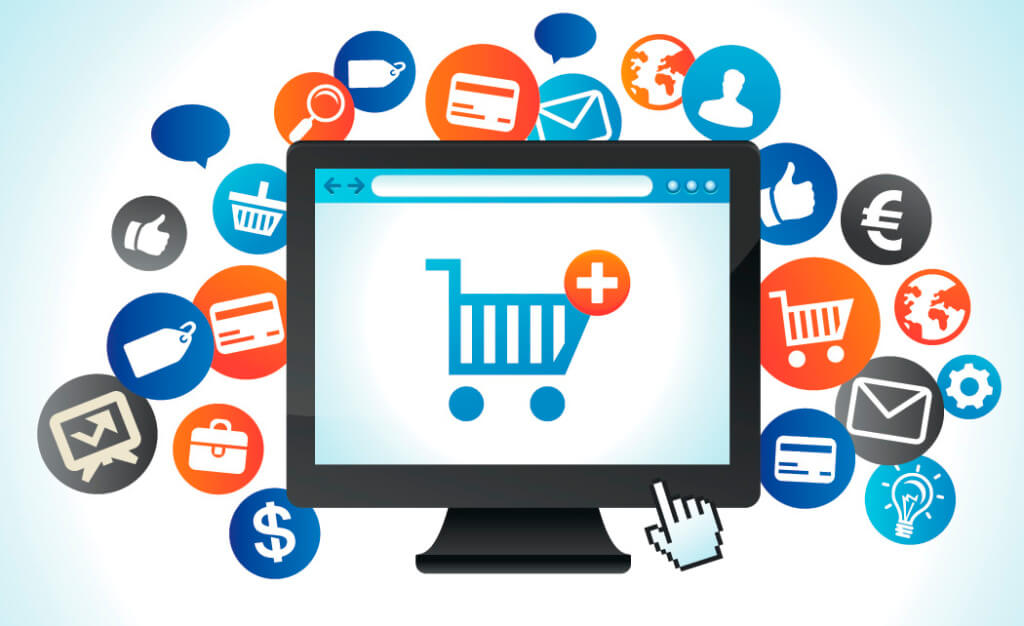 You can have multiple users
As the administrator of your website, you can design it in a way that many people can have access to it. So, you can assign the management of your website to someone else while you focus on the running of your business. Yes, WordPress is that customizable. And you can even do more with WordPress.
You can easily update your site
WordPress has various plugins that you can use to regularly update your site. For example, you can add image and video galleries, event calendars, Facebook pages, Twitter feeds, etc to your website. All these combined will create an excellent website that can convert your visitors into customers. The more customers you have, the more sales you make. Thus, WordPress plays a significant role in the development of businesses because a lot of the technical aspect of website development has been undertaken by the WordPress development company. The bottom line is that when you are talking about website development, you cannot take anything away from the Company. In fact, the company deserves some appreciation and commendation. Finally, a website is very crucial to business growth and development. This is why the WordPress development company has provided themes that are one hundred percent customizable. You can design your website whichever way you like, as long as the purpose is achieved. The purpose is to increase the rate at which your web visitors are converted to your customers or to expand your customer base.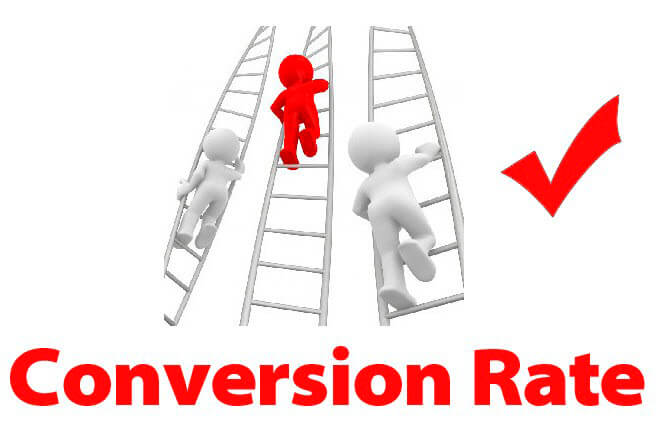 Author Bio:
Harnil Oza is the CEO of Hyperlink Infosystem, a mobile app development company based in the USA & India having a team of the best app developers who deliver the best mobile solutions mainly on Android and iOS platforms. He regularly contributes his knowledge to the leading blogging sites.