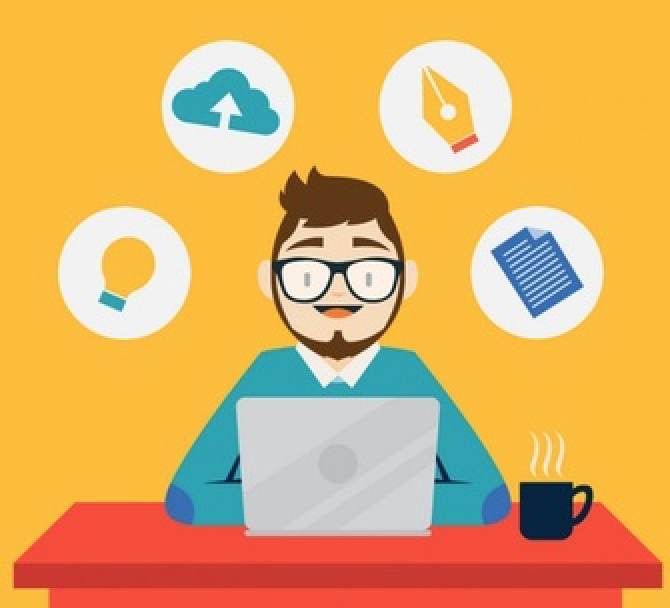 How creatively use Widget zones?
Basic WordPress themes and the most of customizable and unique of them have a sphere, which is not usually used by many owners. Widget zones are not deserved undervalued. This huge zone for creative will and advertisement is a bright and powerful tool to attract customers in a variety of fields. It can be created in the header area of your website/blog/store, in footer area of website or in the middle of posts. This means almost anywhere you want you can set your widget. Widget areas also referred as Sidebars and sometimes you can see them under such a title. An additional benefit – available widget areas that you have in your theme will vary from theme to theme. And the only your will can rule it. There are many usually-used different types of widgets for different goals. WordPress by default is developed with several widgets including such as categories, tag cloud, calendar, menu for navigation, post that were published recently, search widgets etc. If you drag for example your recent posts widget into this widget area, it will show you all your posts in chronical list. Supsystic team keeps pace with the times and create plugins that can also be displayed in the widget. Most new themes are widgetized now. Check your theme Widgets Section for understanding if you have the same one. The plugins which have widgets will be displayed there. In the Supsystic we are trying to make plugins which combine their functionality with simplicity and the result of our efforts sometimes are most-common bright and popular widgets. So how can you use our widget plugin option?
Gallery plugin – the most popular and interesting widget in the footer or header of WordPress sites. Plug functionality allows you to make your images the same style and size, but retains its vibrant nature and does not "kill" the quality. With our plugin you can create the most bright, diverse galleries, set them at the useful places and make the visual appearance of your site more attractive for a usual user. Can understand what do you need to add to your widget? Do not forget about most bright and informative pictures about your product, some discounts and sales, advertisement materials and so on.
Slider plugin – a simple way to add your slider onto the page is widget. Animated images and videos are perhaps the most common and working tool of the visual marketing. Do not forget that adding slider widget onto the page not only boost the number of users visitors, but also prolong their staying on the site. what automatically gives you a chance to make right selling and purchasing process. We also remind you that even in widget this slider will be fully responsive and safe the size and parameters you set. After all it has all the functionality as a usual slider without widget. So you can add all the content you need: video, recent posts, images and photos etc.
Google Maps Easy plugin also has a widget possibility in our variant. We tried to make it more attractive and interesting then adding the usual map with ton of markers etc. So you map would be fully dynamic and functional as the usual, but you can set it where you want. Besides, if you click on this map it will shoe you the bigger version in the small popup, so you do not need to set it bigger all the time
Sometimes you seems to have a problem using your social buttons for sharing. It a right place, the design is bad or they are simply too small and your users do not attract their attention. This widget designed to save time, yours and your client and to facilitate the work. You can choose which social networks to link to and add your profile URLs. You can also modify the icon by choosing background and icon font color. So Social Button widget has the same functionality as the plugin, but makes your site modern and user-friendly from the point of comfortable viewing and using.
It might seem what can be more boring then columns and numbers. But even Data Tables plugin has its own widget. For what? Are you asking – everything is very simple. For making the perception of your information more easy. You can choose the displaying format, title of your table, the size and many other options. Make it visible and put yourself on the client place
Contact Form by Supsystic is a great tool that can help you to communicate with customers, to collect their opinions and subsequently to improve your product. Also WordPress Contact Form plugin allows to get subscribers by creating email subscription forms, payment forms, order forms and other. For those who have a special Contact Us page – the best way is just to insert the shortcode of created form to this page. But for others – we came up with better option. Widget Zone! In this case a little form will be displayed on each of your pages in a specific place.
We hope this article helped you a little and opened the first step to the adverstismne tand product placement. Boost your site traffic, make it user-client oriented, make it visually attractive for users. You do not need much to create, just add some widget and your guesting rank will increase with the crazy speed!