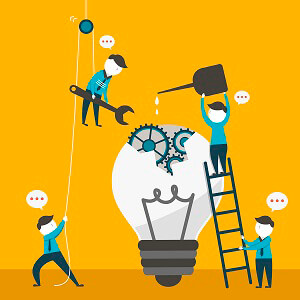 The Supsystic team has noticed there is sometimes a big trouble with our Contact Form plugin for WordPress sites. No matter that our plugin is effective in sending and receiving more then 1 million emails every day, when you personally didn't get it or didn't send it. Naturally, that the first your thought – plugin Contact Form by Supsystic doesn't work properly. But wait a little and check this article, because there are a lot of reasons which can cause such a problem.
It can be host issues, which can block sending and receiving emails, or different difficult filters, or just the content of your email can cause the stopping of it. You have installed it and set all the options, but didn't receive any emails or vice versa, your clients said that they couldn't send a form?
We have a great base of positive reviews and feedbacks from our happy customers, who are successfully using our plugin every day during months.
But unfortunately, sometimes we get vice versa situation.
Actually we start from these – do not worry, everything can be corrected and fixed. Please, do not try to change something in the code of the plugin. The thing is in the functions of the plugin. Let's follow this path, what's going with your info from the moment the button Submit was clicked.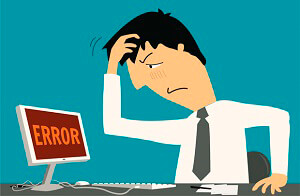 Contact Form WordPress plugin appeals to your server functions. We didn't send any from your messages/letters/emails physically. In anycase this is the server of your site which sends you the info into inbox. If the functions on this server has some issues, problems or defects you don't receive the info.
The same way problems appear when your client can't submit the form, even with all right credentials and info.
We are not justify our plugin, it isn't it, which causes the problems! The plugin works without any mistake. This can be proved by months of using it.
Let's see the main causes, which can make you a great problem with plugin Contact Form by Supsystic:
First issue – lies in your functional server. If you sent some messages/info with the help of WordPress plugin (like a Contact Form e.g.) to any other, please, make sure that the functional email is switched on there. Look through that you are using some applics based on MAMP, WAMP, XAMPP they maybe haven't such a possibility. Then test them locally. How to make it? Go to the wp-login.php and try to click Forgot the password option. Didn't get it? Now you know where the problem is.
The real problem with a form of your email address. Lots of hosting required your email address be valid with the domain of your site. The situation when you type a real address and see a problem with [email protected] means that you may not send these emails, because your mail server doesn't handle this domain. Just go to the settings of it and try to include this domain to the list.
The name of your email also can be a reason of the big problem. Use this formula [your-name]<[your-email]> and it can significally help you with the problems. Some of hosts don't allow like [email protected] address for some reasons, try to avoid such a combination and make your email really valid.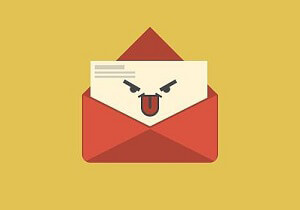 Sometimes your emails can be considered as a spam and go to the spam folder, or what is worse be discarded as malicious. Usually such a situation is due to emails headers and content of your message.
In order to send emails from WordPress some hosting owners make a special requirement grid. Check the main requirements of the one you have and try to make your email maximum similar to them. In other case, you couldn't send it through the WordPress plugin and there is no matter would it be Contact Form by Supsystic or any other.
Pity life puzzle in every WordPress path is plugin+theme conflict. This happens because of different skill levels, languages and some other objective reasons. If you meet such a problem the most useful way we can advise you is to ask the developers of your stuff or if you if you are sure that it's Contact Form, who causes the conflict – please, contact us through the internal support box. We are ready to help.
The last but not the least reason is a problem with Javascript. Actually this is the main reason of the previous one. So even do not try to manage it by yourself, if you are a newbie user and have not enough special knowledge about it.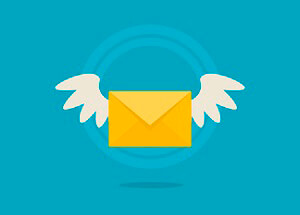 Before you contact us about the problem, please, make sure you have install and update the latest version of Contact form by Supsystic for your WordPress sites. We are constantly develop our skills and upgrade the versions with new and new updates.
Get more information about Contact Form plugin or look through the Supsystic Forum. Also you can check our Forum on WordPress.
Enjoy the Post? Share it with your Friends!