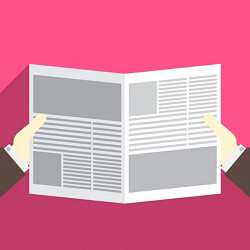 Secrets of successful Newsletter Campaign
The ways, channels, gadgets, by wires, wirelessly, by devices and methods we are able to communicate increase as fast as magic tricks in swamping animated cartoons. How many of them will be in just five years? Myriads, millions of myriads… and the mailing letters are still essential enough to exist even in the next thousand of centuries. It's such a comfortable way to send documents, sign up business contracts, make files exchange and even everyday communications with colleagues, far distance friends and relatives. But what about your customers? How do they prefer to get information they subscribed to? MarketingSherpa made a research in this question – 2,057 American adults were asked about the ways of connection they like more. Here are the results:
Email – 72%
Postal Mail – 48%
Television Ads – 34%
Print Media (e.g. newspapers, magazines) – 31%
Text Message – 19%
Socail Media – 17%
In-person Conversation or Consultation – 17%
Phone Call – 16%
Online Videos/Ads (Sub-net) – 15%
Online Videos (e.g. Youtube, Vine) – 13%
Online Video Ads (e.g. Video Ads, Pre-roll Ads before Videos) – 7%
Mobile App – 11%
Other – 1%
None – 7%
As we see, the Newsletter popularity is powerly based on people's preferences. But how to make it work on you – is a very interesting and beneficial issue and we know the answer! In the next several articles main secrets of success will be illustrated. They can be useful for both newbies and professionals, 'cause articles include the latest marketing researches and it's statistical data. Hope they will be motivating and inspiring enough to make you move to wonderful results. Supsystic teamwork will play a vital role of strengthening your business. Read more about our Newsletter plugin. The coming posts will delineate the most significant postulates and there is no reason to miss them!
Newsletter Types
Newsletter Content that customers love to receive
Attributes of Famous Newsletters
Appropriate length of the Newsletter
More than 50% of important readers you may lose
Best sending frequency for every type of the Newsletter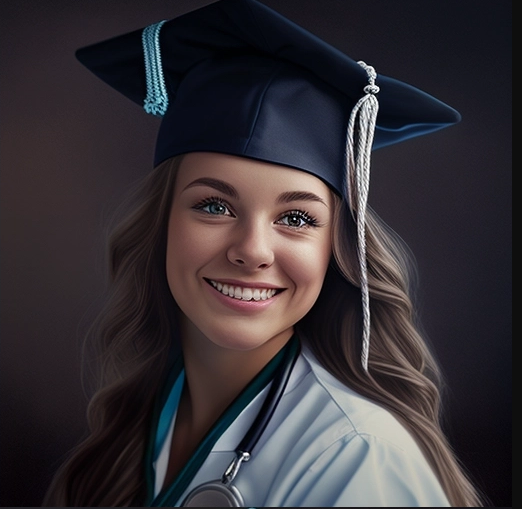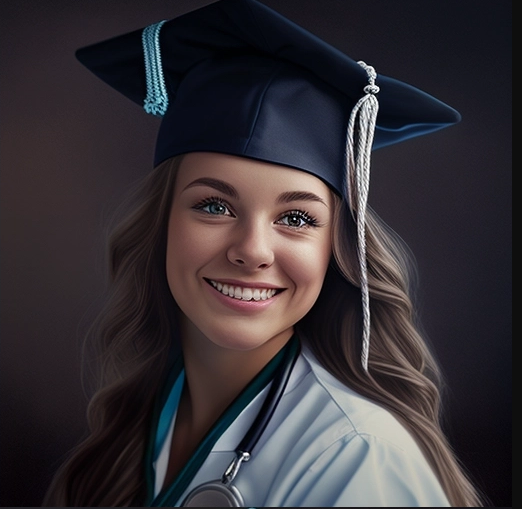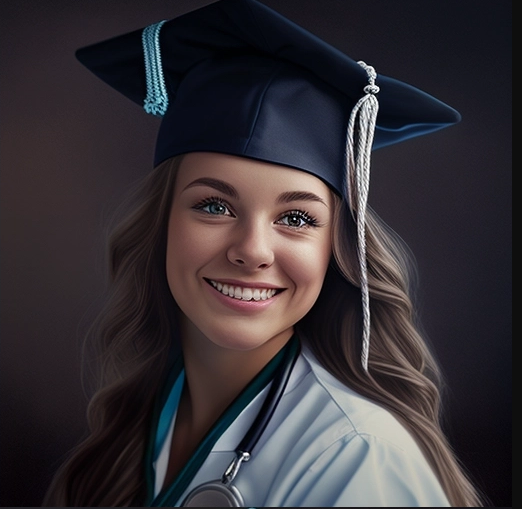 Optimal send time for your Newsletters