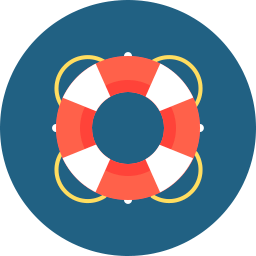 Every owner wants his site to be one of the best, or better the best in his sphere. We all want to make sites like an eye-catching, simple for a user, customer-centric object in our network, which will be somehow stand out from grid of the same. But except of bright design, style and branding, useful and difficult or vice versa light content what we also can add? WordPress platform was created especially for business owners, bloggers, photographers…and many more categories. You see, it is rather universal. And the difference between all these sites make plugins. Different plugins are dedicated and are useful in e-commerce sphere, in blogging sphere, in advertisement sphere etc. Supsystic team has designed and created for you the whole series of different plugins. They all are different and they have different purposes on the base, but all of them are united by several qualities like:
all of them are responsive
they were created with unique design
have user-friendly interfaces and intuitively understandable management
free versions full of customizable options and PRO of them with additional benefits
fullstack support 24/7 and lots of other benefits.
Let's look through the real advantages of our plugins which can be integrated into your sites: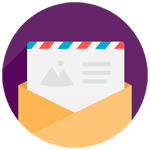 Contact Form plugin – gather the simple data of your users in one place – your inbox. It's very easy and quick way to make your clients base, look through its territory ration, age and many more. With this plugin you do not need Google Analytics – you can ask anything you want and get on your email the same. Need some time for repairing, but do not want to loose customers? Supsystic Maintenance Mode / Coming Soone plugin helps you to solve this problem. Make a bright page with some unique design, timer, subscriber box and even some information about your team. Never loose anyone, be really customer centric and take care about your users even when you are on vacation.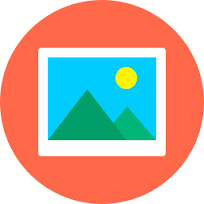 Gallery plugin – Make your photos, advertisement, images visible and eye-catching for your users. Add captions, animations, make big image gallery, add as much images as you want and lots of other options! You can do everything with your images, what you can imagine – shuffle, reform, change, make them recognizable. Another interesting stuff we can offer for your sites – Slider plugin. Make bright, attractive slideshows with video, images. Choose one of the most splendid templates and make this detail professional-viewed.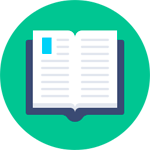 Publications opportunity only for your sites. WordPress Flipbooks plugin by Supsystic pens for you a world of different catalogs, magazines and portfolio books created only directly on your site. Social Networks are in real trend now. Do you want your customers to share your images, write comments, public answers? Our Social Share Buttons plugin was created especially for these purposes. By the way, it can be easily integrated with other our products.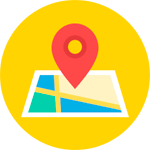 If you have a store, restaurant or hotel – your success depends on possibility to find your business as quickly as possible. Nowadays clients don't want to spend their precious time trying to find the location on their own. To reach business success you have to provide all required information for your customers on the website. Google Maps Easy is the most ideal solution for this purpose. Showcase your business location or a place of interest with simple and nice maps on your sites.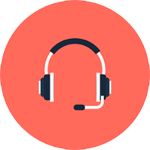 You are the owner of the internet business or you make some special services and sometimes your customers have questions? Make the only support box with our Live Chat plugin. Your agents will be fully organized and you will have a possibility to track their work, see how many chats were during the date and even analyze the statistics.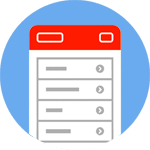 Sometimes all the businesses need different lists, tables with data or some calendar lists of conferences. You can present them in a bright, organized and easy way to your customers with the help of plugin Data Tables. And for your pricelists we have Pricing Tables plugin to make the use of them maximum comfortable, we have divided them. Of course, these are not all plugins created by Supsystic team. You have many more of them with the functions of table creation, popuping, slider and etc. We are constantly for improving the quality of their work, make updates and new versions. So you shouldn't be worried about the work of the. Our plugins are high-quality products which were designed by a team of professionals, who understand your pains and know the cures for them.