Categories were made to help you and your site guests divide and search pictures by it's content and sense. On the front end categories plays essential role: your site visitor may choose the category he/she is interested in and find appropriate image —
You can find Categories Settings on Image list above the photos. It allows to Create, Add and Delete tags for image categories.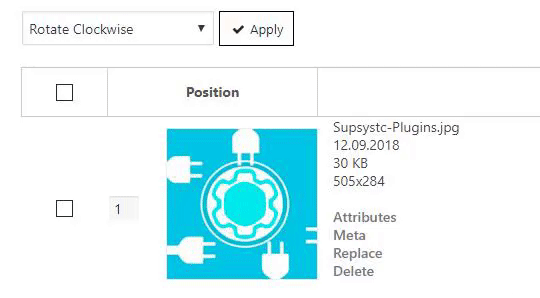 Choose Create New Category.
Write Category name.
Tick the required photos for this category.
Press Apply button.

In the case you want to Delete Category  for different images in one go—
Elect Delete Category.
Tick the category you want to delete.
Select the photos which you want free from this category and press Apply.
Or you can delete any category for individual image in the categories tab in Options.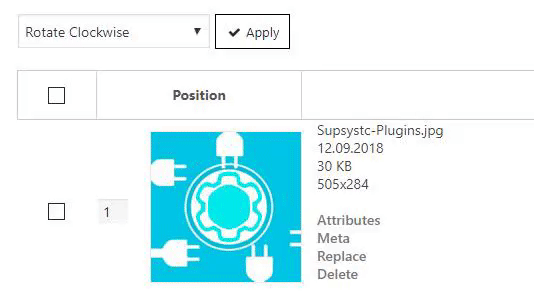 Also you can edit Category Buttons design using Custom Buttons option.