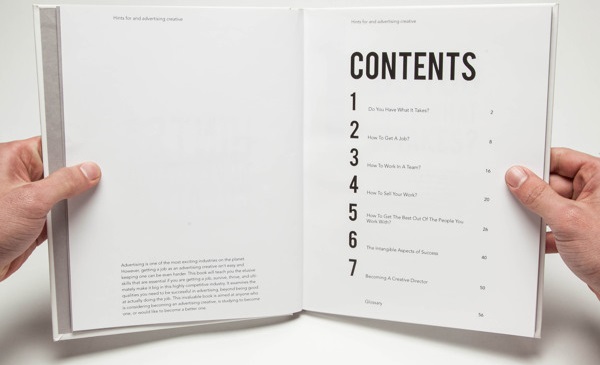 WordPress Flipbook plugin provides an option to add Contents with Chapters to the publication. For users, chapters are a great way to see what is in the publication in more detail and at a glance.  Titles provide hints of what to expect within the chapter and provide easy reference points for the reader. Add a chapter and easily navigate to the necessary page.
In order to create chapters for the WordPress Flipbook, you need to follow these steps:
Move to the Chapters tab and enable the option.
Put the title of Contents.
Add the chapter's title and set the number of the page you want to link. Don't forget that you have +1 page – Contents page itself. To remove or add new chapter – use +/- button.
Add description at the footer of the contents page (optionally).
Press "Save", copy and paste the shortcode and add publication into website content.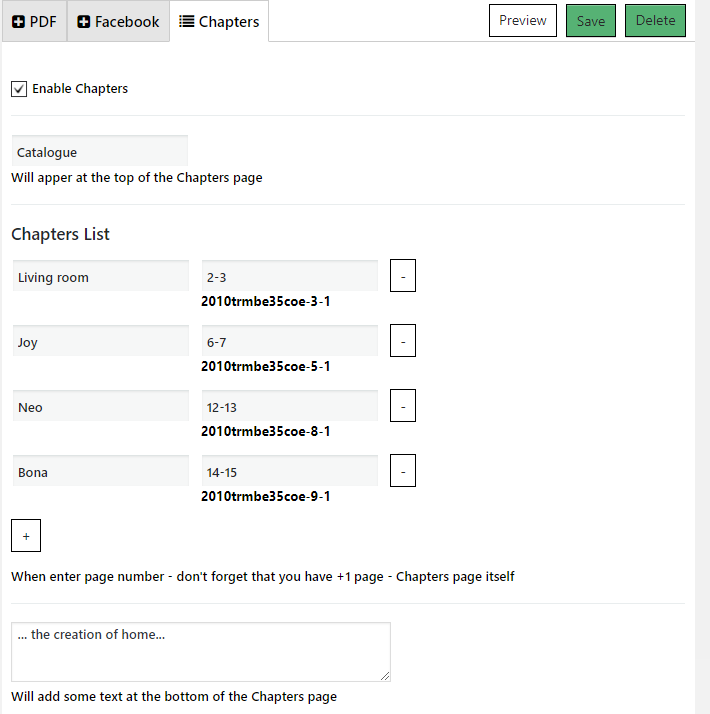 Here is a simple example of WordPress Flipbook with Contents: