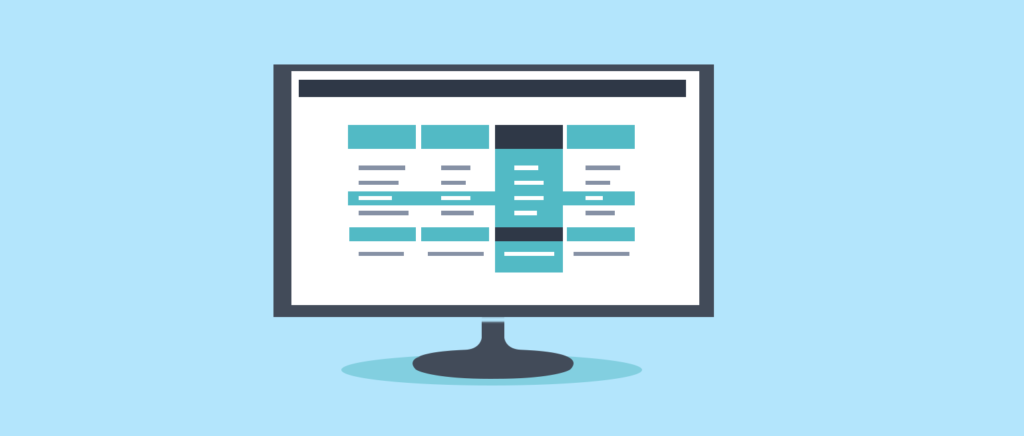 Maybe you're duplicating or moving your website, maybe you need to update metadata, or have to export the email addresses of new customers, or just want to get customer or sales data out of WordPress and to be able to look at it all in one convenient location.
You don't have to start all this big work from scratch.
Being able to easily import and export data using a Data Table plugin can definitely come in handy then.
Let our plugin to take care of that for you.
Data Tables Generator with Export/Import PRO option will help you with literally all of your import and export needs:
import Tables from CSV, Excel, Google Sheets.

export tables to CSV, PDF, XLS, XLSX
This feature with simple settings will give you the power to import and export your data with the greatest of ease and keep it portable and safe.
With WordPress plugin Data Table Generator by Supsystic you can make an export / import of tables and data for easy editing, migrate content from one WordPress page to another site/blog, create a good data for WooCommerce, generate filtered lists of WooCommerce orders, create and publish customized WordPress Tables and even much more.
Have a look at all Data Table Examples for WordPress. Check all the variants, choose the best one and start!