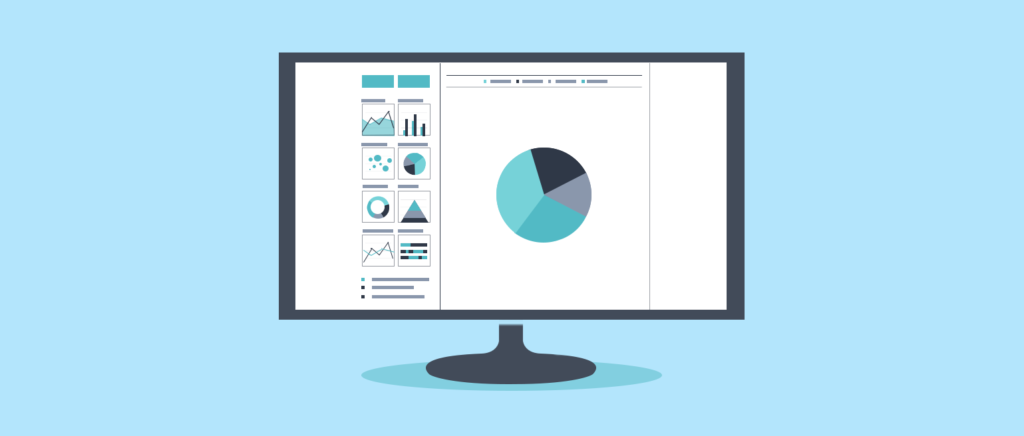 Visualize data table information with responsive Google Charts and Diagrams.
How to setup Google Chart or Diagram
If you have a lot of data, you need to get the point across in an effective way, and diagrams can help.
Different types of data require different chart types, and Data Table Generator contains all chart types you could need, specifically:
Area chart

Line chart

Pie chart

Bar chart

Column chart

Bubble chart
The plugin does provide example of the chart, so you can see which one is match your needs better. Also you can preview the diagram right from a tab on the plugin screen. Charts and diagrams examples easy to find here.
Plugin supports large data sets, offers easy front or back end editing of tables or charts, includes built-in formula support. Also you have access to the table's CSS to customize the display completely. Moreover, if you update tables info after creating of diagrams, they will be automatically updated by the plugin. You don't need to make a changes every time.
Data Table Plugin is a powerful tool to create, manage and embed interactive diagrams into your website or blog and it's responsive by default.