Eminent Mobile App Development Trends to Follow in 2018
Mobile apps are now being developed at an enormous rate, and with the substantial number of apps flooding the Play Store and App Store, you need to add trending and futuristic featured to your app to give it a competitive edge in the app market. While the fast pace of growth of modern technologies is making it tough to stay relevant and competitive, staying apprised with the latest trends and capitalizing on the latest innovations can help to step up your application, get a decent engagement from mobile, and provide a unique user experience. Here are some of the eminent mobile app development trends you need to follow in 2018 for your app.
#1: Apps integrating Internet of Things (IoT)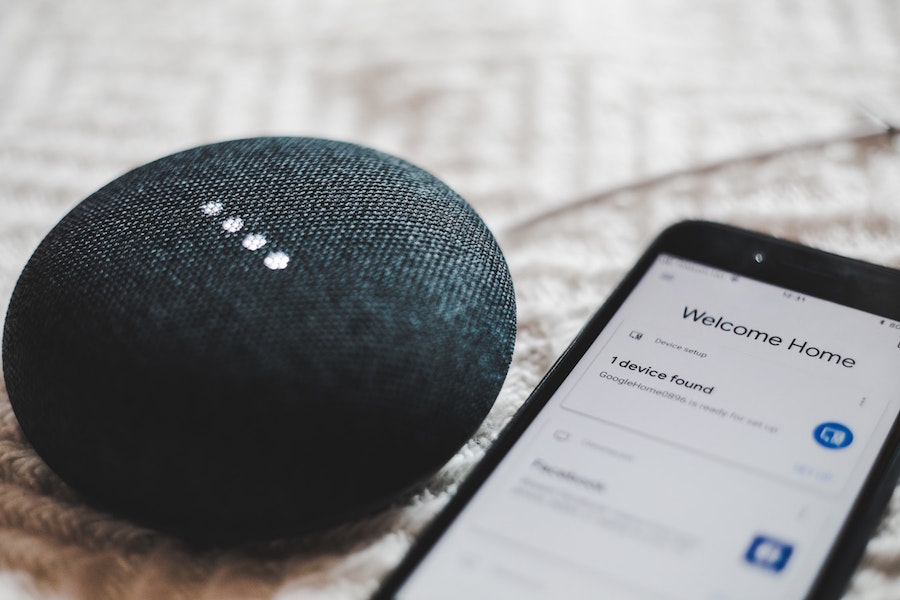 Using sensor technologies in non-IT devices with IoT is possible. This enables controlling, automating, and monitoring of these devices remotely. Developers are choosing the most noticeable remote devices as IoT applications have boomed. Mobile devices are being used to organize data in the majority of IoT devices, especially consumer IoT. The increasing use of IoT in all fields will encourage the leaders to the development of more mobile apps for managing these devices.
#2: Apps synchronising with Artificial Intelligence (AI)
With the emergence of AI, the expectations of users with regards to interactivity and engagement have increased. This is bound to make AI-infused mobile applications a hot trend in 2018. AI is enabling businesses to know user preferences and encouraging behavioural targeting for the growth of enterprises and both B2B and B2C businesses. Users also enjoy a more personalized and smart experience with the integration of personal assistants, recommendation engines, and conversational interfaces providing emotional connection like chatbots in mobile apps. At present, chatbots are included in very few apps, but 2018 will see an upsurge in this trend. AI-integration to apps will further simplify tasks, increase business optimization, and minimize costs, leading to increased profits. All sectors of mobile app development – IoT, data security, virtual assistants, etc. are bound to be dominated by AI integrated UI/UX. Intelligent email interaction based on user interaction with the app is another enhanced UX offered by AI in mobile apps. So, in 2018, these smart and super- intelligent apps are sure to enhance UX.
#3: Apps having age responsive features
App developers are now more focused on providing users with smart, personalized features. If the user interface can be adjusted according to the needs as per the age of the user, it is sure to mesmerize them. 2018 will witness app developers trying to develop age responsive UI in apps that do things like adjusting the font size, colour, and theme by incorporating age detection using AI.
#4: Upcoming of instant apps
Instant apps were launched by Google for Android devices in 2016 so that users can easily use the apps without downloading them. Buzzfeed, Periscope, Viki, and Wish, are some of the instant apps that have been developed and 2018 will see many more such apps. These apps can be used directly from the play store and can be downloaded only if needed or when there is requisite storage.
#5: Cloud computing integrated apps
With data growing at a very rapid pace, cloud computing has become the need of the hour. Storing and processing data for heavy tasks has become easier with the integration of cloud computing in mobile apps. The speed, reliability, and security of mobile apps are increased as the collection, storage, and analysis of user data is maximized.
#6: Blockchain amalgamation of apps
As Blockchain introduced the concept of cryptocurrency, it is possible to create an endless irreversible ledger that can redefine mobile payments. 2017 has already seen spurge in blockchain based payment apps like Fold, Gliph, BitPay, and many more. You can expect to see more of these encrypted currency based apps in 2018 to facilitate mobile payments.
#7: Integration of e-payment wallets to apps
The blockchain is not only revolutionizing mobile payments, but there is an upsurge in mobile banking and mobile payment apps through e-payment wallets integrated with the apps. The rise of eCommerce is mainly responsible for this emergence and increase in the number of e-payment mechanisms. You can expect to see a rise in mobile payment apps that leverage the scan and pay system such as in VISA cards and much more.
#8: Apps providing location-based services
With geolocation and geofencing being the latest technologies being explored, apps providing location-based services are scaling up. Not only do these apps provide personalized location-based information, but also trigger certain specific actions to support location-based services like Bluetooth beacons or network services. This year is going to see many apps with location-based services.
#9: Augmented Reality (AR) based apps
With Apple's launch of ARKit and Google's ARCore, app developers now have at their exposure two great platforms for the development of AR-based mobile apps. Due to the enhanced UX provided by these apps, 2018 is likely to see a lot of creative AR apps.
#10: Wearable apps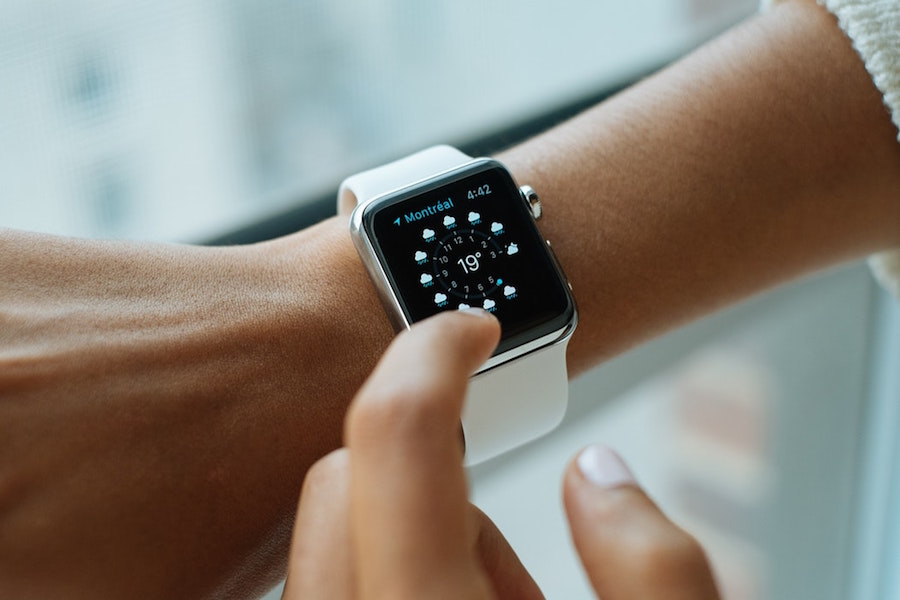 Wearable devices that are synchronized with mobile phones for easy access to data provide a great UX. Smart watches and other connected wearables offer standalone features that require some support from mobile. For example, Apple Watch based on WatchOS 4 needs iPhone network for calling. Thus, in 2018, mobile app developers are likely to leverage these new and upcoming technologies to develop mobile applications with cutting edge.
Juned Ghanchi is the co-founder and CMO of IndianAppDevelopers company which offers to hire app developers India for mobility solutions, Juned helps connect app development firm to prospective clients with the power of research and marketing strategy.