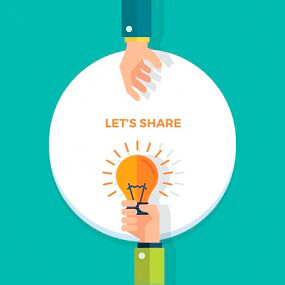 The future comes today! Supsystic team keeps up with times and present you a new feature of WordPress Photo Gallery plugin. Always wanted to share it with your followers? Have the best pictures and photos on your gallery grid? From now and till whenever you can spread it with your followers on Facebook, Pinterest, Twitter or any other social media. Stay in touch with your audience and keep contact with them. Share the photos, gather likes of your followers and increase your potential audience with our new feature! Supsystic team always works for the comfort and success of our customers so we decided to integrate the Social Share Buttons plugin with Gallery plugin. Create your own social buttons, make them look like you want and place the network you need. You have the Pinterest account? No problem! Want to be shared in Facebook or Twitter? Everything for your pleasure and quick work! Share the whole gallery or just image. The interface of the photo gallery becomes user-friendly and really customer-centriced. You have a style of your company and want everything be in one line? The integration of our plugins allows you to customize literally everything in your future social share buttons: design, size, shape, counters whatever. The thing you just need go to the settings of the gallery plugin and find there a new block Social Sharing. Check the demo of Social Gallery by Supsystic!
general access to social sharing of the gallery
sharing of the whole gallery
opportunity to choose buttons position
creating the popup image sharing
huge list of social networks
a new way to align your social buttons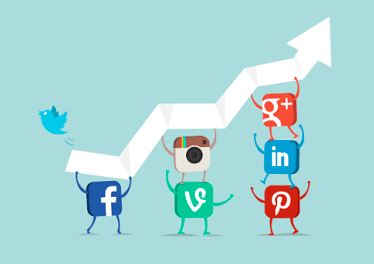 Dreaming about the quality responsible business-site with a great mass of followers? People like pictures! Use our plugin WordPress Photo Gallery by Supsystic and attract their attention by the best pictures you ever have. Great gallery it's the reason of the success of 75% businesses in the Internet. Be the one among others, be the leader! The additional promotion of your WordPress site, blog or grid portfolio. Google Plus, Facebook, Pinterest – the most popular social networks nowadays help the business all over the world. Don't miss the opportunity to share your image-content and be posted there with our new feature for WordPress Gallery by Supsystic – integrated Social Buttons! Find out about more options and examples of WordPress Photo Gallery.