If you create the first Live Chat you need to create a new agent, who will receive all the notifications and reply to all your customers.
Let's do it together!
Step 1. Find the title "Live Chat by Supsystic" on the black admin panel.
Step 2. In the insert "Setting" find the tab "Agents"

Step 3. Click the button "Add New Agent" and go to the table, which will open.

Your next task is to fill in this table (only two first fields are required). Important! Choose the role as an Agent!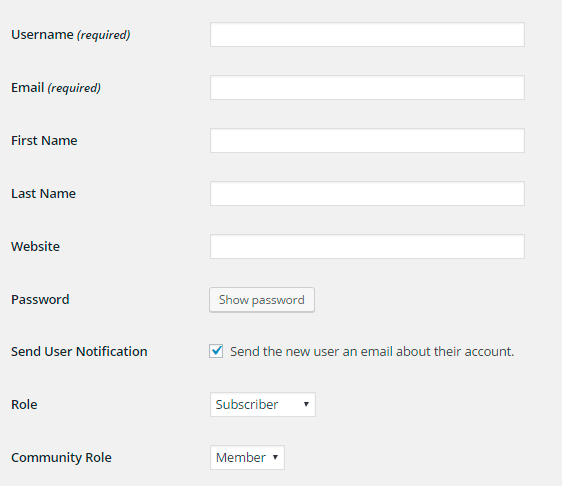 Don't forget to click the box Live Chat Agent and click the blue button "Add New User"

Need some more info? Visit back the page Live Chat Documentation Page