There is a new option of the Membership plugin by Supsystic available now – Add to Favorites.
When the user wants to add some post to favorites, he simply clicks on Favorite button under the post and it is added automatically. You can see how many people have added your post to favorites and who they are. Just rollover the favorite button, as shown above:

To enable this function, go to the Main Settings Tab of the Membership plugin and click on the radiobutton: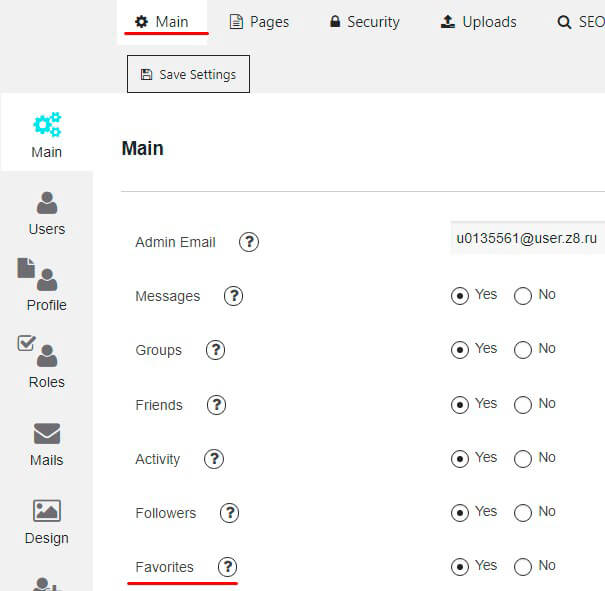 Use Save Settings button to save changes in your plugin settings.
Then Move to Design Tab, select Activity Settings and enable Favorite Option here by clicking on radiobutton: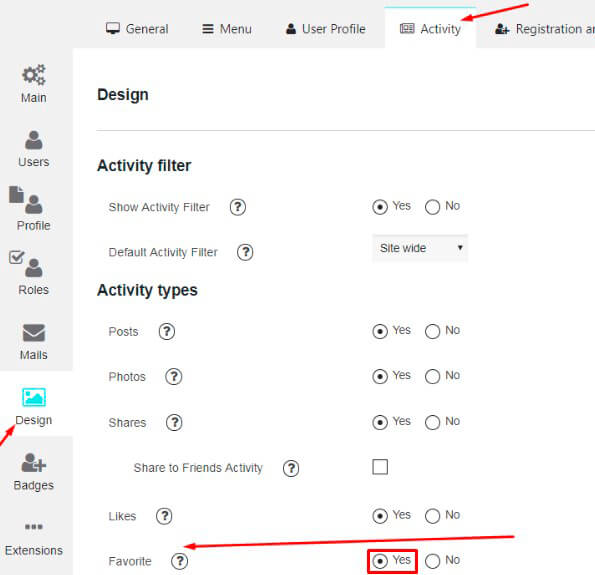 Don't forget to click on Save Settings button after all changes made!
Now the content added by user to favorites will be displayed in Favorites section of the user profile: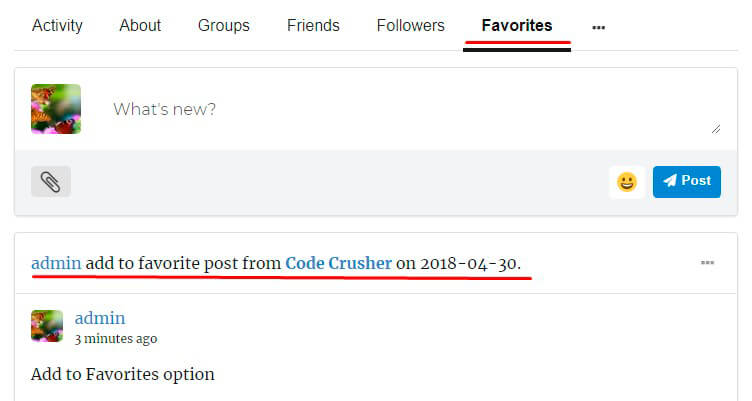 You can disable Add to Favorites option at the Main tab at any time.