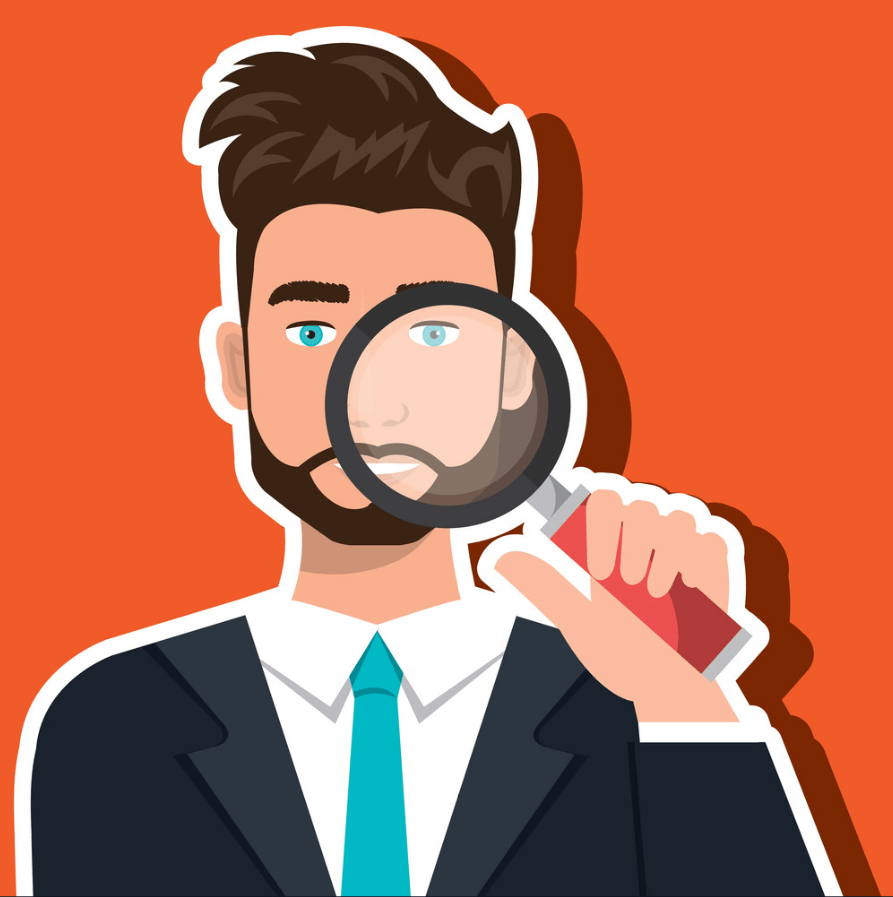 Release new Global Search feature with Membership plugin!
Now you can find any post using WordPress search.
Our Membership plugin already supports it!
Let's look how it works:
Go to Main Tab Membership plugin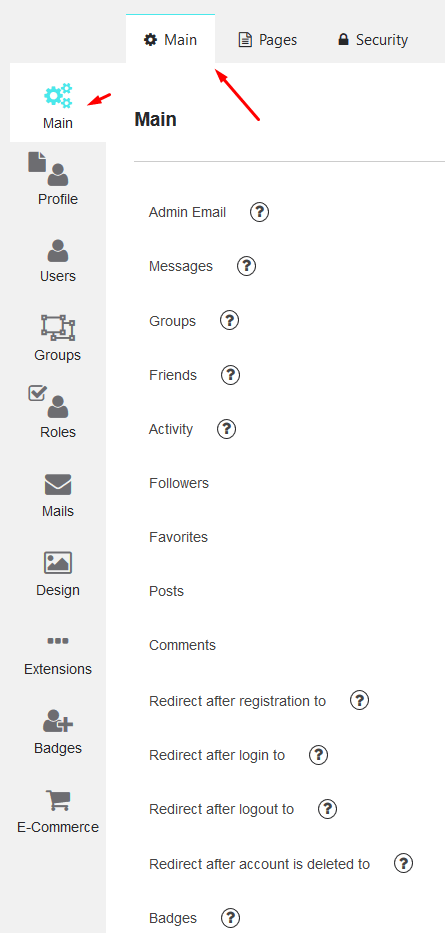 Select option "Use in Global Search" and check where you want search

Now you can search posts in your WordPress Search Widget!
Example:
Our post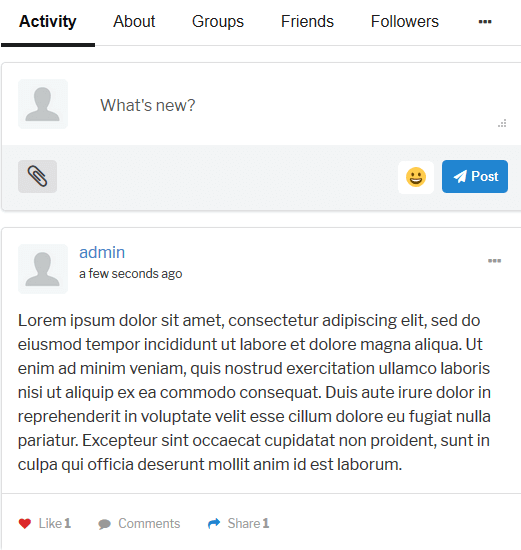 Search window:

Search Result: