Not every creature has eyes on our planet Earth, some gets information by smell, sound/ electromagnetic waves or pseudopods, like Amoeba. Fortunatelly we have eyes, since that it becomes the main sense of feeling – we get more than 90% of information of our World with them. Especially in the third Millennium, Epoch of technologies, visual builders and configurators. Even now, scientists predict future people will evolutionate bigger eyes soon, due to interactive glasses and lens.
That's why no wonder that most shared content belongs to Media, like videos and images. So, in order to grow your site popularity you need to provide as much useful media as you can. We have an Ultimate WordPress plugins that allows you to organise your media data in wonderful appearance, that catches souls and satisfies your site visitors fantasy. Just install all of them and feel how plugins can make you life easier and site brighter.
Imagine perfect site. How it can be real without Social Share Buttons, Contact Form and Maintenance Mode / Coming Soon? You are right!
http://supsystic.com/example/booking-form/
How to make you site Maintenance Mode / Coming Soon by Supsystic Plugin
Simple information delivery
Want your clients and partners feel your numbers strongly and appreciate you choice? It's simpler than never! Taste our Data Tables Generator, Pricing Tables and Newsletter plugins.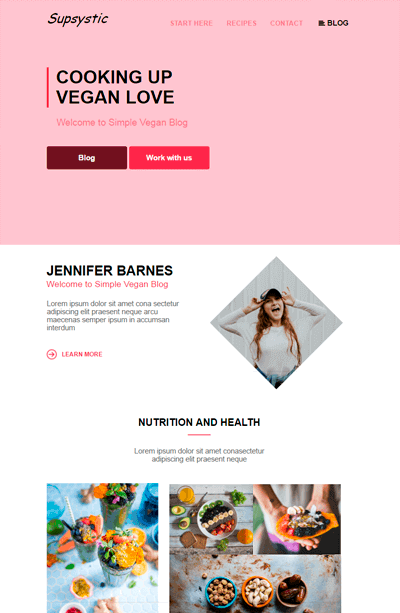 Increasing your bank score isn't so difficult as it seems, in modern life you can do it sitting at home in pijama and managing everything with your PC. Here is the list of our Supsystic plugins that suits ideal for this purposes