Popup plugin by Supsystic allows you to insert your subscribe form to Popup.
If you want to use your personal contact or subscribe form in Popup plugin you need to follow next steps:
It is possible if you have HTML code of the form
Go to CSS/HTML code tab.

Here, on HTML code editor you need to replace code that is responsible for default Subscribe Form of Popup plugin to your Subscribe form code.Delete rows starting here: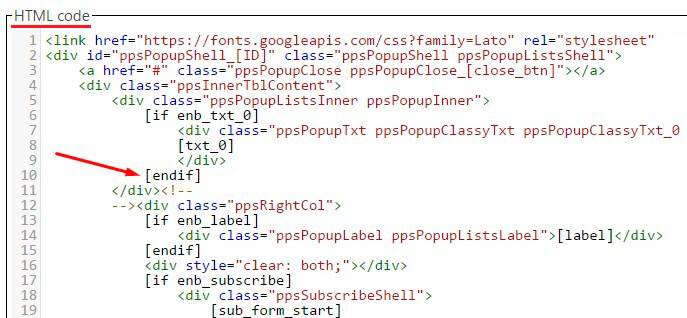 And finishing here: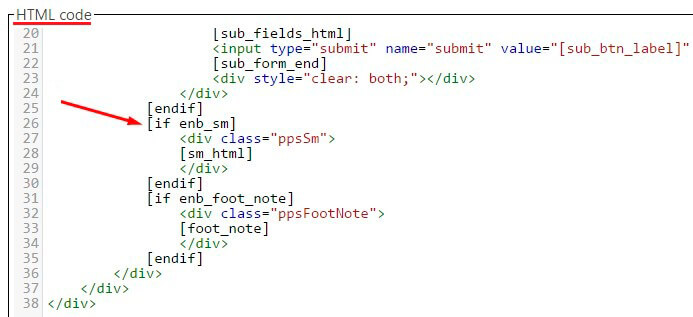 Paste html code of your form to the part that was deleted.
Save the changes.