On frontend of Membership site there is the ability to report about unacceptable content of posts or unacceptable content of user profile or group.
This Report option is installed on Membership plugin by default.
To Report post –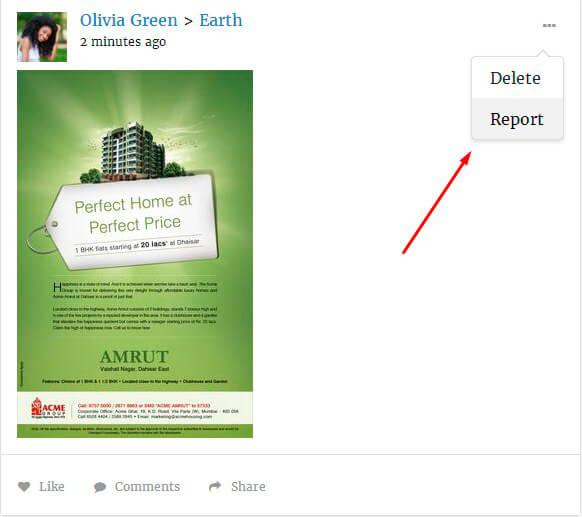 Write explanation of complaint –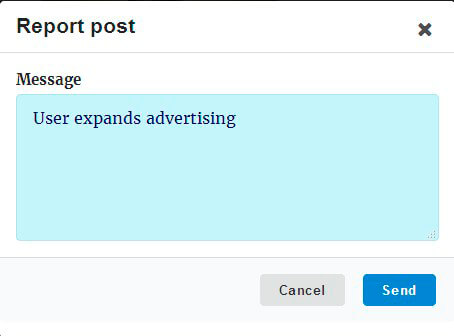 To Report user profile –
After sending the report, on Reports tab of your Membership plugin you will be able to view details about it and make decision – block user or just give reply message (eg, for specific explanation).
For more information about Report option and what possibility will you have there, you can read here